Combining cards
A must to advance. Level up your cards or purchase higher level.
Watch battle rules posted as to which edition can be used and power level. There is different limits for each level as well as power level required to advance.
(read the fine print at bottom of league info in battle mode)
Study the lore and stats on cards. Combining some cards can really change the power and effects.
Here is an example of a card everyone is familiar with.
This card turns into a mean opponet at higher levels. With low mana it could surprise your opponet.
I am not telling you to purchase but study what happens when your particular card levels up.
Again mind what level of card you can use in your present league. Powered up to much might not let it be played in rule set battles.
Another reason why to have a variety of player cards.
Cheers and may the "Spells" be with you!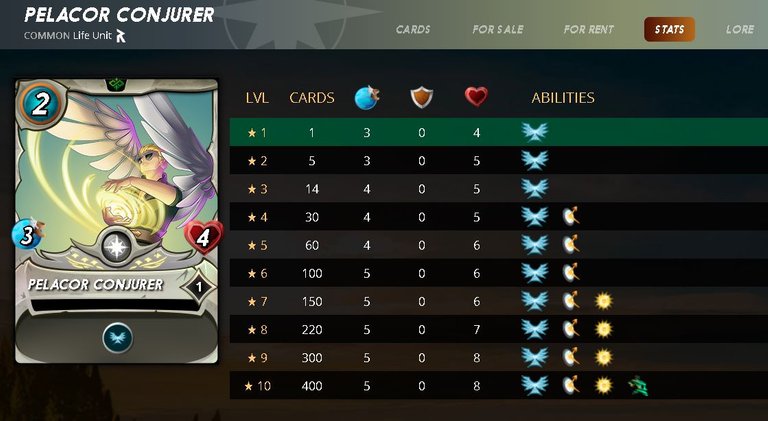 ---
---