Well, here's a quick entry from my side. For the occasion I thought I'd do a battle with only dragon characters!
My summoner of Choice was Camilla Sungazer (3 mana, -1 melee), and I got dealt a mana cap of 30 (great!), but also an Odd Ones Out ruleset (not so great!),
The weakness in my card collection was immediately clear, as I could not deploy my Fiendish Harpy, Fire Spitter or Glorious Guardian, and instead ended up with two tanks (RoboDragon Knight and Gloridax Soldier) + a fluffer (a level 3 dragon spirit). I put the fluffer in 3rd just to catch the snipers, and relied mainly on my tanks to dish out damage while the Scale Doctor at the back is meant to keep things alive.
Now I play currently in the bottom Tier of the Champions League, and my opponent brought out absolute killer cards with Prince Rennyn, and a host of excellent ranged cards at max level.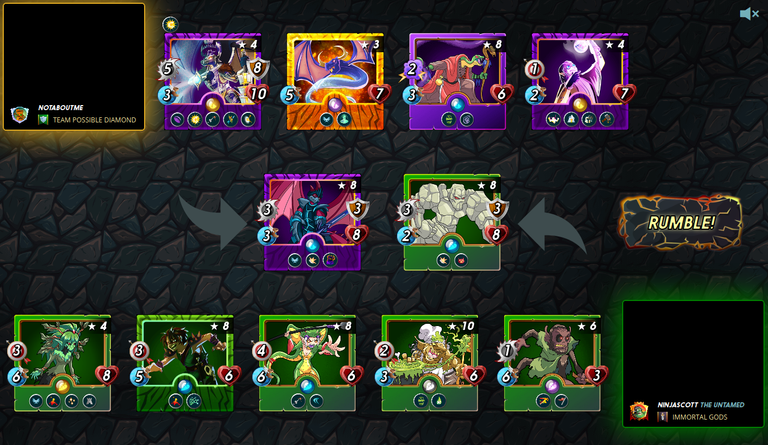 At the end of the first round the situations is as follows: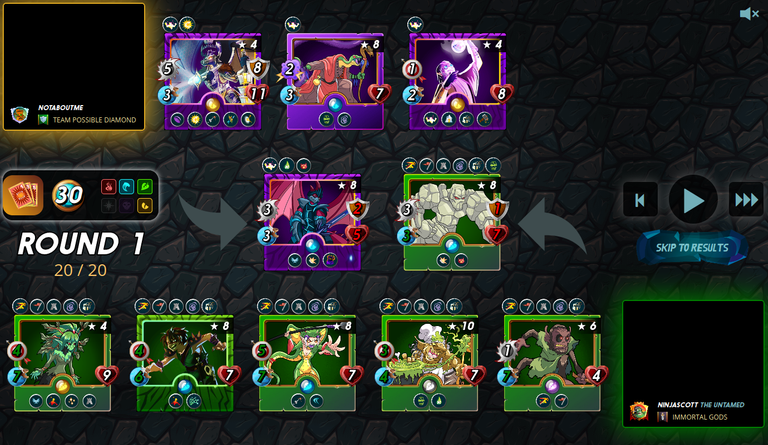 My Dragon Spirit was wisely placed, as the two opposing snipers indeed took it out in the first round, leaving my Serpent Mystic unscathed. However, my team clearly is doomed as I only inflicted a meagre 3 points of damage to the opponent!
After the second round, it only gets worse unfortunately...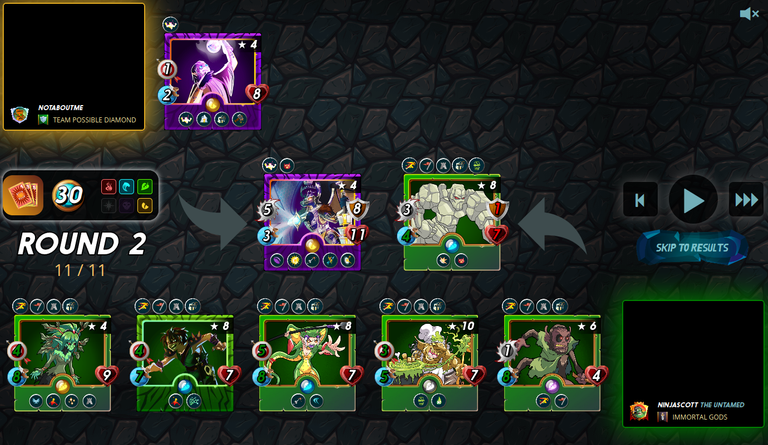 My Gloridax Soldier bit the dust and my Serpent Mystic is also gone. Moreover, the opposing team didn't change at all in terms of health!
The battle quickly resolved after the second round, with me making no dent in the opposing team.
Now I like Dragon Summoners a lot, but I guess the lesson I learn here is that going for a Dragon Only team is a perilous undertaking for me!
So if that new Untamed Legendary Dragon Summoner would only support Dragon cards (there's fortunately no evidence that it does)....well, then I'd be in a bit of a mess! ;)