I shouldn't be playing with - fire!
Disclaimer: This is not a post to warn children (or adults) of the dangers of fire.
Though I would advise you to be careful with it as it does have a tendency to burn, which in turn tends to hurt.
This is the post where I publicly declare my addiction, no - obsession, no - habit, no - fixation ? - you get the point - with gaming.
Of course, I am not a game-a-holic, but I absolutely enjoy gaming, on or offline, traditional around a table or a LAN party, and the interaction with players around the world and I am happy to have this as part of my life.
Naturally, when I joined the blockchain and found out that there are games developed on the chain, I had to check them out.
This is my introduction post to: The Splinterlands!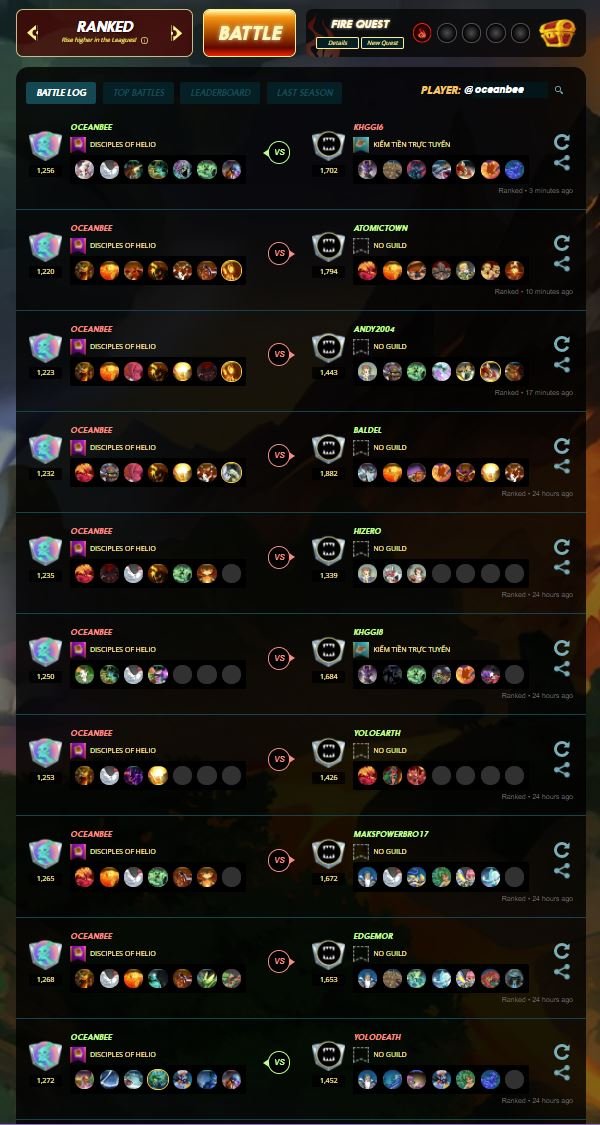 And FIRE doesn't seem to be my kind of splinter by the looks of this... 8 losses in a row 😞
I grew up playing traditional card games, you know - Gin Romme, Canasta, Black Jack, and the like (I know, I'm an old dinosaur), but I have never ventured into Hearthstone or Magic The Gathering. And then - I discovered Splinterlands. And I got hooked pretty fast.
Really, I am not a good Splinterlands player, I am a total noob, and I have sorta rage-quit (after an extended stretch of losses) a few times. But - I always returned to the game.
For the first time this season that just ended I made it into Silver III, that's how far my power a.k.a. card value reaches, can't go any higher unless... And with Silver, there are now 12 reward chests to open.
I don't think I was particularly lucky with the outcome, but hey - it still means more NFT cards and more power to play to me.
Oh, and potions and DEC, of course, the in-game currency, which is also a kind of crypto-currency?
Sorry, totally out of my noob league here, but I'm learning. Let me know in the comments what I got wrong. Or right 😇.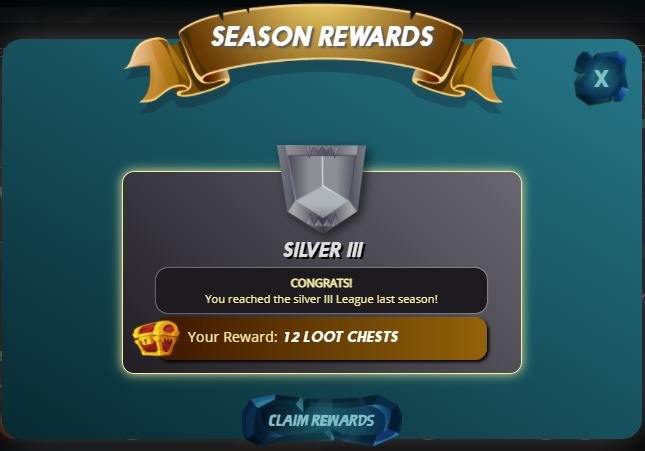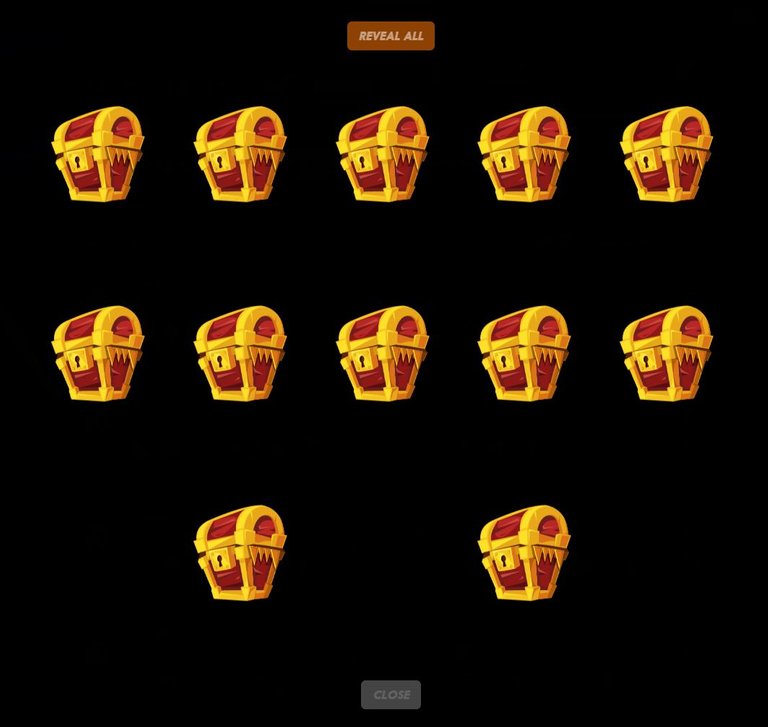 Part of the (or maybe only 😗) reason that I actually made it through this Fire Quest was a very generous delegation of a level 3 Pyre summoner and some other red and black cards from @solymi / @acolytesofhelio to help me. Didn't work immediately, but with determination and patience, and skill ... not I made it!
I was Silver III for a few days, now it is back to the grind because every season in Splinterlands you start again from scratch. Not quite scratch, but from a lower league. Honestly though, for me, that is totally o.k. If I can get a few wins in and feel good about them before I get hammered in higher leagues - that gets a 100 % vote from me!
Feel good and relaxing (after a stressful day at work) and gaming, even making money - oh my!
Let's be real for a moment: What's not to love?!

The big reveal: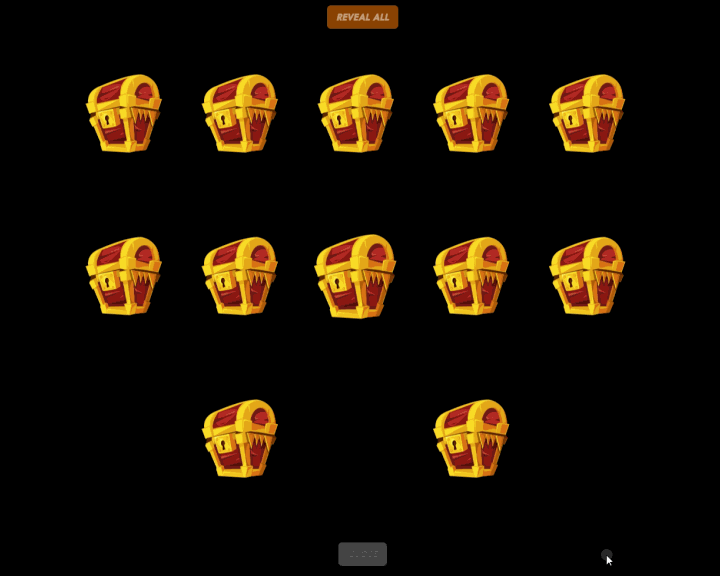 In case you didn't stick around for the end of the gif 🤣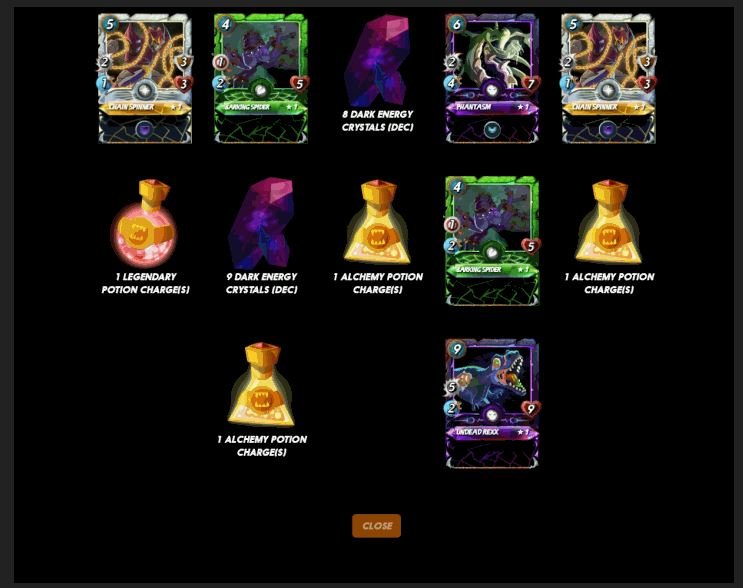 ---
---