Splinterlands Brawls: Second Place, So Close! Lets Open x2 Gladius Cases!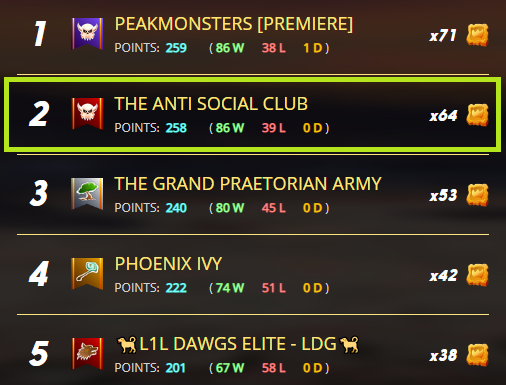 This one was close, only one loss away from being tied. I think TIE goes to the lowest ranked guild, so we would of needed two less losses to beat this one out.
Congrats Peakmonsters Premiere, we came close to beating on of the top guilds in the game!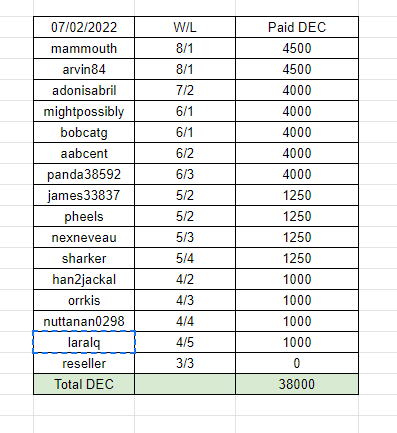 Guild members have been payed, we didn't play too well overall compared to last time, so the payout was a little less than the 46,000+ normally.
Lets open some packs!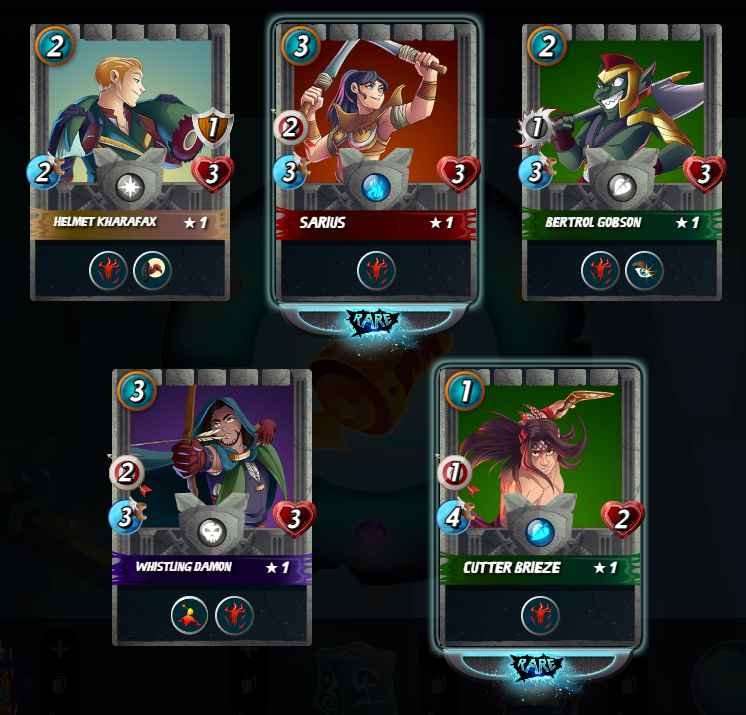 Pack One: Two Rares! I'll take them! I need to upgrade some of these Commons and Rares so every pack is good in my eyes.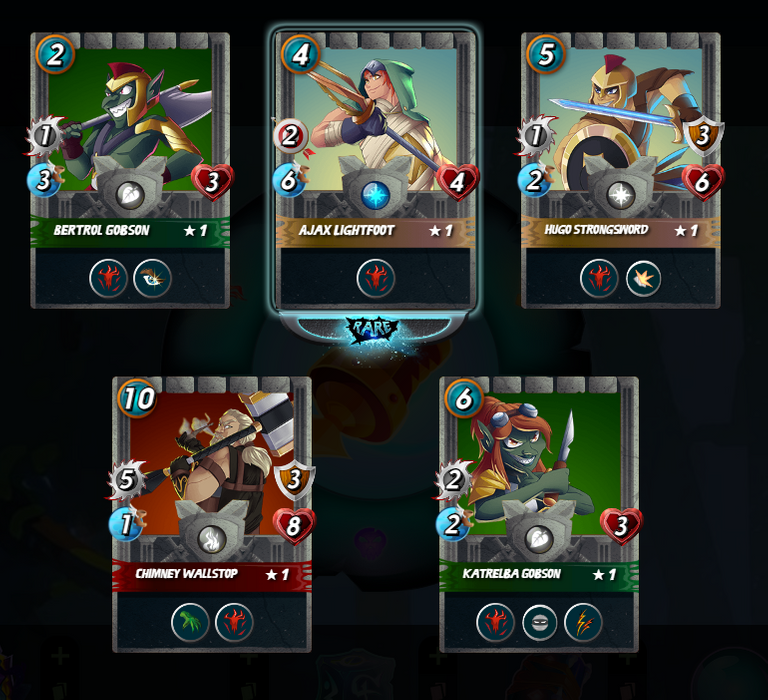 Pack Two: Standard Pack
Lets see if I can upgrade anything?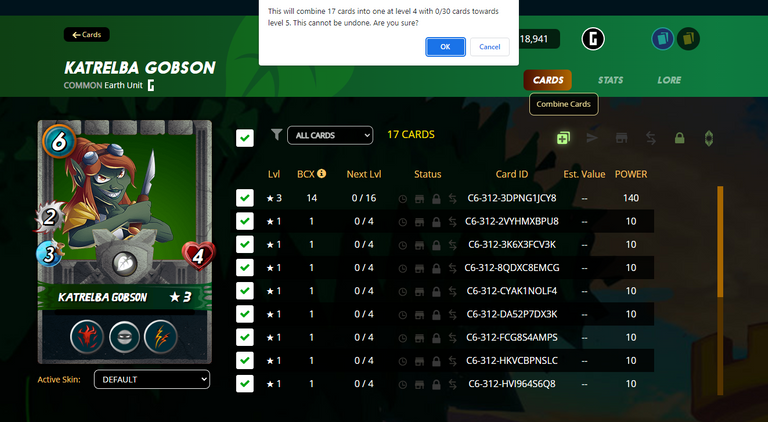 Yep, One upgrade! I'll take it.
Thanks for tuning in!

---
---