$SPT seems to be on a moonshot right now? Why is this? Does anyone have any insider trading news to share!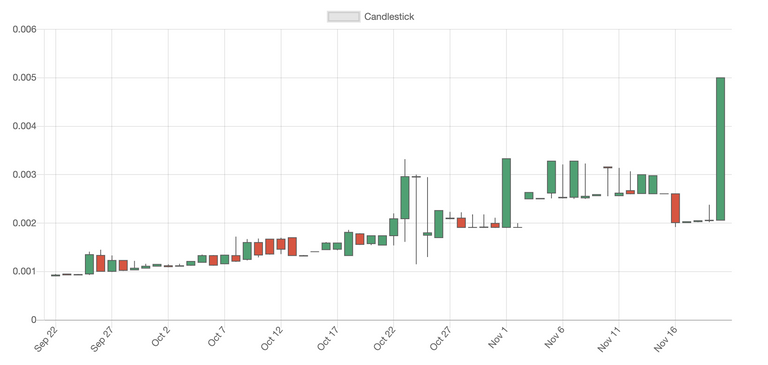 The latest buy orders have punched the price up 120% to 0.005 HIVE / $0.0006
Thats a large jump and a significant price increase for this tribe token. I've been posting and earning for a while but am still unsure why the increase in the past 24 hours. I'd be interested to hear your thoughts!
Thanks
---