Hi there SplinterLands,
Hope You all are fine and safe.
After missing few weeks, I just come up with my entry for the "Splinterlands Art Contest Week 78" by @steemmonsters.
Here is my Monster Character for this week.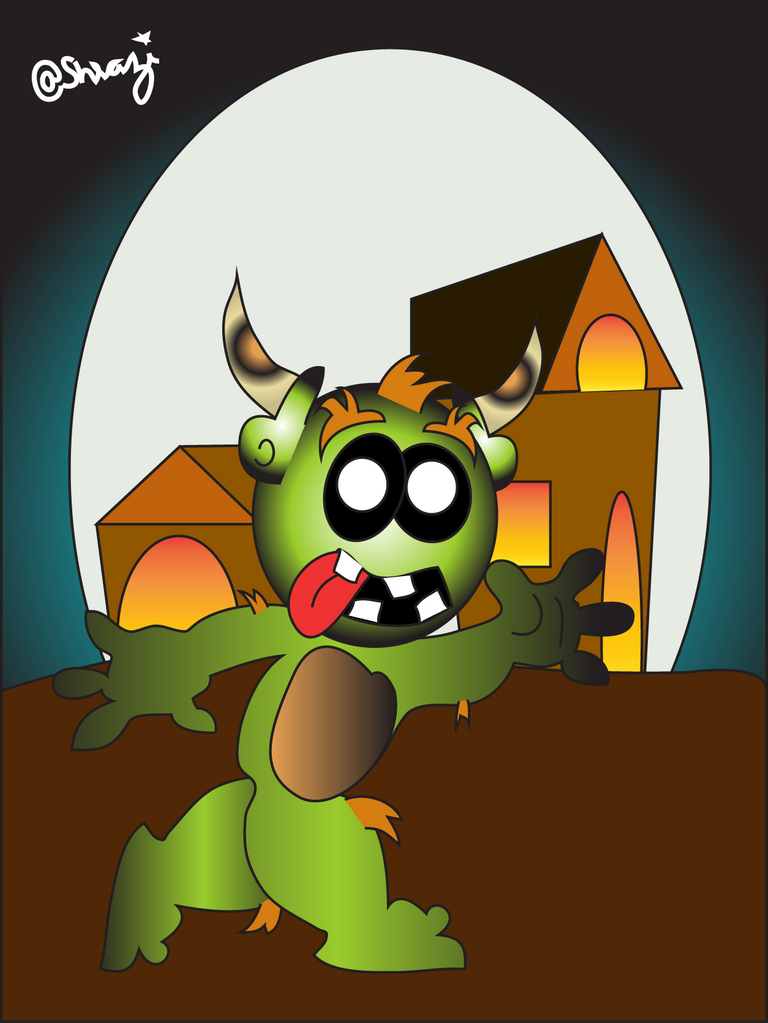 Software I used : ADOBE ILLUSTRATOR CS6

Steps : I first took some Ideas from Google Images and thought to create a character with dark background with Moon in it.
I start with a character, below you can see step-wise images of my Working
Start with a Shape Tool For Face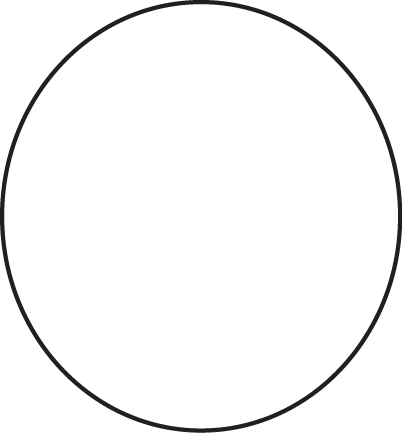 Create Different size of Eyes :p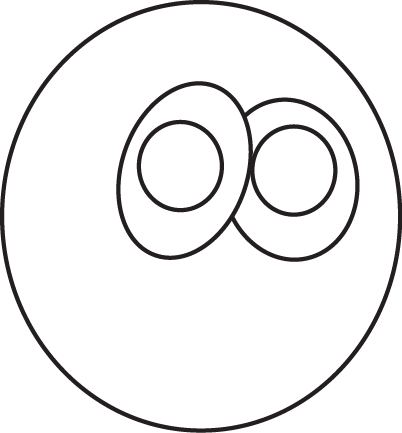 Create weird Teeth and ear for my character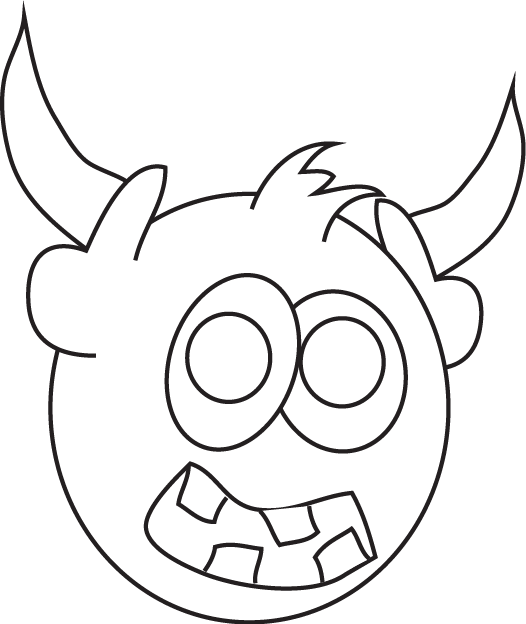 Create whole body style makes him Walk forward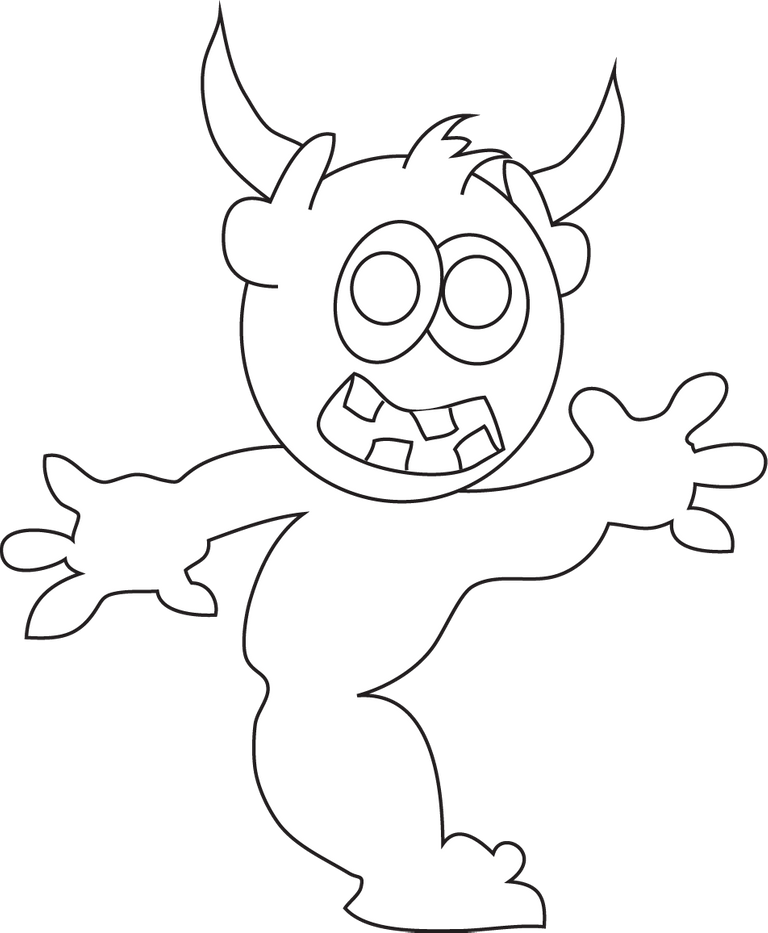 Create another Leg to complete his action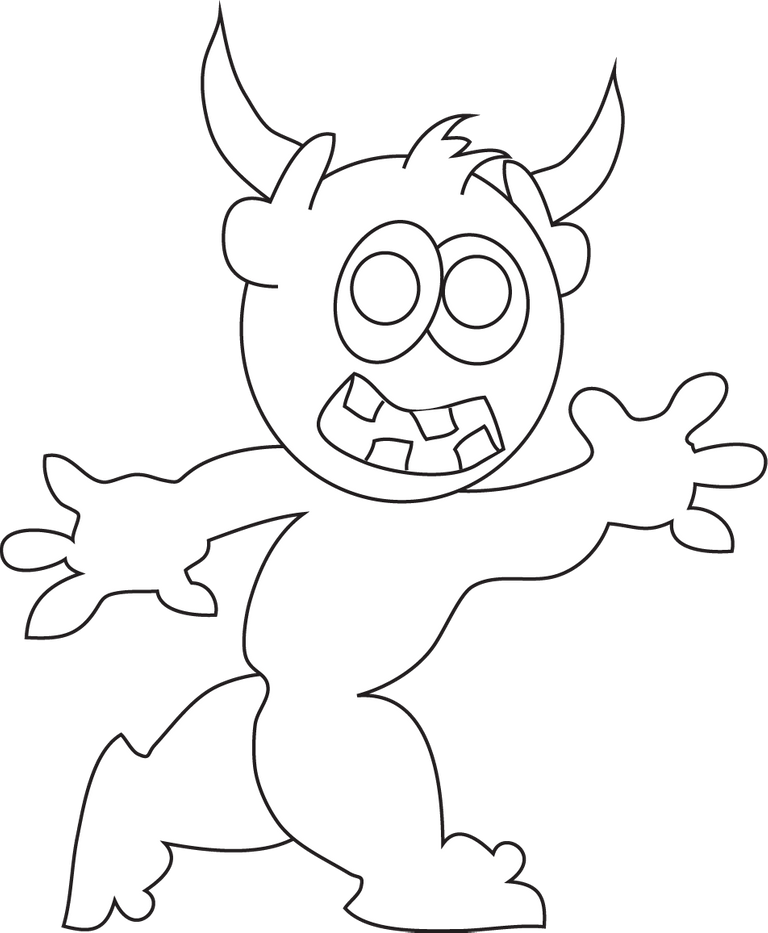 Edit it by giving hair on multiple positions and create center shape (chest)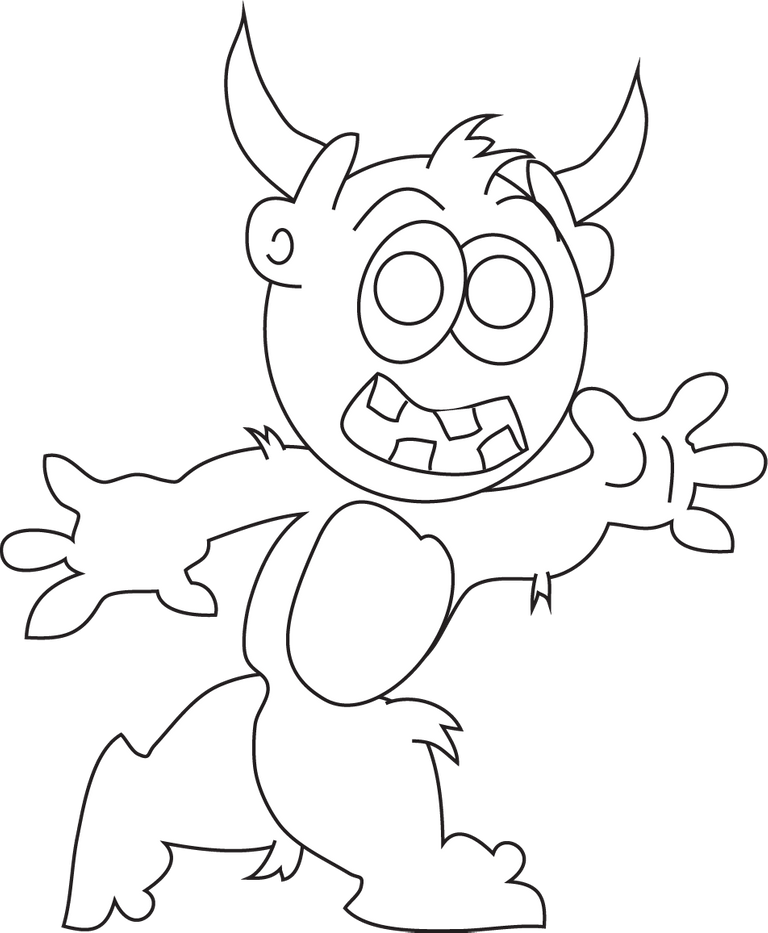 Give him Color using Gradient Tool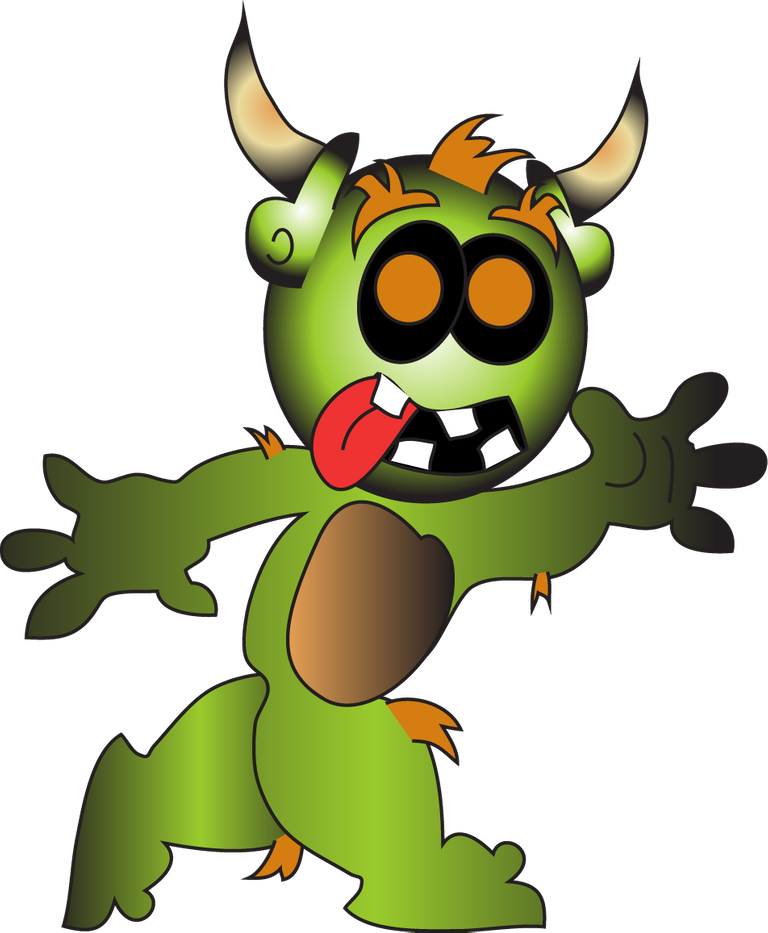 Create Background for which I already thought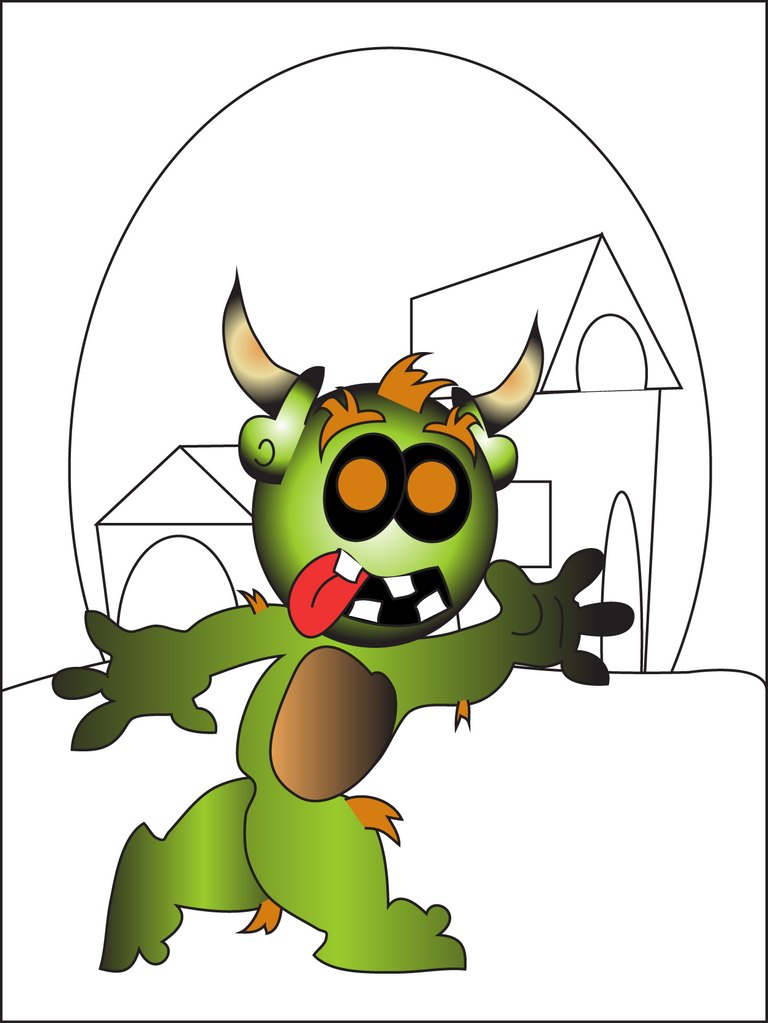 Color the Houses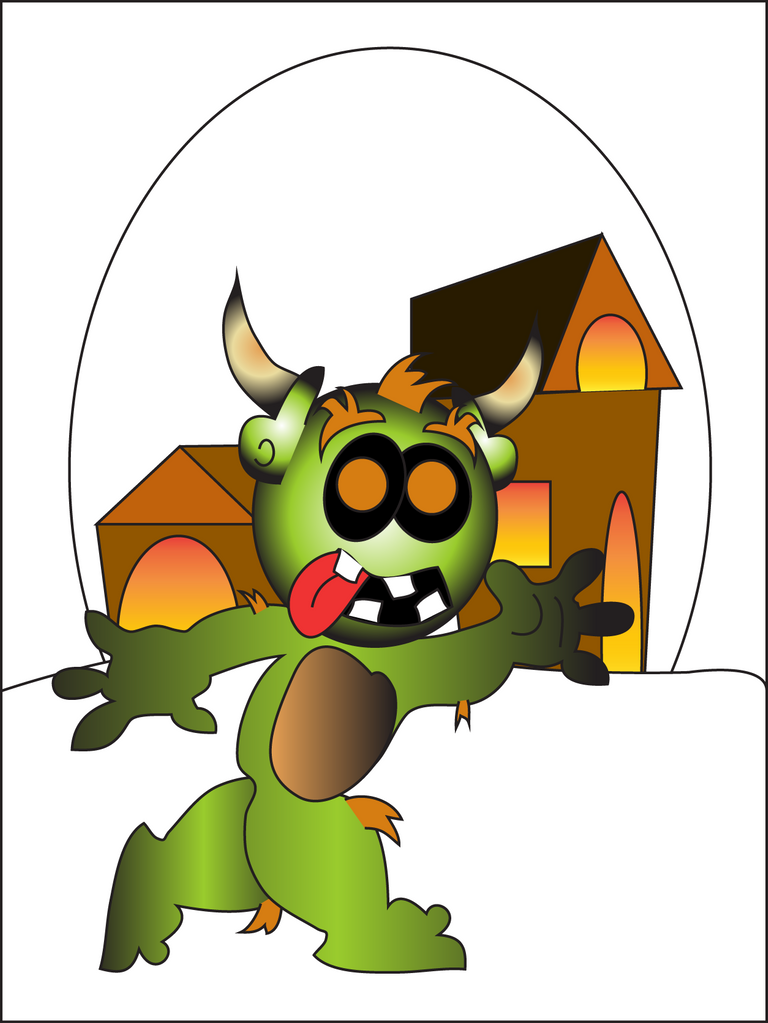 Give color to my background and you can see the First Image of my Post as final Piece of my drawing/Illustration.

Hope You like it.
Any one can participate in the Contest by Visiting CONTEST POST and check the rules there and submit your Character.
Thanks For the Visit