Hello Hivers and Splinterlands gamers!
Thank you to the organizers of this fun challenge: @splinterlands and @carrieallen, and those who have been helping in the curation of articles! KUDOS to all of you for the work that you do!
* * * * * * * * * *
The Featured Monster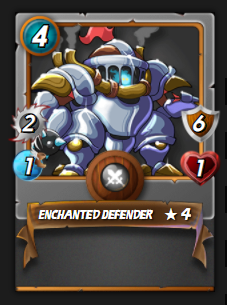 THEME: ENCHANTED DEFENDER
Edition: PROMO
Rarity: COMMON
Element: NEUTRAL
ATTACK: MELEE
ABILITIES: Thorns at level 5
My Enchanted Defenter is at Level 4, Speed of 1, Melle attack of 2, mrmor of 6, and Health of 1.

The Ruleset
Mana
- 26
Reverse Speed
- Monsters with the lowest sppends attack first and have a higher chance of evading attacks.
Rise of Commons
- Only Common and Rare Monsters may be used in battles.

The Strategy
1. My Enchanted Defender doesn't have any abilities and with a low Health of 1. It is best positioned as an intermediary TANK. 2. I'm using the Life Splinter where most of Monsters have an Armor. I shall support them with Armorsmith. 3. Iused Melee attackers the first 4 positions, followed my Magic attack, and finally a Ranged attacker. 4. The Lone Boatman with a Snipe attack and the Feral Spiril with the Sneak attach, and the Tank and Magic attack... this should help bring about a win.

The Lineup
Click on the photo to watch the battle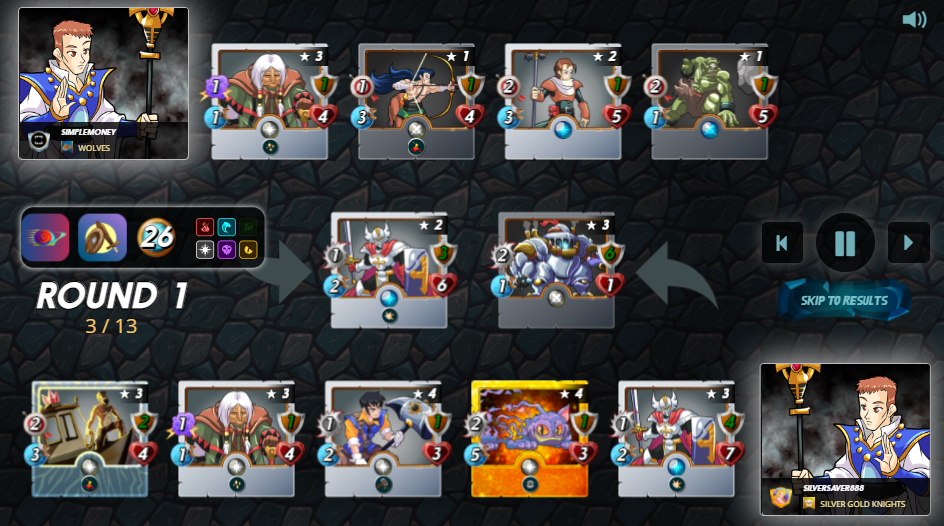 The Battle
Enemy Divine Healer takes down my Enchated Defender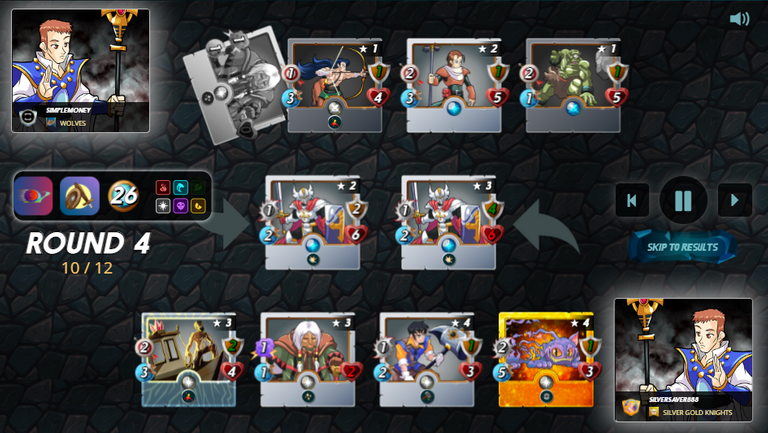 My Lone Boatman likewise takes down enemy Divine Healer.
---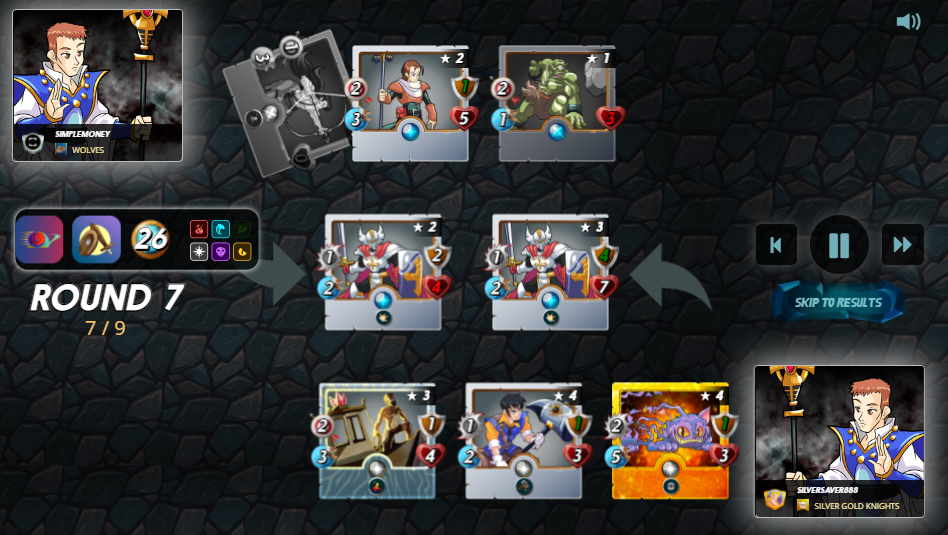 Lone Boatman annihilates enemy Centaur.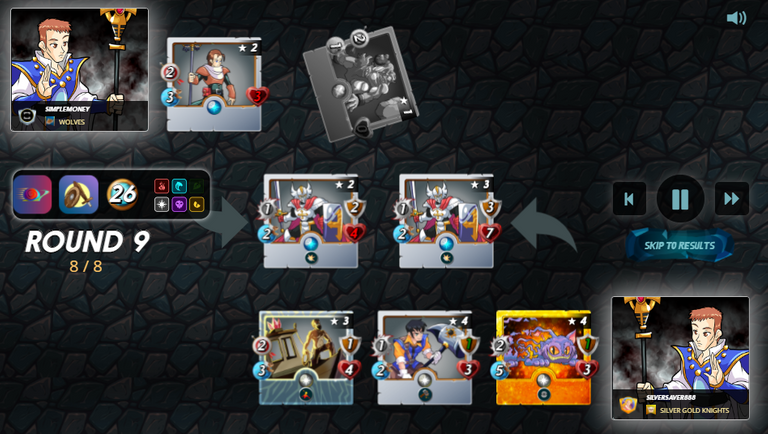 Feral Spirit obliterates enemy Cyclops.
---
Feral Sprit expunges enemy Peace Bringer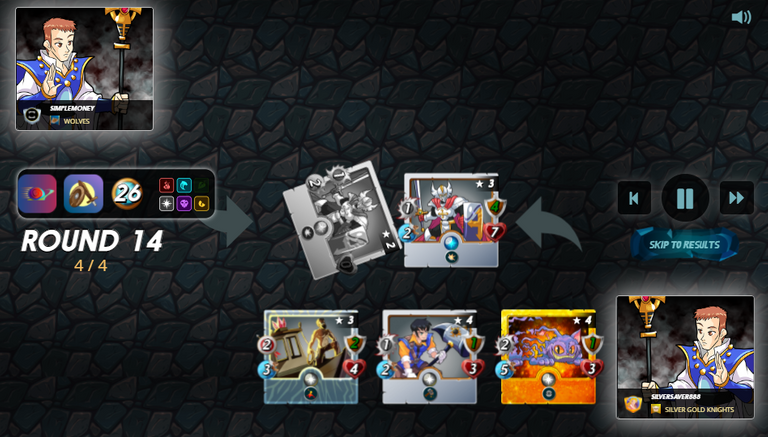 Finally, Lone Boatman extinguishes enemy Silver Paladin for the win!

The Battle Result
My opponent and I used the same Splinter. It was a long battle. But in the end, my Mosters prevailed. I won this batted with four of my Monters still standing.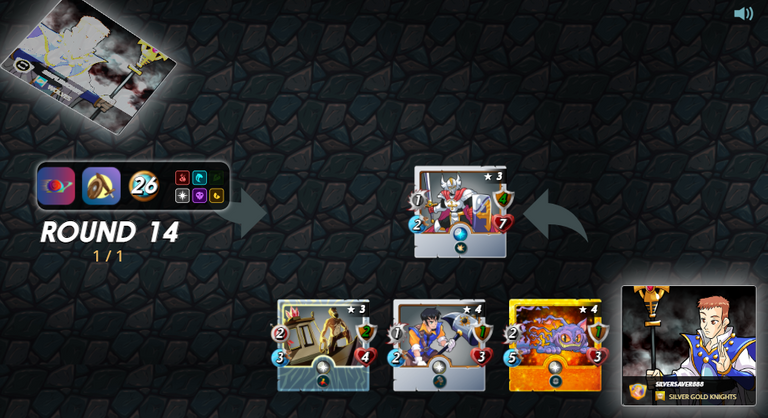 All photos, gif and videos were taken by me using my iPhone6 unless specified otherwise.

Make it an awesome day!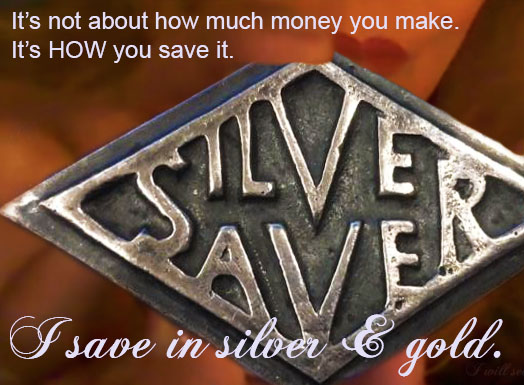 Thank you for stopping by to view this article. I post an article daily, and I hope to see you again soon!
Hugs and Kisses 🥰🌺🤙!!!!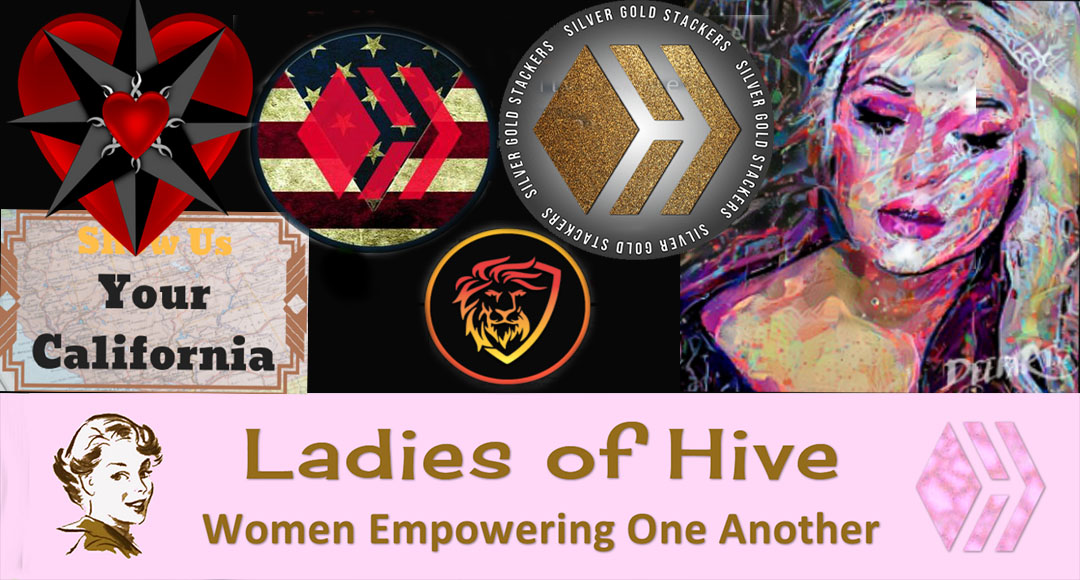 Would you like to support The Ladies of Hive Community?
Consider giving a delegation!
25 HP - 50 HP - 100 HP - 150 HP - 200 HP - 500 HP - 1000 HP - 5000 HP
---

Project Designer: @arcange