Splinterlands | Bulldog Bash Diamond League Tournament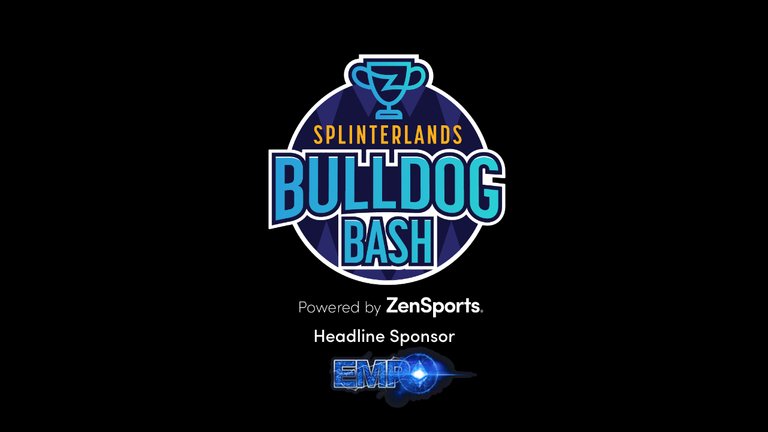 Hey Summoners,
If you have been a member of the Splinterlands and ZenSports communities, or tuned into one of our tournaments, you have likely come across Bulldog1205, an amazing content creator in the blockchain esports space.
Bulldog makes regular videos on Splinterlands and has been a featured commentator for past ZenSports tournaments! The Bulldog Bash will serve to celebrate all of the awesome work Bulldog has done to inform, educate and analyze blockchain games, as well as provide an awesome tournament experience for all of you!
Without further ado, let's get into the specifics!
Bulldog Bash Format and Rules
The Bulldog Bash will be held on February 26th, at 2 PM EST and will feature $5,000 in prizes! The event will be played with the Diamond League ruleset and will feature both a double elimination tournament as well as a showmatch against Bulldog himself!
Contestants will qualify for the event through tournaments held on splinterlands.com leading up to the main tournament. These qualifying events will be streamed to Bulldogs YouTube, as well as the ZenSports Twitch and Theta channels. Everyone will have a chance to play, regardless of whether you are renting cards or are currently playing in the Diamond or Champions league.
The main event and all qualifying events will feature commentary from Bulldog and Tanzo. During the tournament, fans will have the opportunity to answer trivia questions to win Chaos Legion packs and Splinterlands cards!
Match play will follow a similar format to past ZenSports tournaments. The winners bracket matches and the loser bracket finals will be played as best-of-three series, and all other loser bracket matches will be best-of-one. The grand finals and Bulldog showmatch will be played as a best-of-five!
Qualification Process and Dates
Qualifiers for the Bulldog Bash will be played on splinterlands.com, and the top 8 contestants from each event will qualify for the main tournament on February 26th.
Qualifying players will then be asked to join the ZenSports Discord and to contact one of the server administrators.
Qualifier Dates and Times:
Monday, February 14th at 5 PM EST
Tuesday, February 15th at 5 PM EST
Wednesday, February 16th at 8 PM EST
Thursday, February 17th at 8 PM EST
Trivia Giveaways!
During the tournament, ZenSports will be raffling off Chaos Legion packs to fans who correctly answer trivia questions. These questions may be about Bulldog, ZenSports, or Splinterlands lore! A minimum of 15 Chaos Legion packs will be given away, but more packs may be distributed depending on the engagement and participation.
How to Watch and Participate
All trivia questions will be orchestrated via the tournament live stream on the ZenSports Theta channel. The team will ask questions live on stream, provide a short period of time for you to submit your answers, and then the winner will be picked randomly!
Giveaways can only be entered on our Theta channel. Make sure you are familiar with the platform before the tournament begins. Giveaways and polls can be entered by hitting a small card symbol near the viewer count icon.
Bracket Prediction Contest
The opportunity to win Chaos Legion packs does not end with trivia! Before the tournament even begins, you can fill out a bracket prediction for who you think will win each match in the tournament.
The more correct predictions you make, the most points you earn! At the end of the tournament, the five predictions with the most points will also win Chaos Legion packs! Wow! The Prediction Contest will be announced on the ZenSports Discord server, so stay tuned for that!
We wish you the best of luck in your battles today, and hope to see you on the 26th!


Click Here for the latest Splinterlands updates

| SPLINTERLANDS.COM | SPLINTERSHARDS (SPS) | BLOG | DISCORD | TELEGRAM |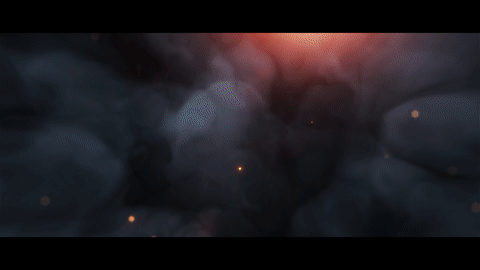 ---
---