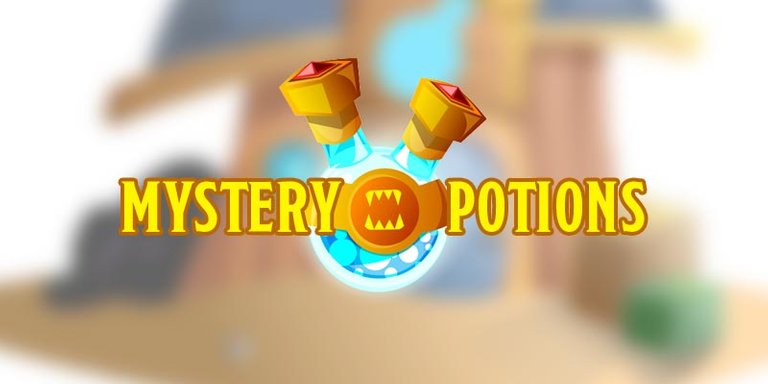 Second Mystery Potions report, at this link the previous one:
https://peakd.com/hive-13323/@tehox/report-of-the-opening-of-11-mystery-potions
I got the bundle of 10 plus 1 for free.
The base cost is 12,000 DEC but I paid a little less for them because of the guild discount, but for this report we will assume the base cost.
So average cost for 11 potions is 1090 DEC per potion.
Here is the report of these 11 days
---
| Day | Reward | DEC value |
| --- | --- | --- |
| 1 | 1 Common reward card | 40 |
| 2 | 1 LAND PLOT claim! | 20.000 |
| 3 | 1 Common reward card | 40 |
| 4 | 1 Common reward card | 40 |
| 5 | 1 Untamed | 2.000 |
| 6 | 1 LAND PLOT claim! | 20.000 |
| 7 | 10 Alchemy potions | 400 |
| 8 | 1 Untamed pack | 2.000 |
| 9 | 1 Untamed pack | 2.000 |
| 10 | 1 Common reward card | 40 |
| 11 | 1 Untamed pack | 2.000 |
TOTAL REWARDS VALUE: 48.560 DEC
NET GAIN: +36.560 DEC