Splintercards new dashboard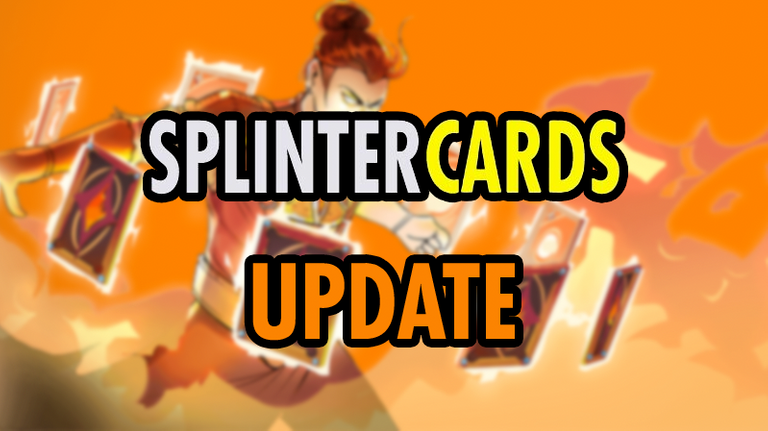 Hello community, a Splintercards update is out!
---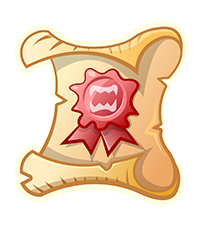 What's new?
In the last few months I haven't written any posts to warn of updates or improvements to my site, in reality only small changes have been released.
Today, however, I want to bring to your attention an interesting improvement of the Slintercards dashboard: new information, charts, real time data.
I am happy to be of help to the growth of the community of this game, there are so many new things coming to the Splinterlands ecosystem
---
---
PREVIEW
---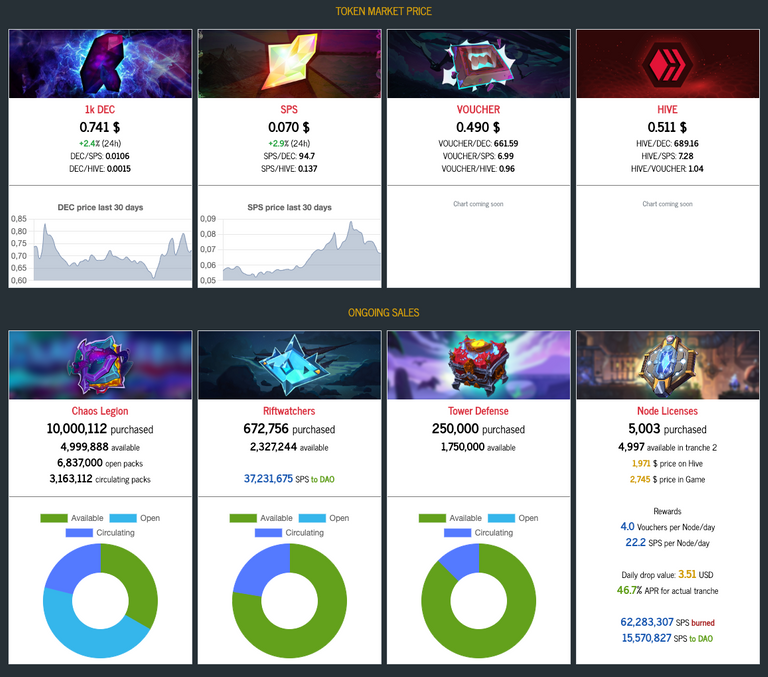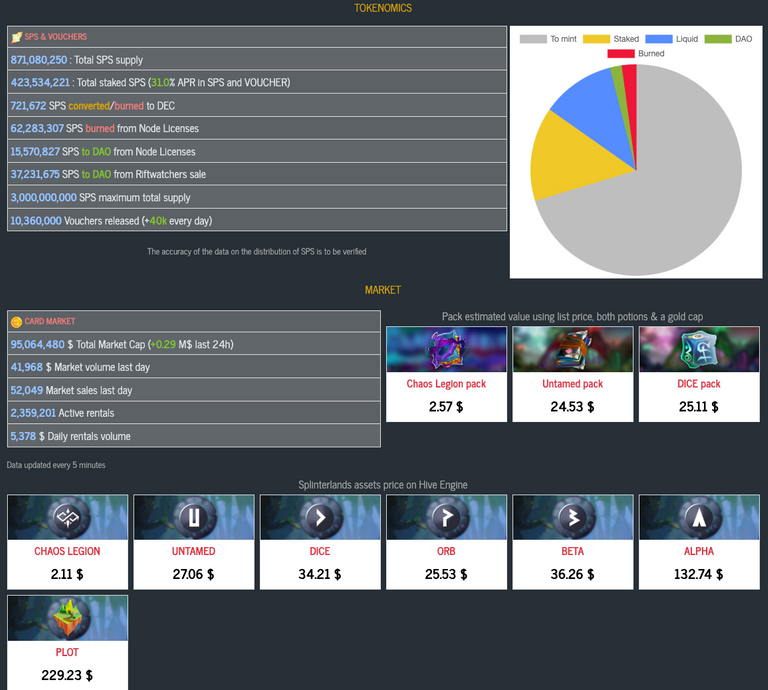 ---
Not a Splinterlands player?
---
---