NB v.7

With all the excitement of SPS it's hard to believe that something fun is just around the corner.
Would you like to play a game?
Let's see if anyone can figure out what I am looking for.
I need 15 of something. I prefer to have it in the comments below.
Good luck.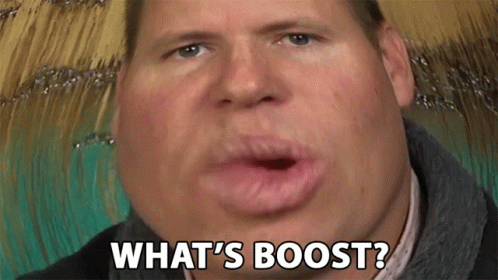 Hint #1
I love comments.
---
---