I started the journey of my curation account at SteemMonsters
I pulled out just over 30 Hive and bought the SpellBook which costs 10 dollars.
As my main account I focused only on the Water deck, I will make the curation account one not for playing, but for accumulating cards. There are several cards in my main account that I don't use, and so I decided to delegate one of 1,000 power, to the curation account, so that it could reach at least Bronze 1 and do the first missions.
My first mission was 5 wins with the Life deck.
And that was the last fight for the quest to complete.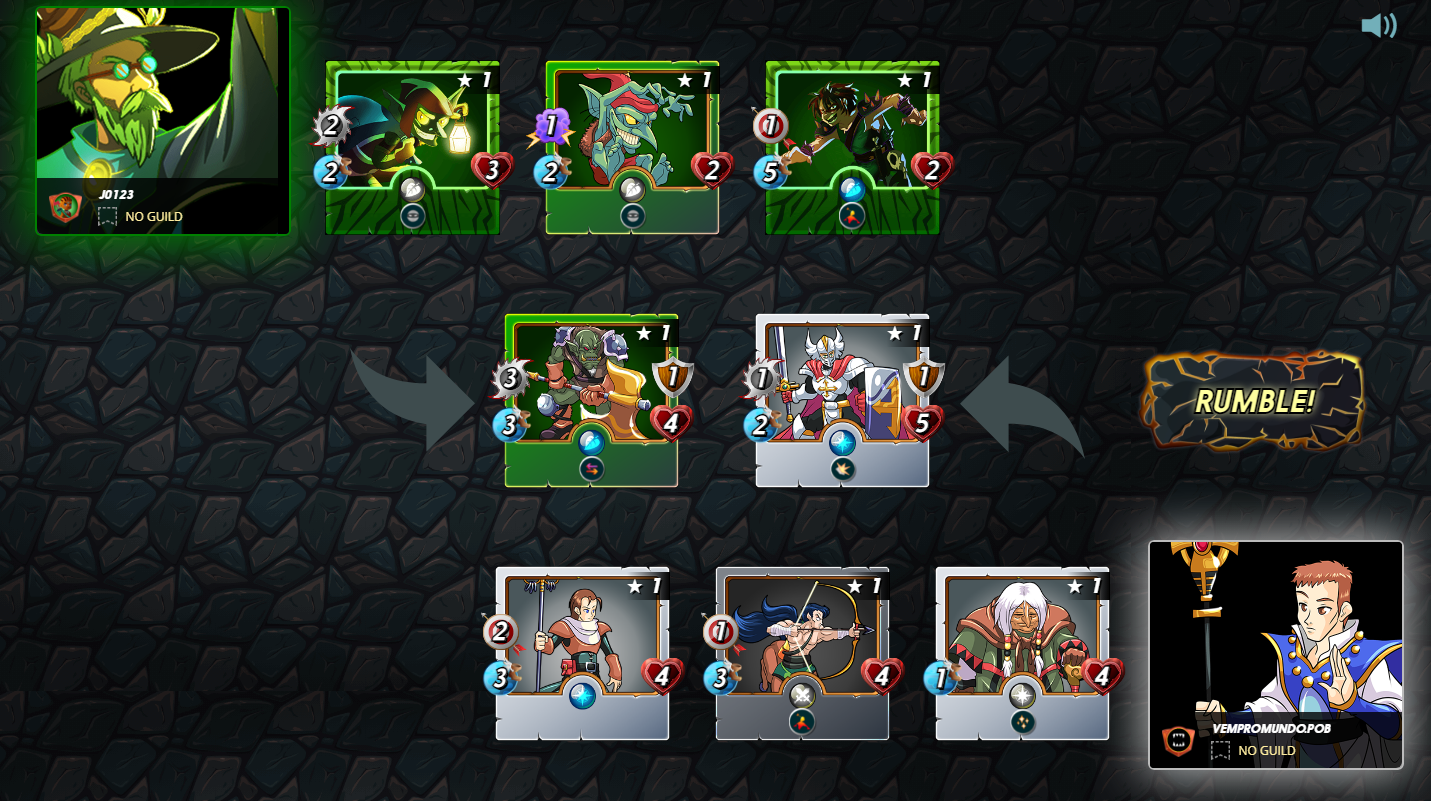 Report 1# Mission Completed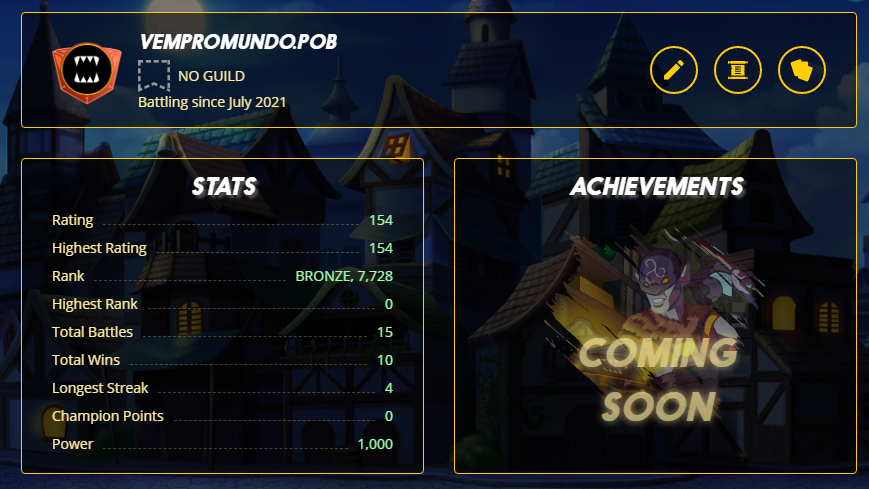 And the reward from the chest was: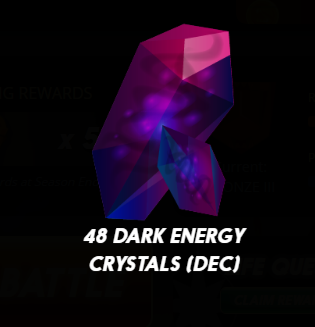 As I said, the purpose of this account is to accumulate as many cards as possible, so I will use the reward to acquire new cards.
The tactic will be to buy the cheapest card on the market every day, with the rewards for fighting and publications.
After the mission my balance is 48.825 DEC. And the cheapest card found was Wave Runner with 1 bcx.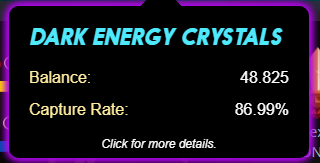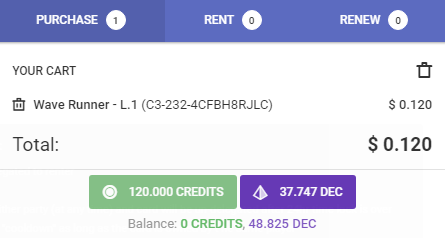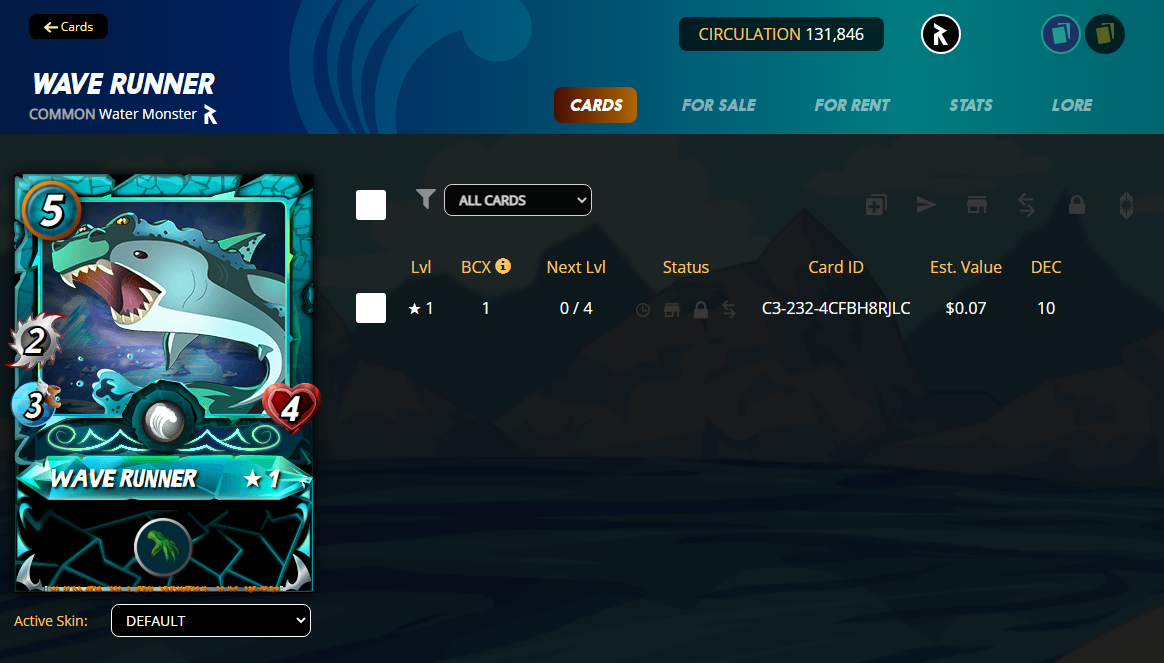 The walk has started, I will publish daily to see the account growth in all decks.
---
---