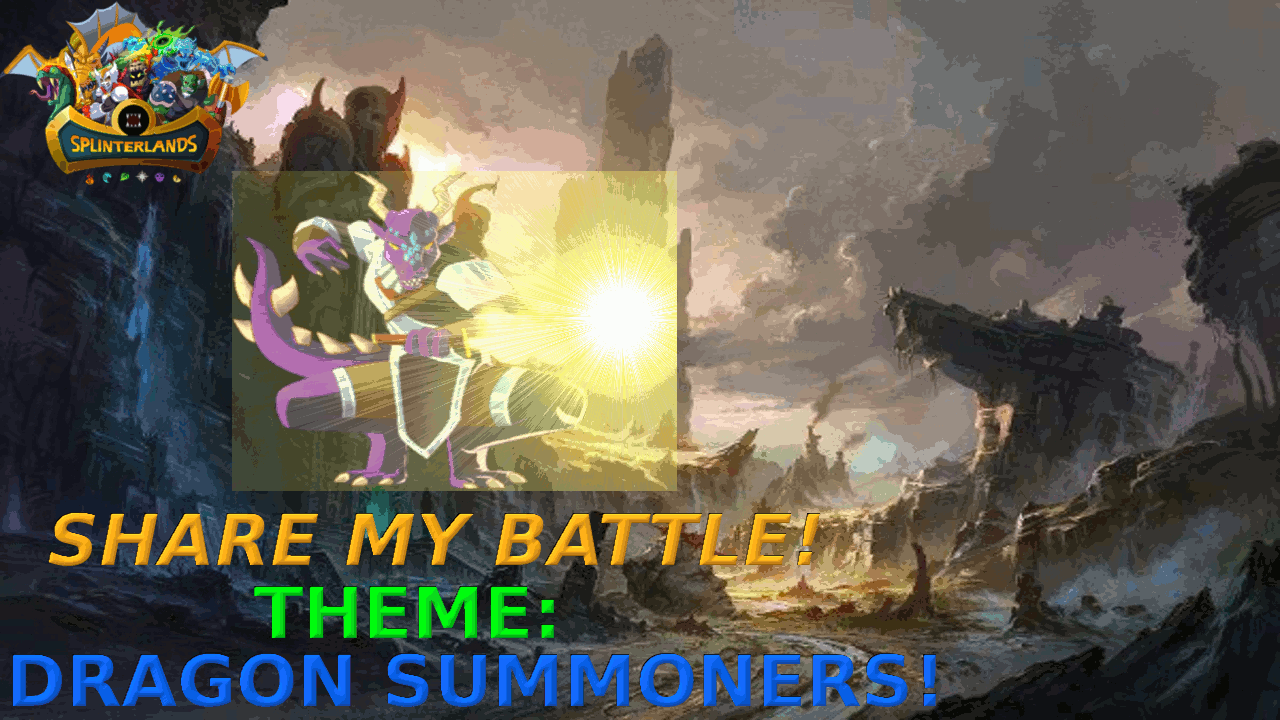 Source: Background, @splinterlands and design by @warrioroflife


Cordial greetings to all the lovers and future players of this exciting game. This week I bring you a battle for the @Splinterlands weekly challenge, which involved using a dragon summoner. Given nature, I turned to Kretch Tallevor for being the highest level I possess and being low mana adapted for a battle of only 14 and that I had to manage efficiently.

Kretch Tallevor
He is a splinter of the Dragon element, who with his meager 3 mana makes up for his lack of supernatural powers to impart on monsters under his direction.

Being in the Gold league, the maximum level of an epic is 5, with which I had to play to take advantage of the greater power of my highest ranked monsters.

In the Dragon element there are splinters of great power such as Daria Dragonscale with her +1 Melee but 4 mana, Delwyn Dragonscale with her +1 in Magic attack, the powerful Archmage Arius with her +1 in all attack fronts but with a 5 mana which in a low mana battle does not make them very strong.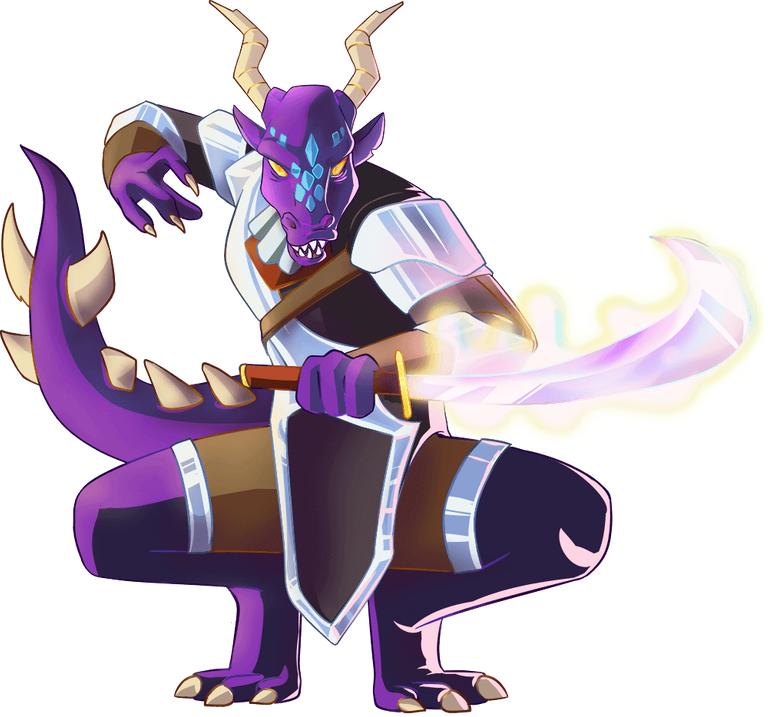 An ideal card for low mana is Prince Julian because of its 2 points, but in contrast, its high price makes it inaccessible for players with limited economic resources.


Other splinters with a mana comparable to our Kretch are Selenia Sky with her +1 in attack range and Camila Sungazer with her -1 in Melee attack, however, they are not on my payroll yet.

The battle
This tough battle is framed by the Stampede rule in the Gold league with a maximum mana of 14 and the result was ruined in my favor.
Summary
League: Gold
Mana: 14
Rules: Stampede
Result: Ruined
@warrioroflife
(2343) Vs
@declej
(2704)

The teams
We both took to the field in order to give the best show in the battle arena, proof of this we have below the presentation of the gladiators in combat: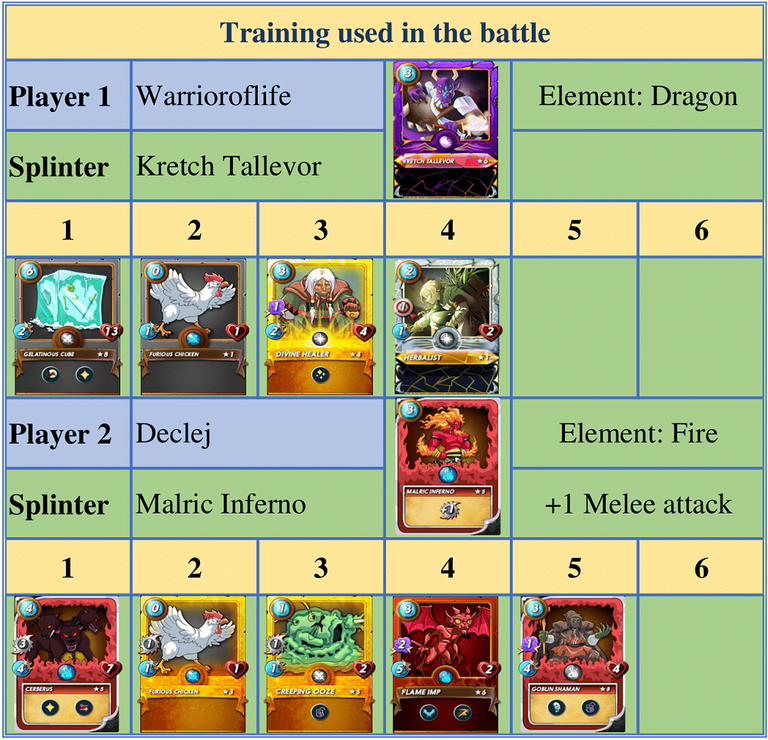 Description of my team
Gelatinous Cube
It was the tank selected to withstand the attacks of the enemy, given its advanced level of 8 in which it has the powers of scavenger and healing, coupled with its 13 lives make it quite reliable in these battles of meager mana.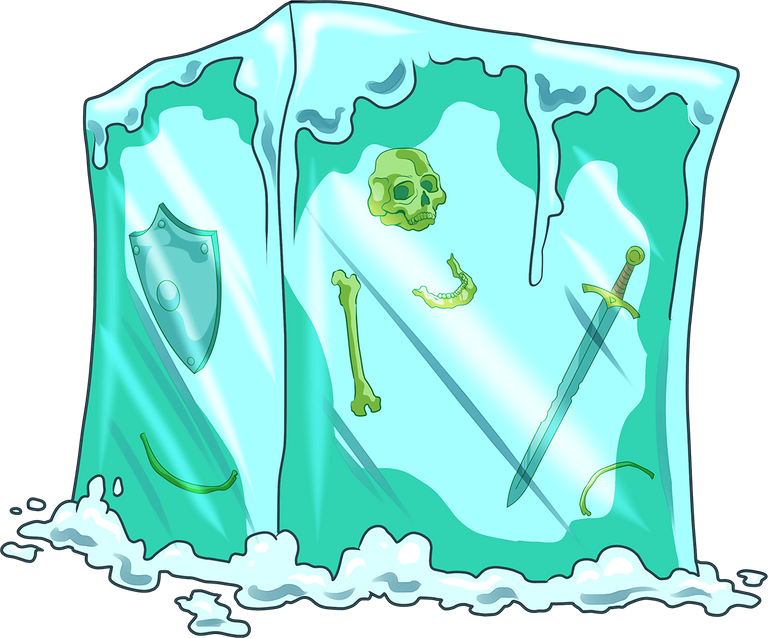 Furious Chicken
The famous and beloved chicken by all the players I selected to occupy the second place in the search for decoy for some opportunistic attack.

This card is very important as it has a null mana value and is widely used in battles. In my case, I barely have it at level 1, but it can have a Melee attack and raise it with its fury in case of being attacked.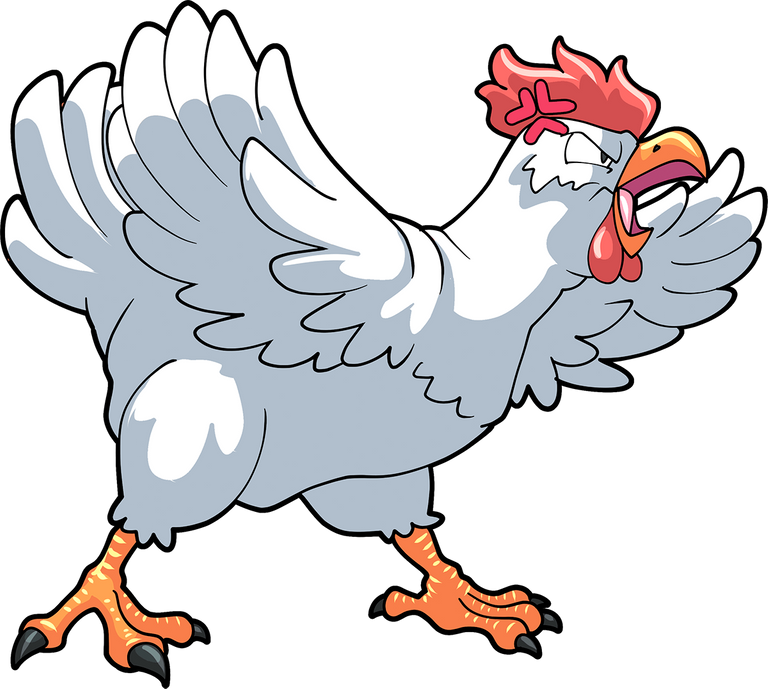 Divine Healer
This card is vital in the Life element to be able to heal the tank and correct the damage caused by the enemy. At level 4 it has a +1 in magic attack, which makes it very useful in these fights where you have to think to be able to locate the ideal gladiators in the arena.

My main idea was to armor the tank to last until the last breath, which turned out to be effective.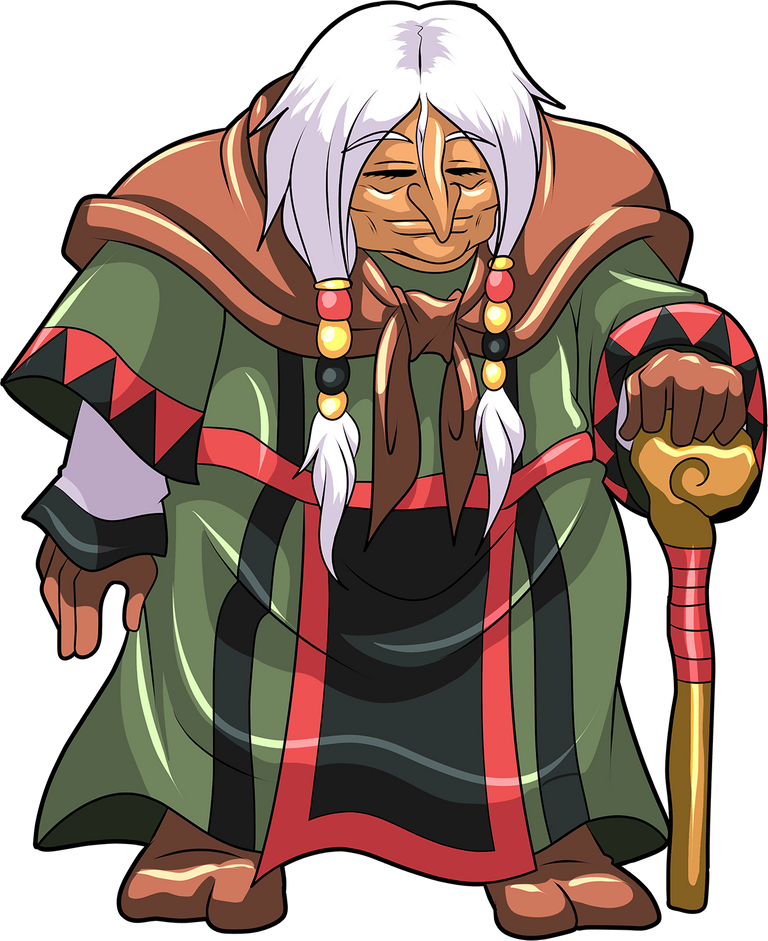 Herbalist
This Life element archer has a +1 attack and with 2 mana he was ideal to complete the team with just enough mana limit and fight the battle. He was fully compliant until fatigue drove him off the scene.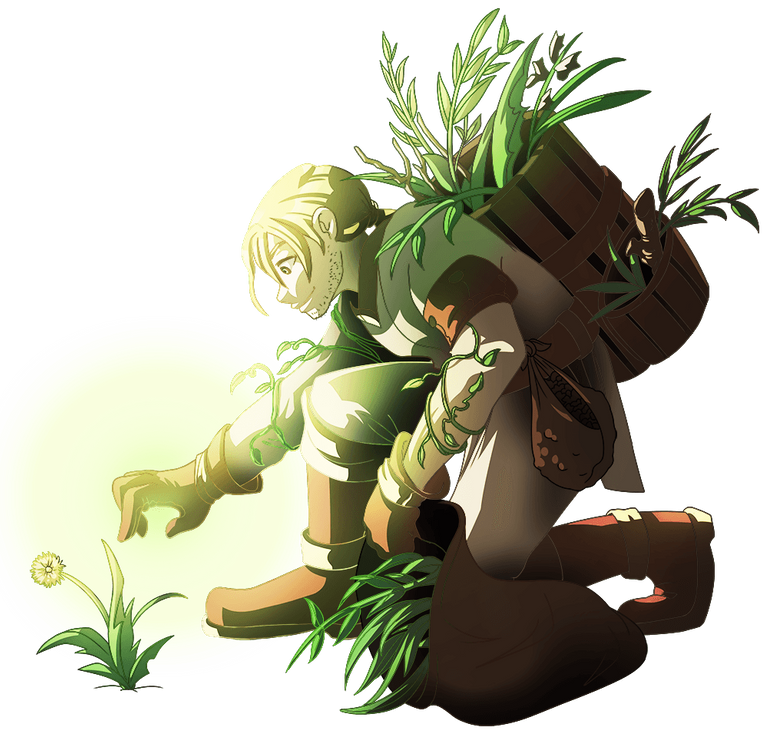 Conclusions
- Low mana battles are one of the most demanding in this game because in them you must make decisions with greater accuracy in order to achieve victory.

- My initial idea was to resist and force the battle to the levels of fatigue in which with my tank I had a great advantage. My rival placed Cerberus with +4 in Melee, Furious Chicken and Creeping Ooze with +2 in Melee but inactive, Flame Imp with +2 in magic attack and Goblim Shaman with +1 in magic attack.

- Seeing that the opponent inflicted -7 in each round on my tank, I observed that the 2 heals kept it intact in their lives, thus the battle would be defined in the terrain that I wanted: Fatigue.

- Gelatinous Cube with his scavenger ability was going to extend their lives, which with his healing would lead him to define round 24 with Cerberus, a mythological dog also with the ability to regenerate but without being a scavenger.

- Overall it was a tough battle and I was given the conditions that I planned from the beginning and that was gratifying. However, in the arena you win, lose and rarely draw, which makes it a very exciting and adrenaline-generating game.

I cordially invite you to be part of this phenomenon and addictive blockchain game, click on my link and join, for sure you will receive a surprise letter from me:


join up