Decent Deck, Neutral Challenge - Brutal! Simply Brutal! 😨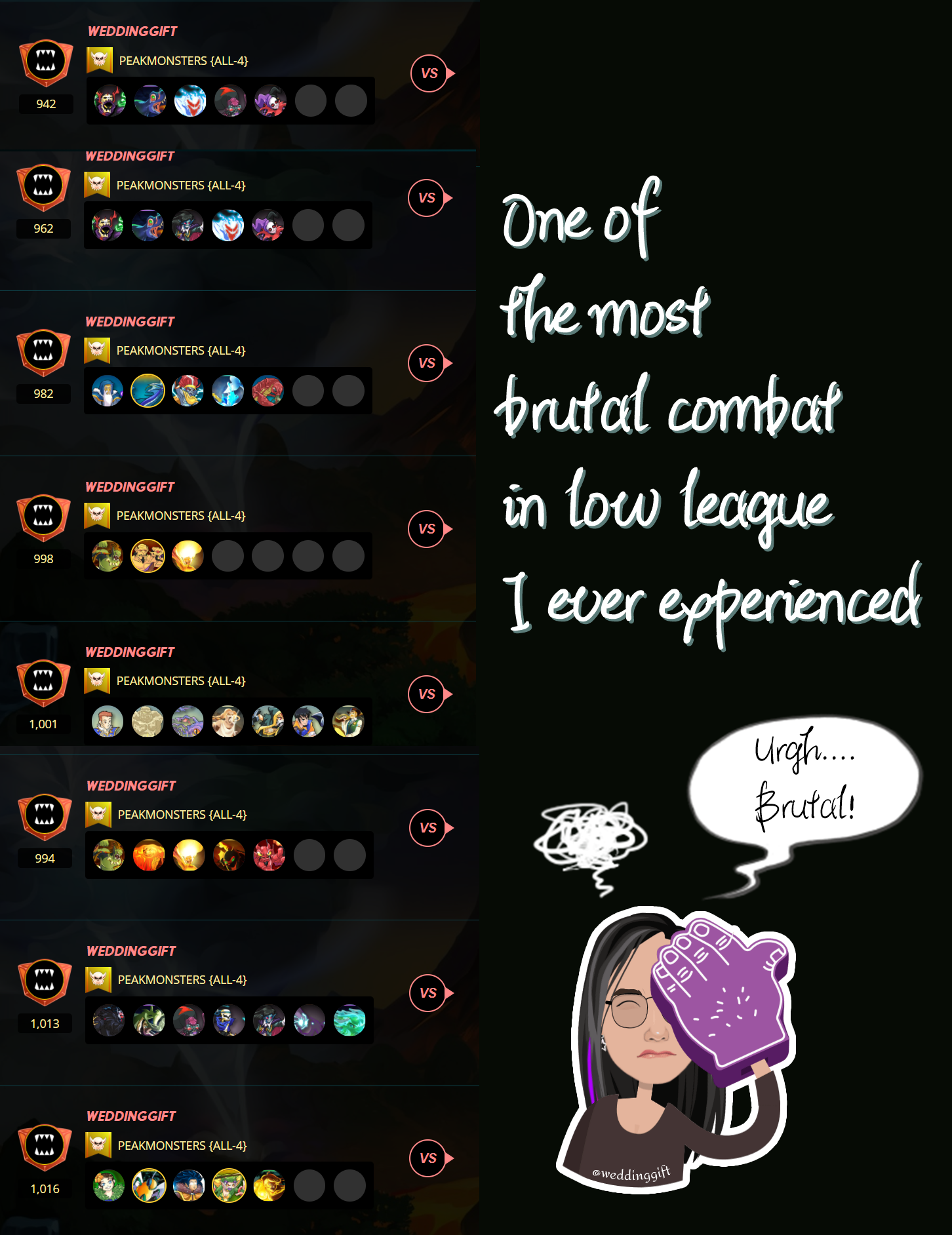 Oh good grief!
It has been quite a while since I lost so many battles just to complete 3 wins for Neutral challenge; and this is not even using Life Team, and was still brutally slaughtered.
Even with the Larva it didn't really work.
And surprisingly back to the basics Beta Fire splinter to win at least one decent battle

At least I got some Dice cards to come into play.
This time round, half of the time I was crippled by not able to use the magic cards, and this pretty much slaughtered my team since most of the meelee and range cards are not leveled up just yet.
Even my power girls team didn't match, and I was only at Silver III, now pushed back to Bronze I
Re-strategise?
Perhaps.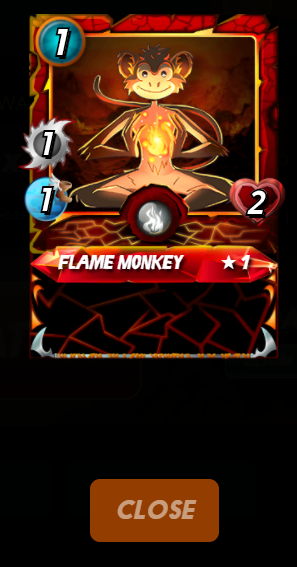 The only consolation for today is that I got a card instead of a potion. This made my day.
Until Then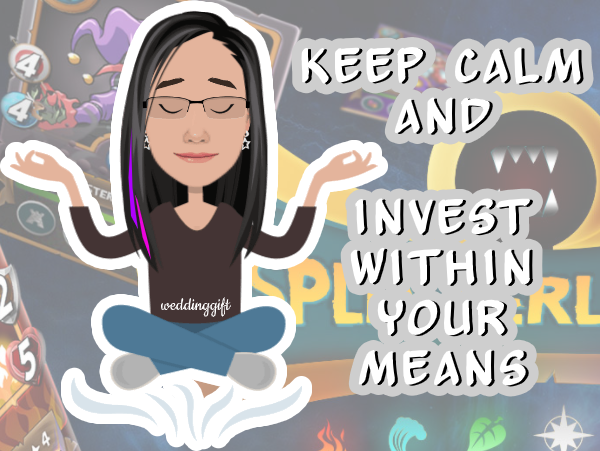 And game on!
---
---