Hello Game Lovers
The weekend is almost over and I am drafting this post of my battle share for this week. I am happy to share my battle with you guys and hope you will like it. This week once again I am slightly late but these days I get time to share the post on weekend only. I wanted the draft this post could not do because of some other tasks. Today I have played lots of battles but yet to finish my quest for the day. This season is ending in 3 days and because of the change in the leaderboard, there is huge competition even in the gold league.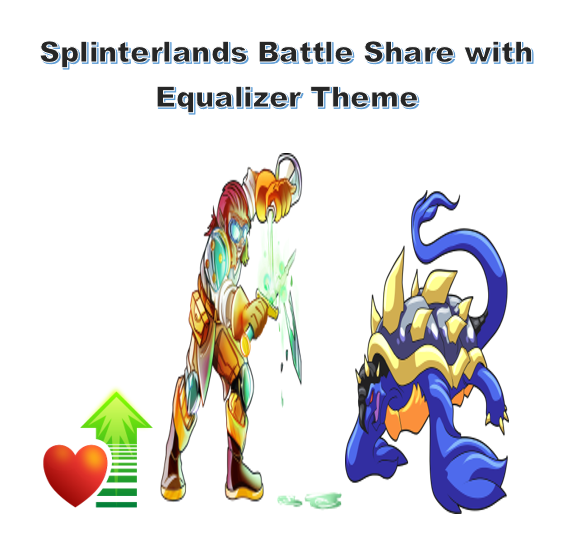 Battle Video and Information-
I got the mana of 30 that's quite good and I managed to pick cards from water splinters. I picked up Spinerback Turtle in the front and Medusa at the last. This battle is played with the theme EQUALIZER and all the cards have got the same health so even a lower power card gets the same health and that's very good to play and a better arrangement can certainly help to win.
This battle was fun and I choose the cards which are not ordinary card because in this ruleset of Equaliser even smaller Health card gets the same amount of health so different ability was needed and that is why I picked this set of cards in an order where I will be able to attack opponent player nicely. My order of selection was so good and you can see it in the battle as well. Although the opponent player also had nice cards I was slightly better and that why I won the battle.
Theme :
This week battle is not based on the card instead its based on the theme and even this theme is so nice because it makes the battle lost longer.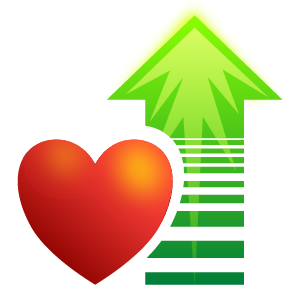 Have a look at this video and then you see how my team played-
My Battle Strategy and Cards Placement
I got 30 mana for the battle which is good but great and I managed to pick 6 cards within this mana cap. Since this time its on the battle theme and not on the card so continued to play with water splinter and picked some nice cards to play with.
Spineback Turtle
Sea Monster
Ruler of the Seas
Crustacean King
Halfling Alchemist
Medusa
Spineback Turtle
This turtle card is quite powerful and has an ability that attacks back to the fighting monster and that is something so good about this card. I prefer to keep it in front and most of the time my strategy goes well and make me the winner of the battle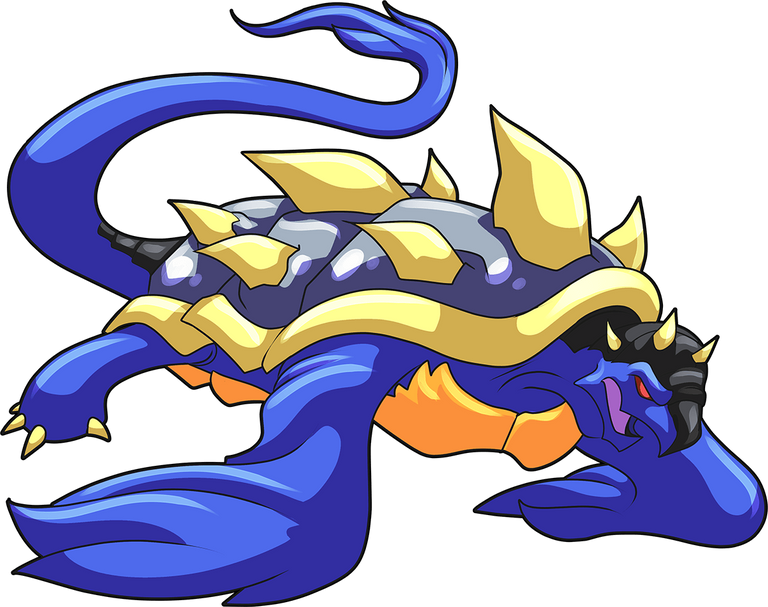 Sea Monster
Sea monster is my favourite card in water splinters and I prefer this card in all my battles whenever its available depending upon him and Manik ab because it has a nice ability to attack as well as restore its health after each round of attack.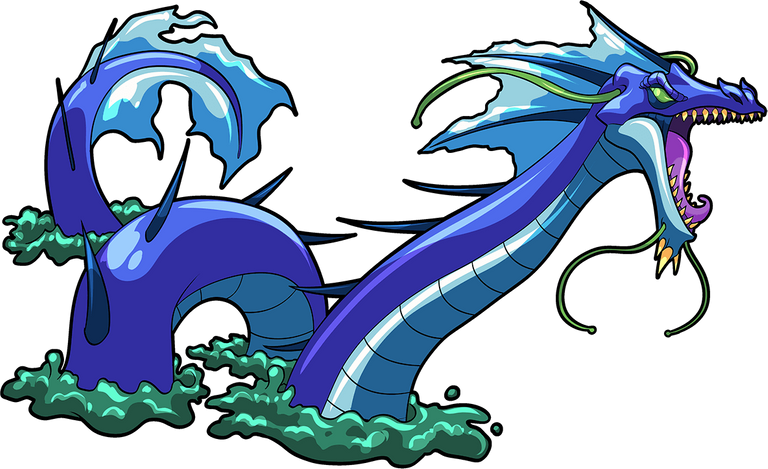 Ruler of the Seas
Another masterpiece in the water team that attacks two cards in one shot and this is so good. I have this legendary card in level 1 but this is one is also very much powerful and whenever its available I prefer to pick and keep in middle or at the end.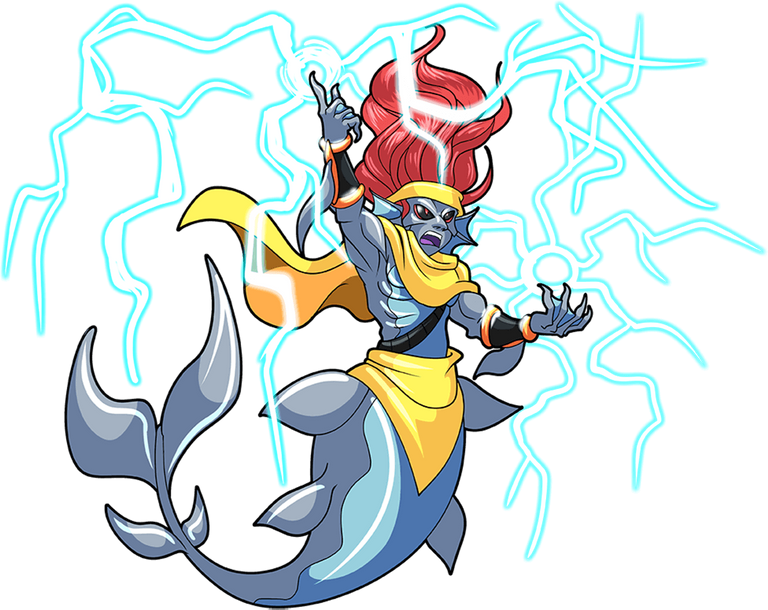 Crustacean King
The Upgrade level of these cards is quite good because it attacks and also helps to restore the life of the fighting a monster and since this time theme is equalizer so I did worry about it life.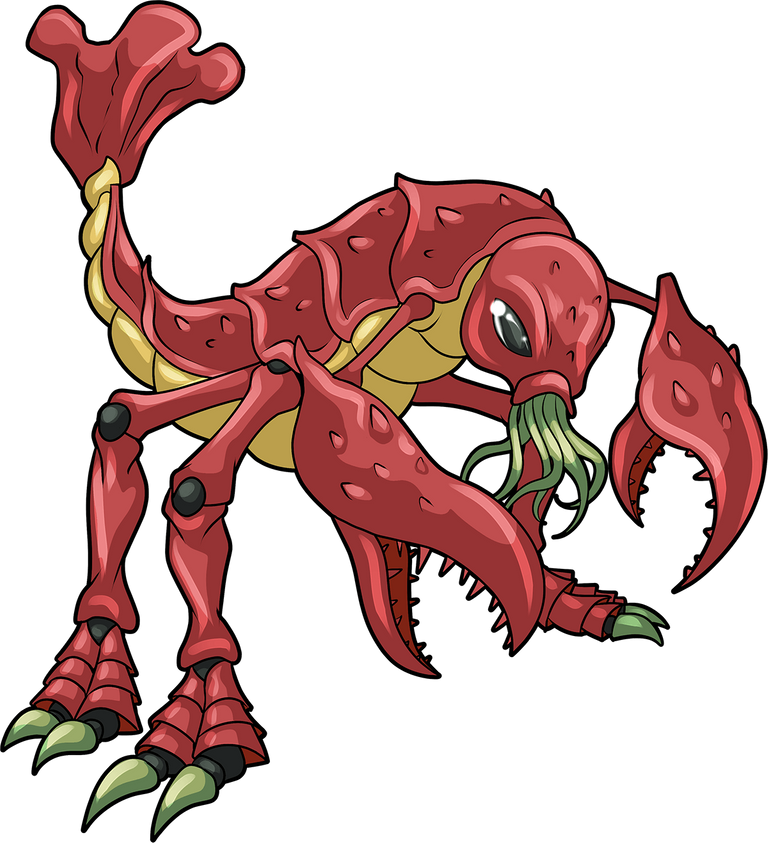 Halfling Alchemist
This is a promo card that was launched when the bitcoin halving event was going on and like the way it cut the fighting power by half after its attack. Indeed a great card with just 2 mana cost and in this theme its gets even more powerful as it lasts longer.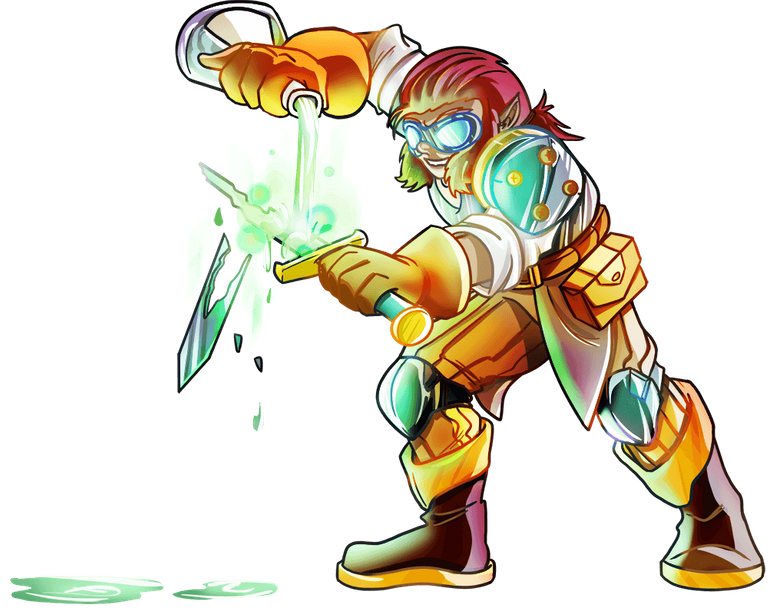 Medusa
Its a beautiful angel that so good to attack opponent card and now since I have upgraded level card so its presence is something that you can not ignore.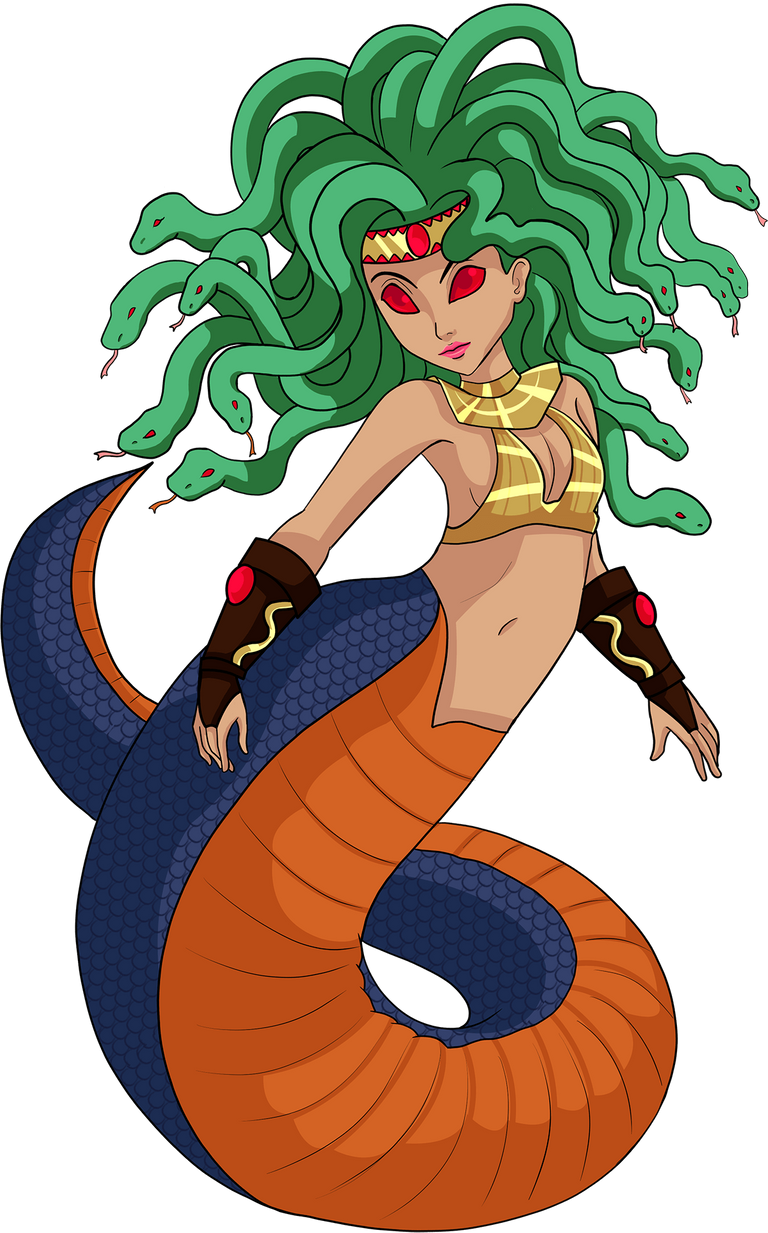 ---
Direct Battle Link-
https://splinterlands.com?p=battle&id=9b21b7ac49db651a0166e13c94f136ef5fea771f&ref=alokkumar121
Here I am sharing some snapshots of my battle-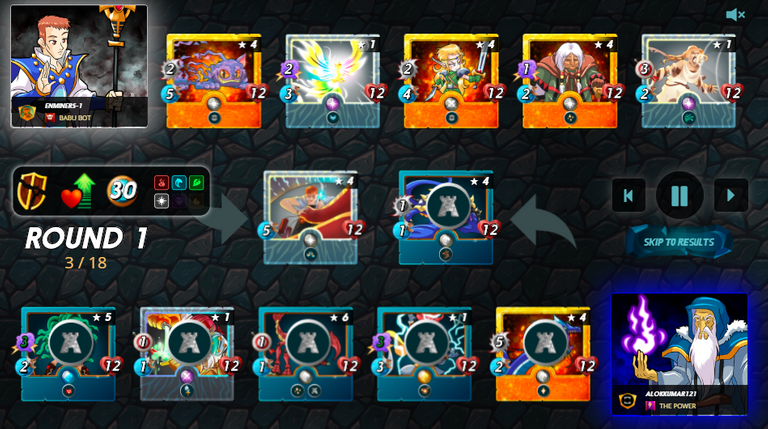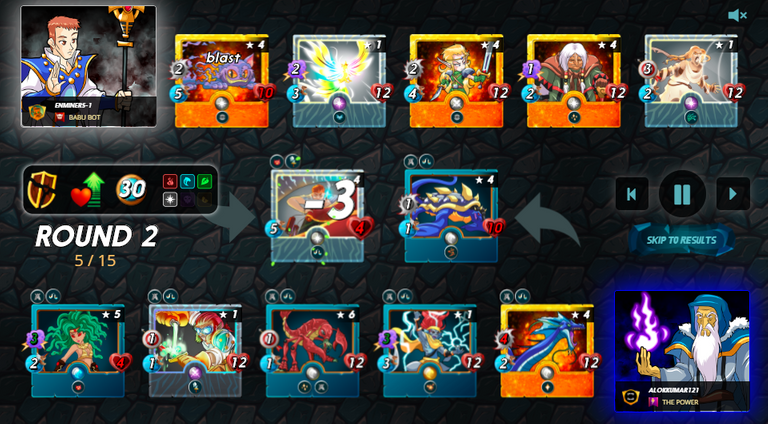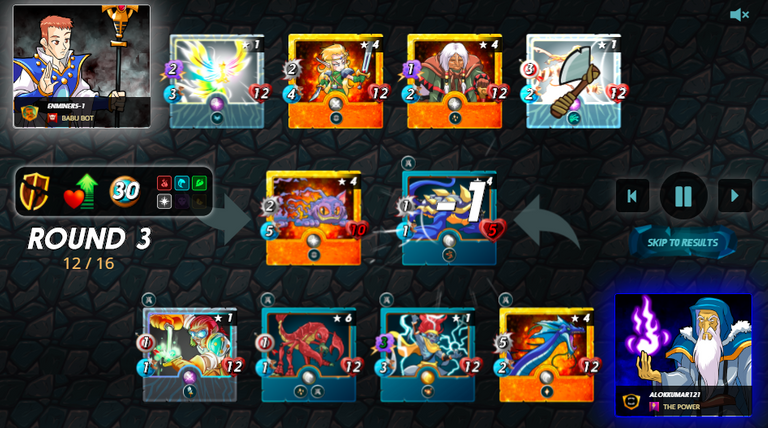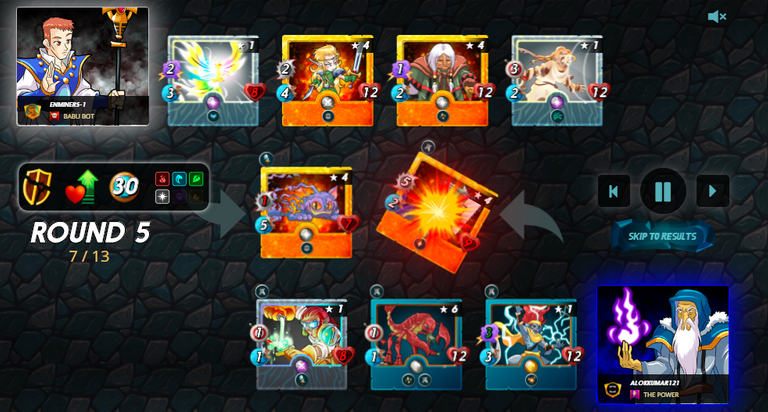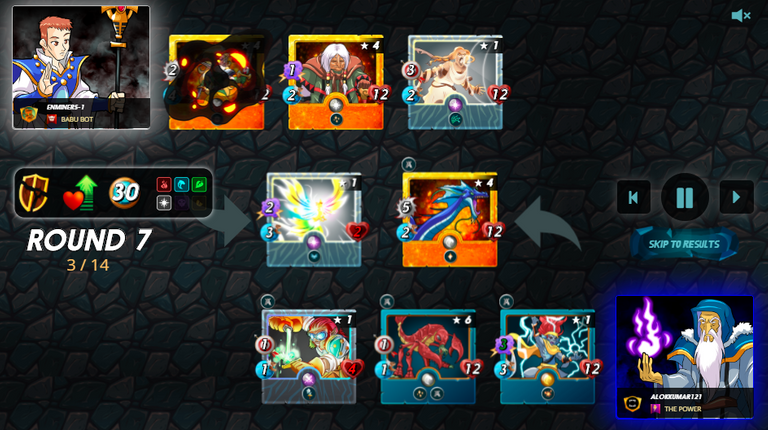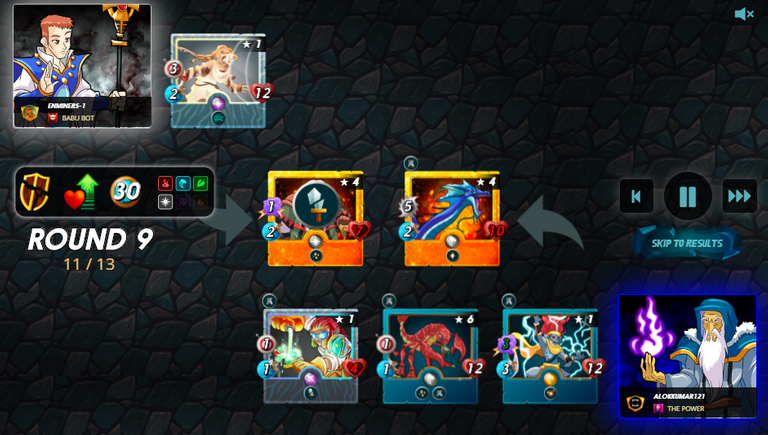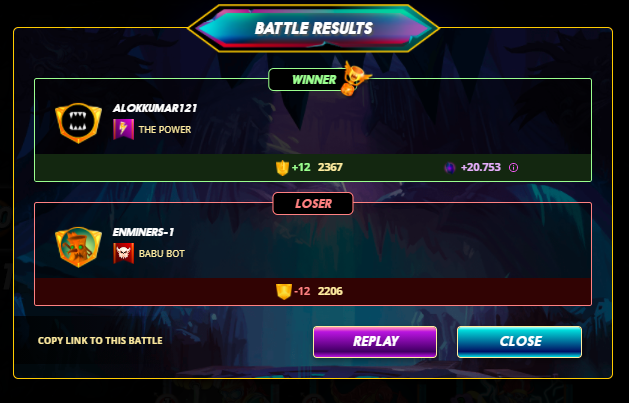 Did your strategy work? What will you try differently next time?
Whatever strategy I had in placing the card went well and it was nice to move by me. I won the battle and it was all planed nicely. My planned strategy worked well which made me win the battle.
Do you like the EQUALIZER ruleset? Why or why not?
Yes, I like this because in this rule I don't need high power cards and even small cards can do wonder because all get the same health in the battle. Every day I get this theme couple of times and its one of my favorite themes to play the battle.
---
@Splinterlands is such a fantastic and awesome game and once you join then you experience the real gaming fun. Join it through my affiliate link, I am sharing it below-
https://splinterlands.com?ref=alokkumar121
This is the official post by the @splinterlands and you can also participate if you like. Its such a fun way to share the game and bring more people in
Thank you so much
Stay Home and Stay Safe
Photos and gif I used in this post are taken from splinterlands.com for this post purpose only