Hey everyone.
How are you all?
I hope that you all are well by the grace of Almighty Allah.
In my today's post I'm going to discuss about one of my battle of SPLINTERLANDS on which I used a Fire Monster named Kobold Miner. And this post is to join the weekly contest of share your battle arranged by the @splinterlands team.
Before I tell you about my battle strategy and lineup, I'd like to explain the ability and the details of THE KOBOLD MINER.
KOBOLD MINER: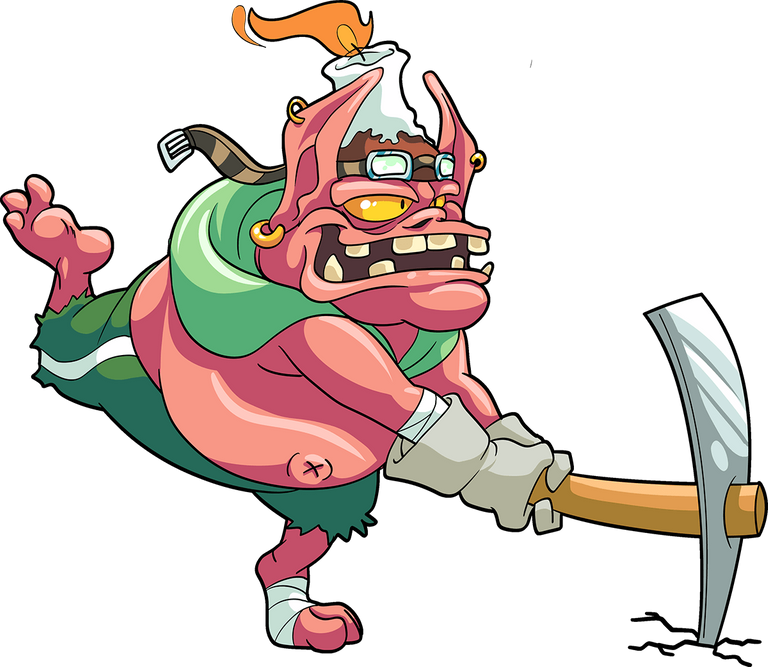 The Kobold Miner is a common Fire Monster with the ability of Melee Attack. I use it most of the times whenever I use the fire splinter. This card only cost 2 mana cap and have the sneak ability with it. Which makes it a perfect choice for Little League ruleset matches. I also use this card in my normal matches.
SNEAK:

This Ability Helps this card to attack the enemy monsters from the last serial. This is really helpful sometime because it can finish the range cards positioned in last serial.
My Battle: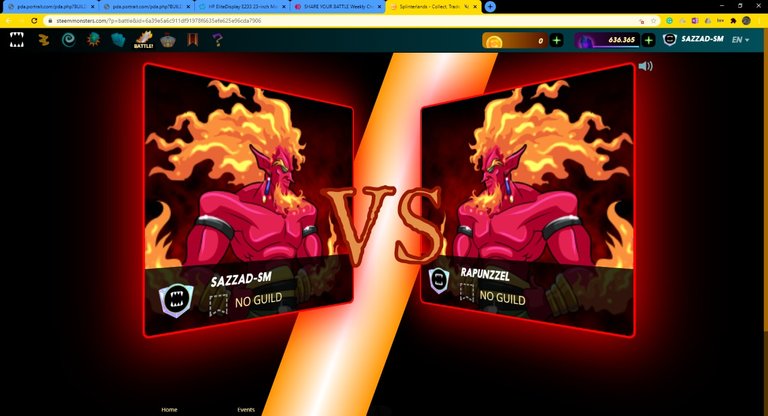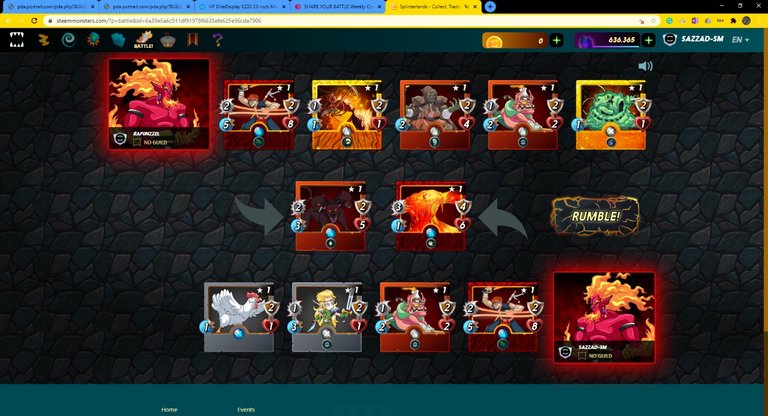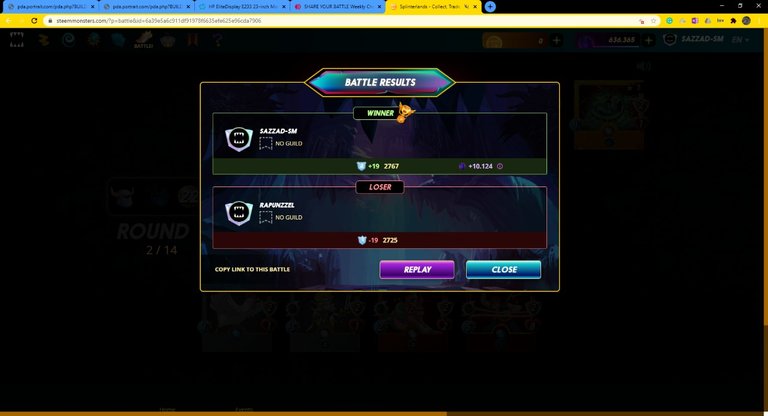 Battle Link:
https://steemmonsters.com/?p=battle&id=6a39e5a6c911df91978f6635efe625e96cda7906&ref=sazzad-sm
Splinterlands has also asked some details about the battle. I'm giving mine bellow.
My Lineup:
Living Lava:
In the first position I used The Living Lava because of its shield ability. It can take more damages and stand longer.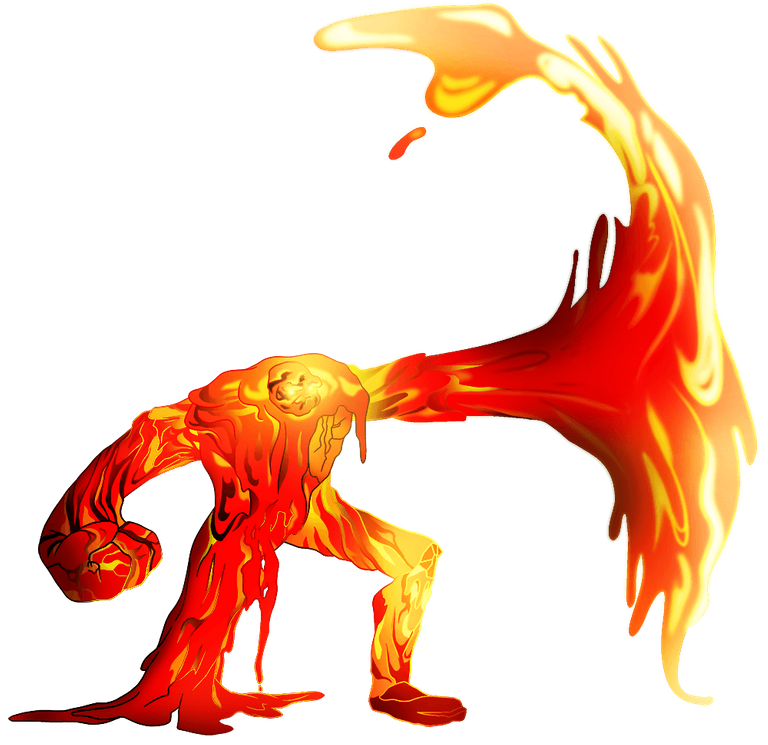 Fineas Rage:
And then I used The Fineas Rage because of it's reach ability.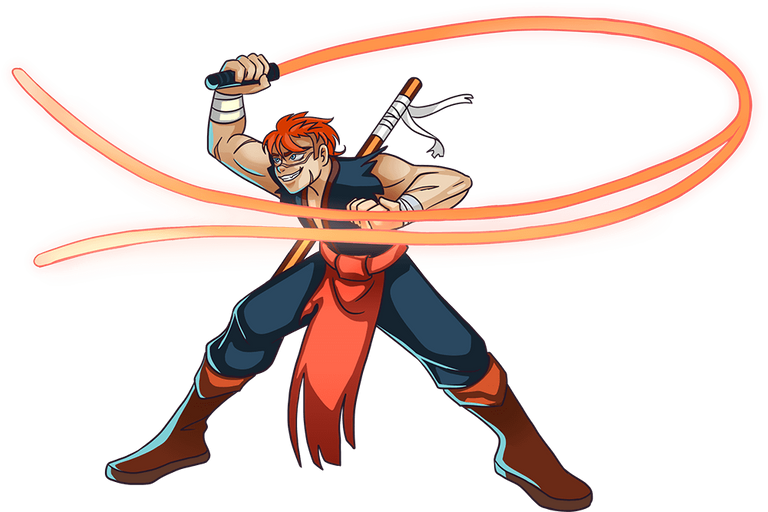 Kobold Miner:
In the third position I used Kobold Miner. It was able to attack from there because of its sneak ability.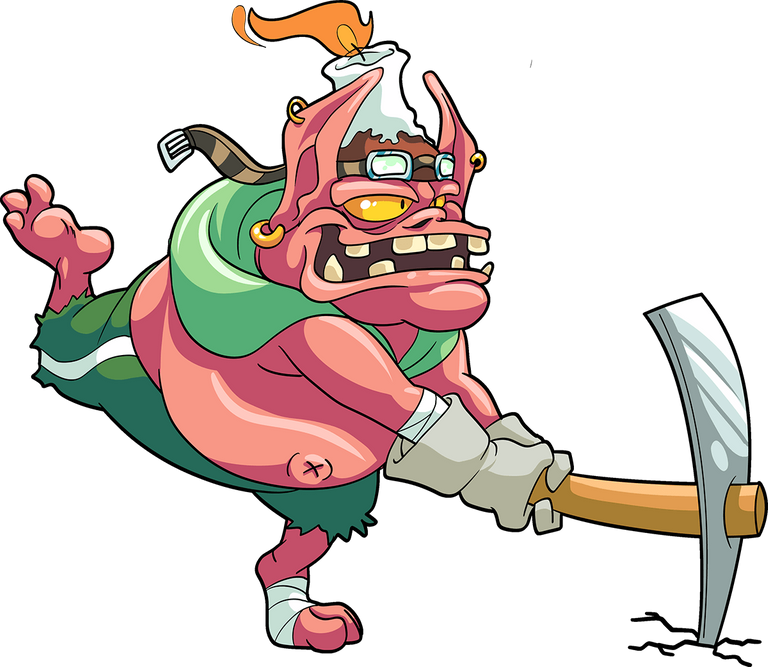 Elven Cutthroat
I used The Elven Cutthroat in the fourth place because of it's sneak ability.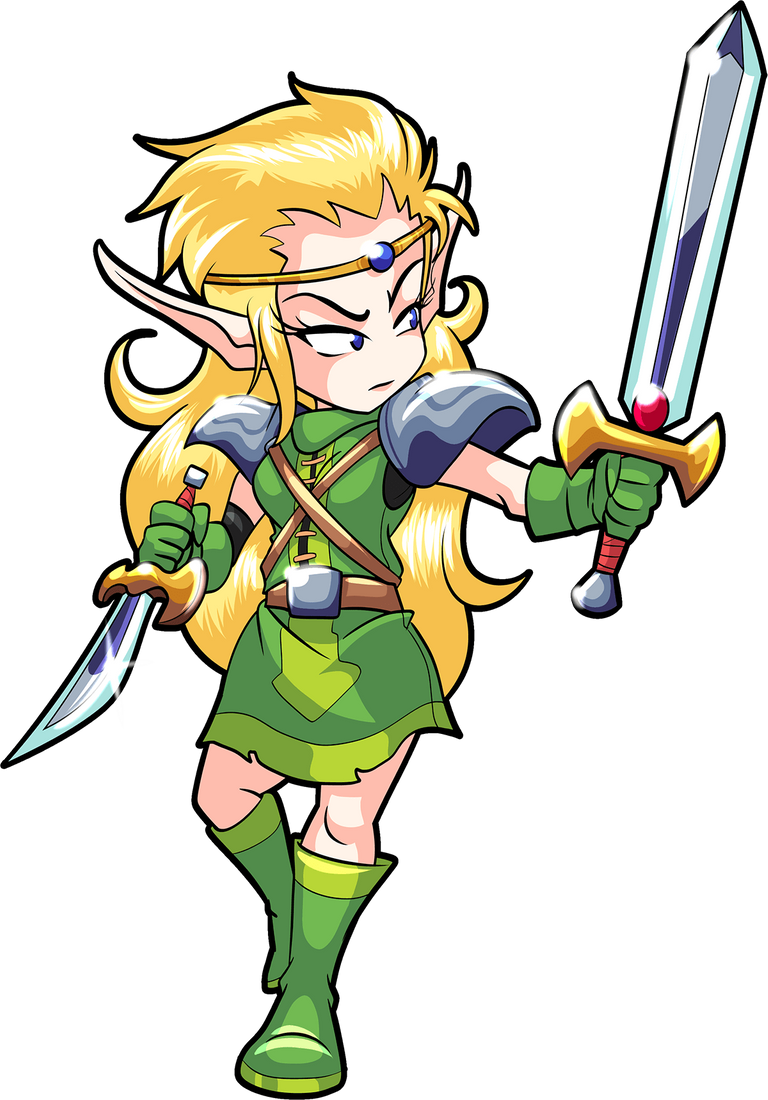 FURIOUS CHICKEN
I used The FURIOUS CHICKEN in the last to protect my other cards from sneak attacks. Also this card don't costs any mana to use.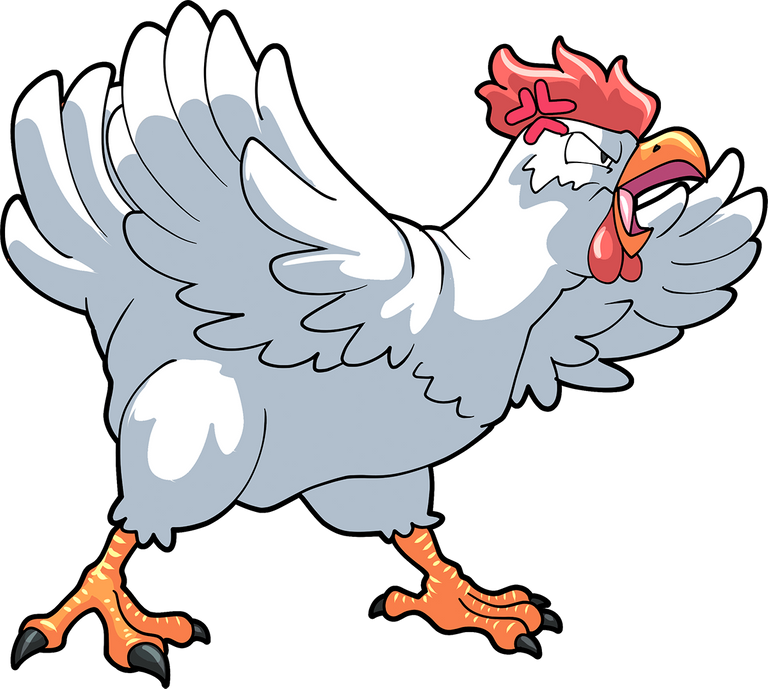 Did My Strategy Worked?
*Yes, My strategy worked. But next time I'd like to use some magic or range cards.
Do I often use The Kobold Miner?
Yes, I just love that monster.
It's all for now guys. See you again in my next post.
Thank You For Reading My Post.