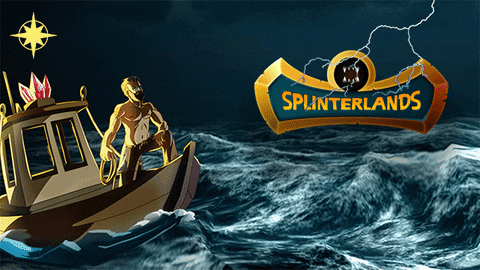 Covering the dirtiest work in the land, the Boatmen are an extremely important piece of the Khymian societal machine. They manage the fishing and seafood industry, but also maintain the boats and control all InterSplinter trade. Boatmen are the only Khymians to live consistently outside the mountain walls. Sadly, when Khymeria is attacked by outside forces, the Boatmen are the first to know. They are, however, a physical force to be reckoned with.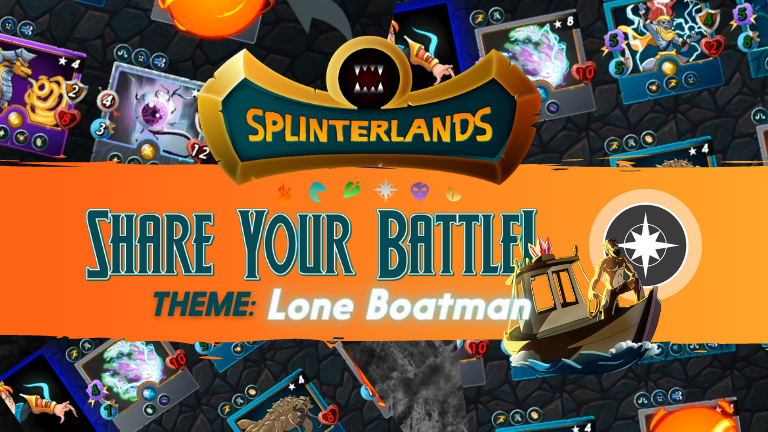 How was your St. Patrick's Day ☘️ fellow Splinterlands warriors? This week's battle challenge is a card I've only ever burned for DEC. BETA cards are my favorite, that's why many UNTAMED cards have passed me by. Mostly because I simply didn't like the look of the card. Talk about judging a card by its cover!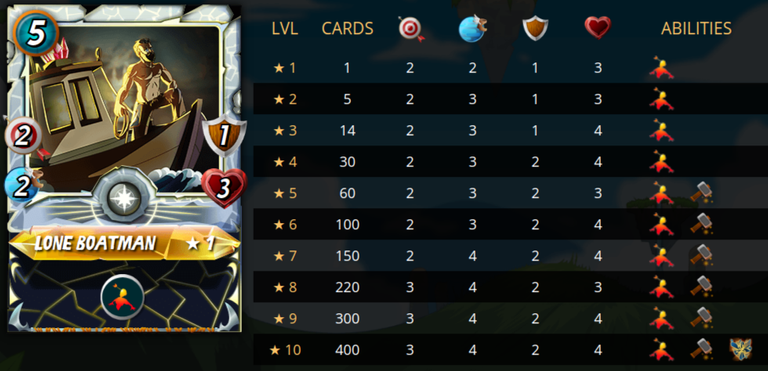 That turned out to be a mistake. Lone Boatman becomes pretty useful at level 5 and MAX. He can even snipe at level 1. Repairing your fellow monster's armor makes a big difference and so does the ability to shatter your enemy's armor. One of the things I love about these weekly challenges is learning about cards I've overlooked like this one.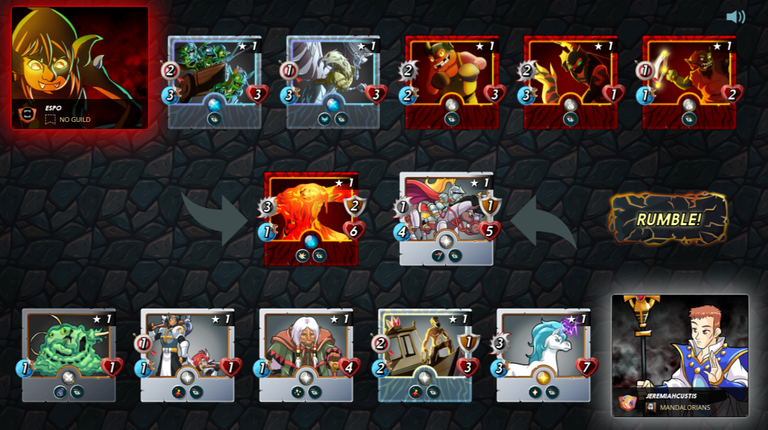 My strategy was to put the Silvershield Knight out as bait, then let my Sacred Unicorn 🦄 use the opportunity ability while the Lone Boatman would opportunity snipe some enemies. It was a good battle that came down to one move, but the Sacred Unicorn 🦄 stole the show.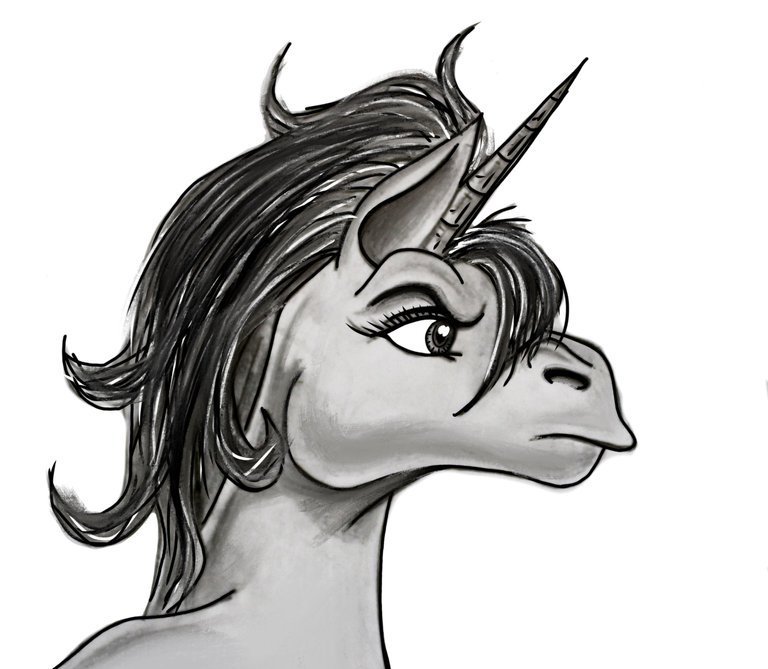 I drew this last year for one of the Splinterlands Art Contests. I traced the original by putting an A4 piece of paper over my iPad Pro with maximum brightness, penciled it, then took a picture and used the smudge tool and technical pen a bit in Procreate. The Sacred Unicorn 🦄 is an old card, but it's still one of the best. Thanks for reading about my battle today.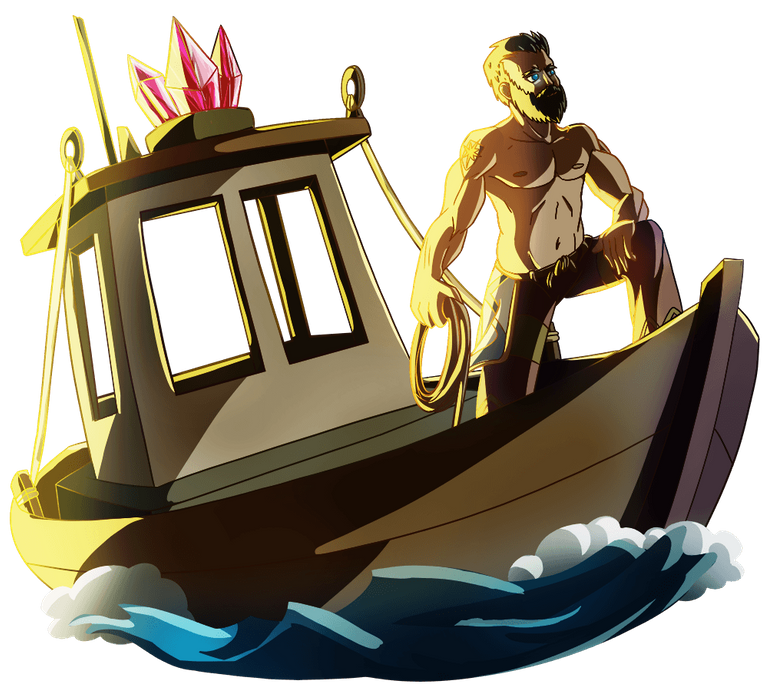 Check out my battle:
https://steemmonsters.com?p=battle&id=21e860a87ada5a722c9bdec4343879f90b421b79&ref=jeremiahcustis