Splinterlands Amazing Battles – Pecking Gold Silver Battle

Welcome everyone to another amazing Splinterlands battle!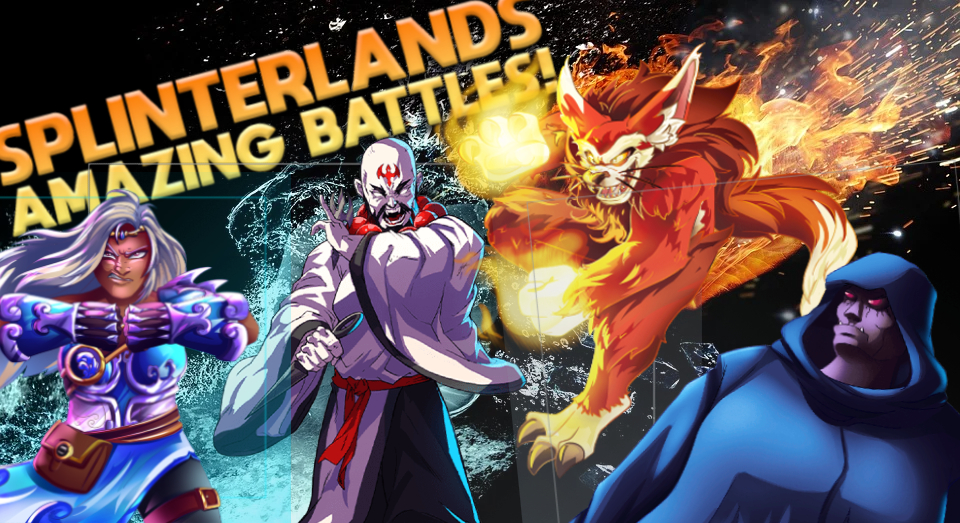 This episode's battle was pecking

Click on the image below to watch the fight: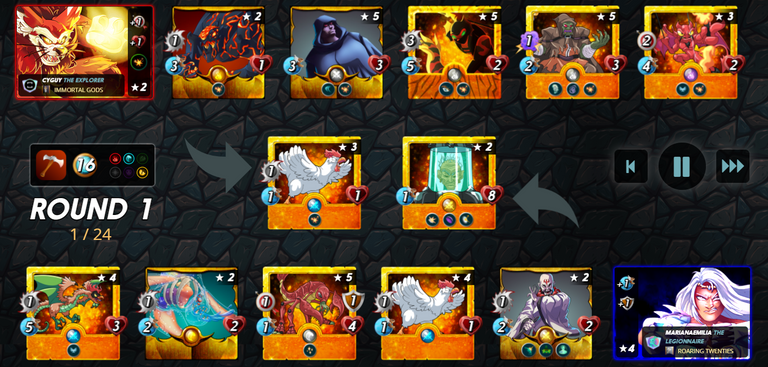 Teams
My team
Water Splinter
Summoner: Kelya Frendul

Lord Arianthus
Venator Kinjo
Furious Chicken
Crustacean King
Torrent Fiend
Cocatrice
Their team
Fire Splinter
Summoner: Yodin Zaku

Furious Chicken
Scorch Fiend
Chaos Agent
Serpentine Spy
Goblin Shaman
Imp Bowman
---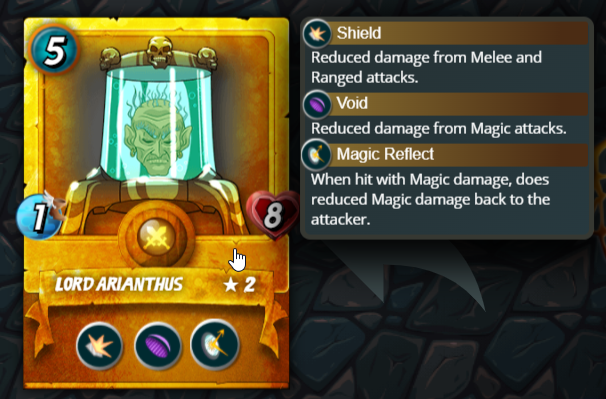 Battle outcome
Today's match caps at 16 mana. The only splinters available were the Fire, Water and Dragon splinters.

Extra rule was Melee Mayhem. In Melee Mayhem, melee attack Monsters can attack from any position.
My defense was made of Lord Arianthus, Venator Kinjo, Furious Chicken, Torrent Fiend and Cocatrice.
Even though the Water Splinter was available this battle, it's hard to believe my opponent would use magic damage against me, since this battle had hardly any Mana available to create a team.
Magic monsters in low Mana battles have to be really squishy and fall short against tanks with the Void ability.
This might not be the case in higher leagues, but because power caps considerably lower in the Silver, it's safe to say a good tank is all I needed to get started.
Lord Arianthus has both Shield and Void, so he's a perfect tank for sub-20 matches.
Granting him armor with my summoner also helps their endurance, but having a monster in the backline healing him avoids his death indefinitely.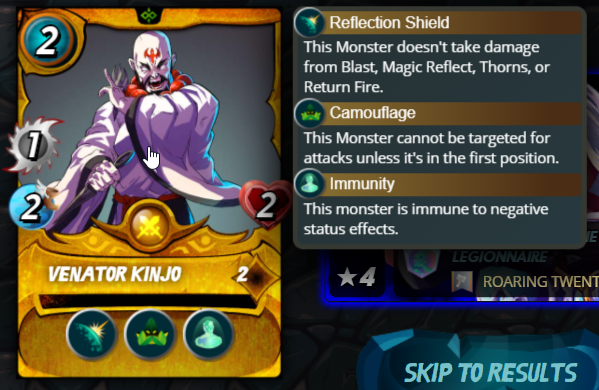 That said, I still have to worry about possible Blast damage and Opportunity attacks. Venator Kinjo repels Splash against my frontline.
In case there's a Yodin Zaku as the opposing summoner, damage dealt to Lord Arianthus isn't spreading any further.
Furious Chicken and Torrent Fiend help to mitigate possible splash damage as well, specially since they get my Summoner's armor bonus.
There's no way Yodin Zaku could kill a bunch of my monsters with a single attack.
Last, but not least, I still had to be wary of Sneak attacks.
That's where Cocatrice comes in, standing my ground at position 6, or rather, patrolling the sky, as her high speed and Flying ability along with extra armor ensures she's likely going to dodge some attacks if any come her way.
My offense consisted of Venator Kinjo and Cocatrice.
Monsters with a single point of damage won't ever break through against Shield monsters, but those require high Mana coming from the Fire and Water splinters.
It's unlikely my opponent would choose one for their team, since the game's wild meta is centered towards low Mana aggression.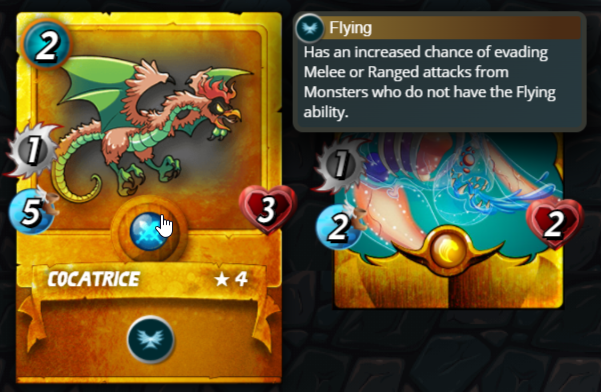 I took my chances and came out on top. Because my opponent couldn't pierce through my defenses, I could poke their team to oblivion, a peck of one damage at a time.
This only worked thanks to the Melee Mayhem rule, since Venator Kinjo doesn't have the Reach ability. If he couldn't attack, I wouldn't deal enough damage to break through the front door before Serpentine Spy finished off my Monsters.
My support monsters were Venator Kinjo and Crustacean King.
Protecting me from Blast was the most important aspect of picking Venator Kinjo, and it certainly paid off, but I couldn't rely solely on him when my strategy had such a strong focus on defense after picking Lord Arianthus. That's why I chose Crustacean King.
Unlike Chaos Legion's Merdaali Guardian, Crustacean King also attacks, but that was kind of just a bonus, even though it was such a helpful one.
I didn't need Arianthus to get healed that quickly in a turn anyway, so its bad speed stat was negligible.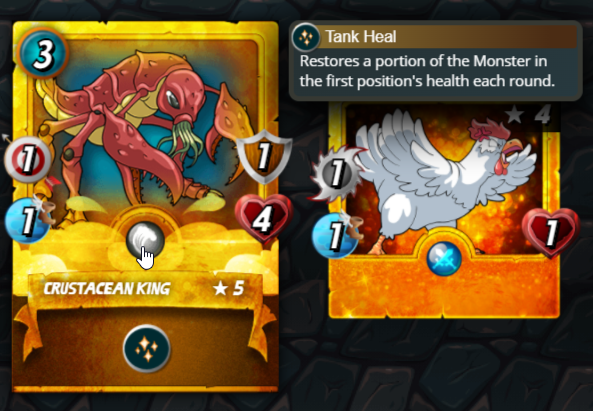 See this amazing battle again: @marianaemilia versus @cyguy
---

---
Follow me on Twitter
Join the fun now: Sign up here
---
Images: @splinterlands
---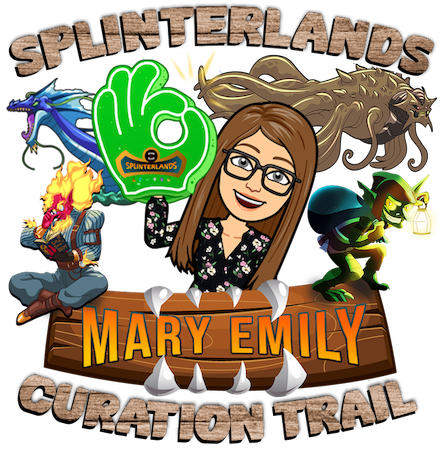 Follow my Curation Trail on HiveVote; Join the widest and most profitable trail about Splinterlands and help reward the best content creators. Learn more here.
You can also delegate Hive Power and/or SPT to me; Learn how
Thank you very much!
---
---
---