Hello and Namaste Friends,
I hope you are having a good time with your family and friends and also staying safe at the place wherever you are. This is my splinterlands battle share post for this week. I am here to share my tips and strategies that I followed to win this battle. Splinterlands season is just started and will end in 12 days and it's going to be fun. I played some battles today and finished my quest with earth monsters.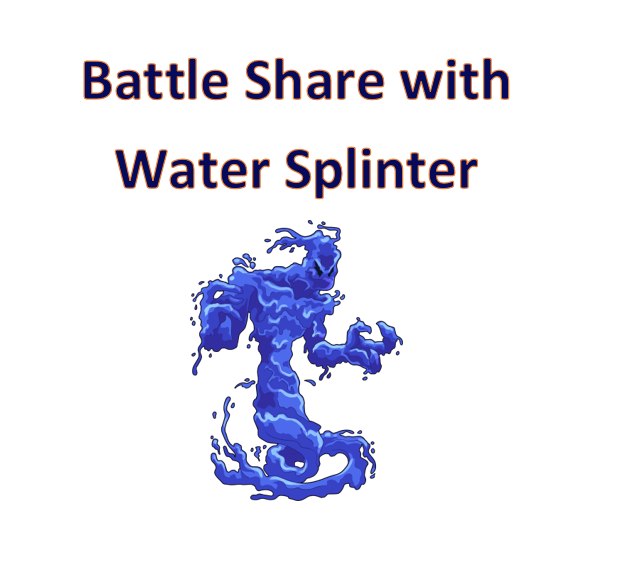 This week's theme card is Water Elemental from Water Splinter and this is a very good card in the water monster team. I had this card in my account since the beginning as it comes with the basic pack I believe. It's a rare card in alfa and beta edition.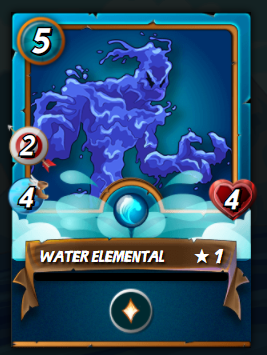 Now Let's also have a look at the statistics for this card named Water Elemental. We need to go through it to know more about the Water Elemental card and figure out the capabilities of the card. It's a very important part to know about any card. Without going through stats it's difficult to conclude whether the card is good or not.
Water Elemental is a rare card from the Water monster in Alfa and beta edition. This card is available from levels 1 to 8 and it gets 2 abilities with different levels.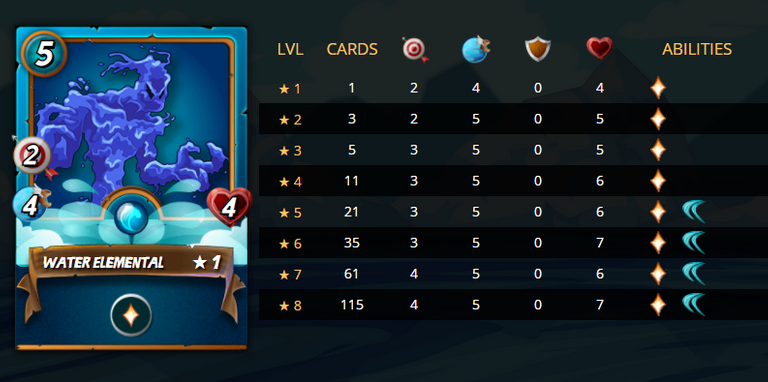 Cards Line-up and for the Battle
I got 21 mana for this battle which is just okay and I managed to pick 5 cards including Chicken that cost 0 mana to be in the game. I played the battle with MBRO4 and the opponent player also played with the water monster. My cards played pretty well and this helped me to win the battle. My cards in water monsters are nice and I win most of the battles while playing with the earth.
Sea Monster
Water Elemental
Crustacean King
Halfling Alchemist
Furious Chicken
Sea Monster
Monster is quite a powerful card in water splinter and it does attack as well as restore its life after each shot. Keeping it part of the attacking team is very nice. if I have mana of over 20 then I try to pick it and for all high mana, it must pick for me. I kept it at the front because it can attack and also heal itself.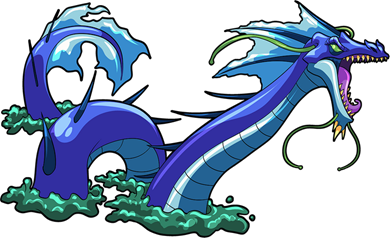 Water Elemental
Water Elemental is quite a powerful card with 5 mana cost and after sea monster it's my other favourite in the water team. I have played so many battles with this card and I prefer to have it in most of my battles with water splinter.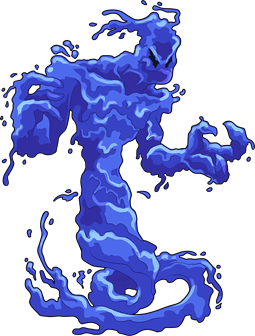 Crustacean King
It has tank heal from level 1 and Protects ability from level 6 but I have a level 1 card so I am not able to use another ability. It cost 3 mana and with this mana cost, it can be a good pick that I did in this battle because it helps to heal the lives of the monster.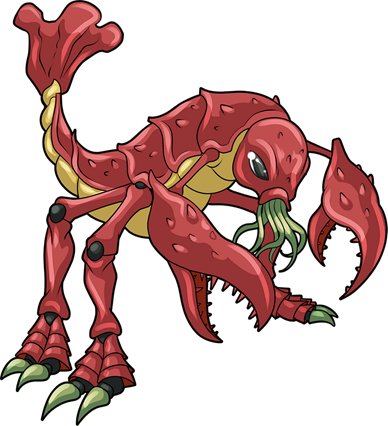 Halfling Alchemist
Alchemist is a great addition in the battle because it does reduce the amount of attacking by 50% and that helps a lot to win the battle. It was released when bitcoin Halfling even was there and that's why its ability is influenced by Bitcoin.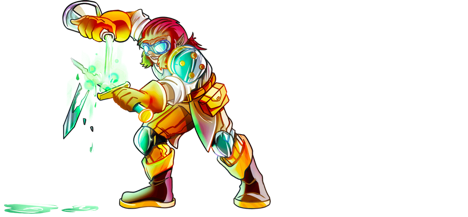 Furious Chicken
I kept Furious chicken in the last place as it's a kind of bonus card that I have got zero mana and since my mana is less so every card matters. My strategy to keep it, at last, worked well.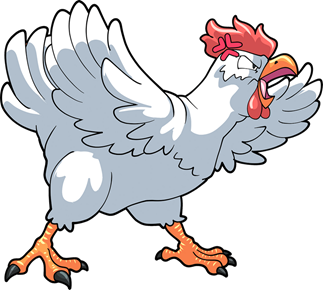 Battle Details-
This is the direct link to my battle which will take you to my battle-
https://splinterlands.com?p=battle&id=2c8958f75c0c6dd82f9d20d21fe76a916e83a0bd&ref=reeta0119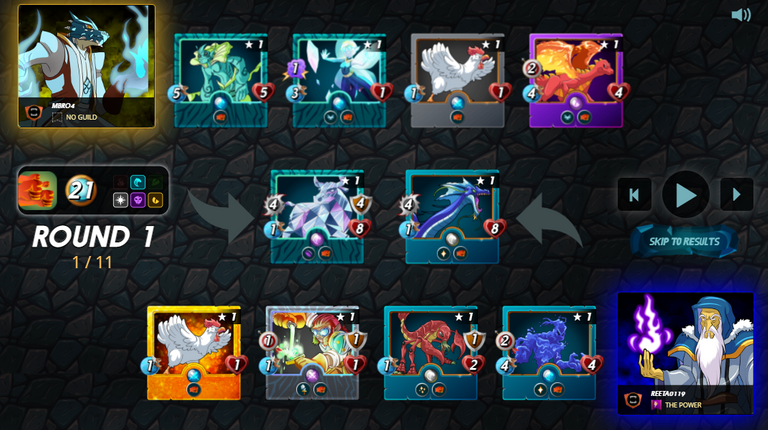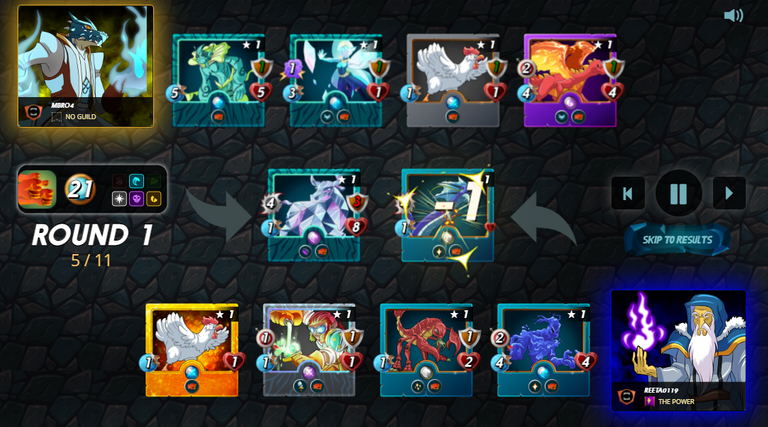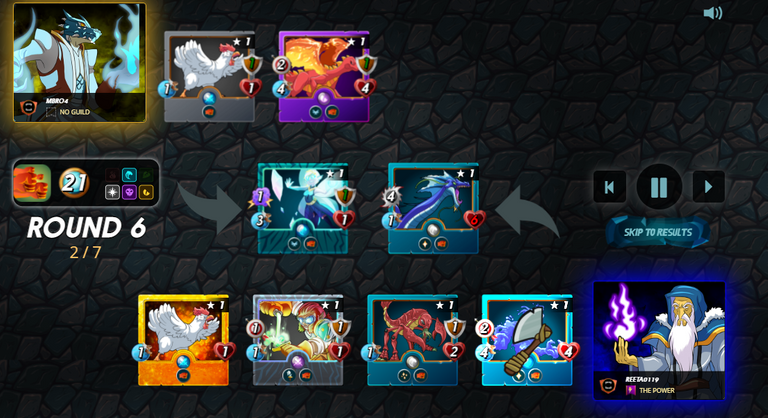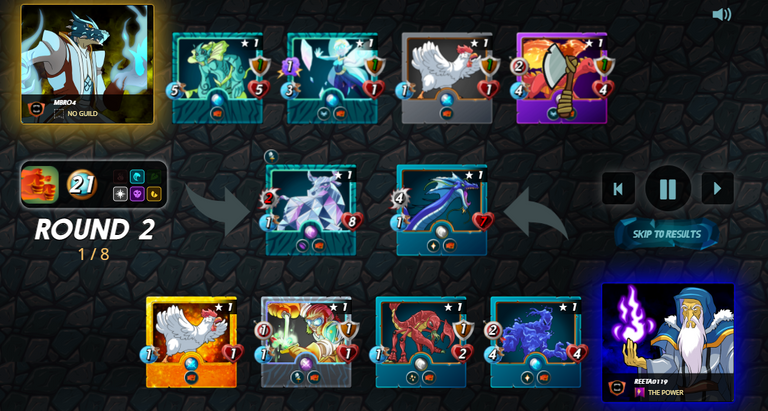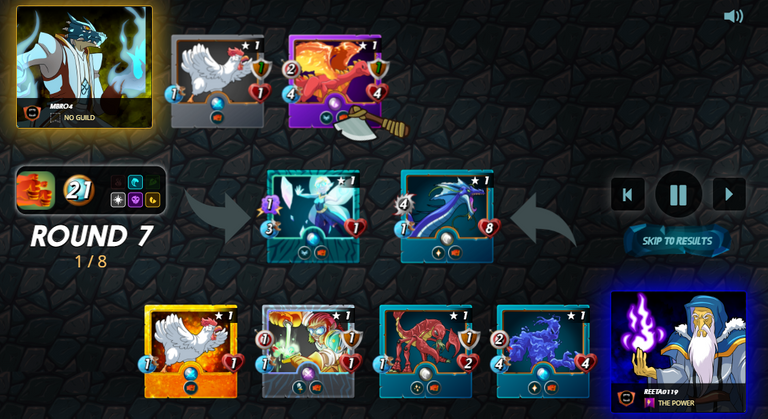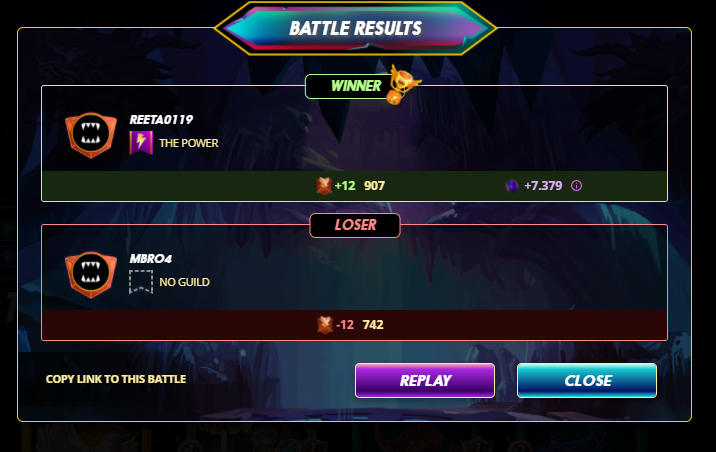 Did your strategy work? What will you try differently next time?
Whatever strategy I planned for this battle went pretty well and I won this battle. I will try more ways to play with it in future battles depending upon mana and theme for the same.
Do you use the Water Elemental often? Why or why not?
Water Elemental is a nice card from the Water monster that is surely worth keeping into account. I have played so many battles with this card after the challenge announcement and I like its performance provided it's kept in the middle of the battle. I will surely use this card in my future battles with life. Sometimes it loses and sometimes won but still a good option to keep in the account.
---
This is the official battle challenge post for Splinterlands Weekly Battle Share Challenge. If you like the challenge and want to make a post then you can also participate and share with more people about it.
Become part of this wonderful game and enjoy the awesome gaming along with rewards and use my link below to be part of it-
https://splinterlands.com?ref=reeta0119
Have a great time and Battle is ON! in the game and even on the COVID time
Namaste from India
(Photos and gif is taken from splinterlands and not my property)