Hello Hiverians!
---
How are you? Hope you all are fine and having great experience on the hive blockchain. I am also learning new things here everyday.
I would like to tell you that I've made my first brewery ( European Lager ) in CryptoBrewMaster. It was a difficult task for me because I wasn't know that how to play the game. I experienced it my own self and now I am able to play the game easily and made some brewery on daily basis.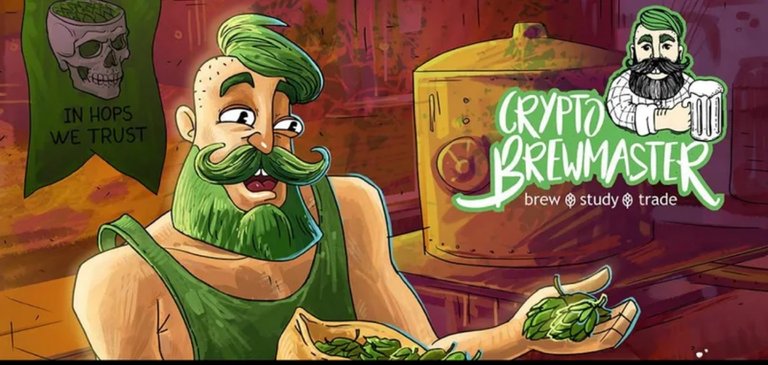 What is CryptoBrewMaster?
@cryptobrewmaster is a Decenterized Game build on Hive Blockchain. The game is about to make your own breweries and sell them to other to gain benefit in rewards as #CBM tokens on the Hive-Engine Dex. CBM is the currency of the game and You can buy or sell CBM tokens on the Hive Engine Dex.
How to Play Crypto Brew Master?
It's an easy game to play you just require a hive account to get login. When you logged in the game you find a dashboad where are two modules are open in the game.
Factory
PUB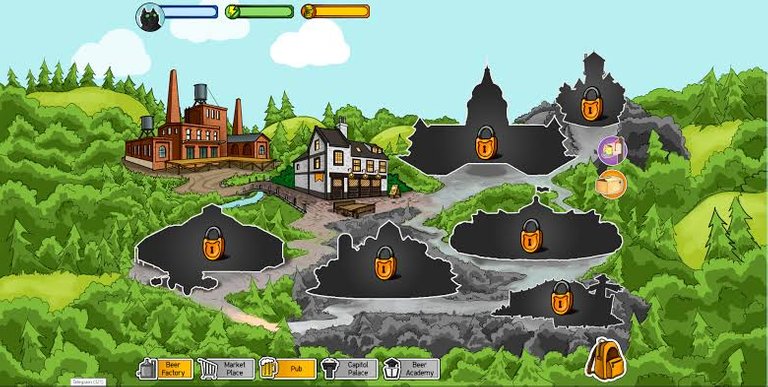 Factory
Fac wetory is a place where you can generate beers. You'll find an option with image of beer just click on it and a new tab will be opened. Now You just need to mix ingredients as the shape of cards. When all you have selected the all 5 ingredients the start button will start operating and tada your first beer is ready. Now the question is where these cards come? The anser is simple they came from PUB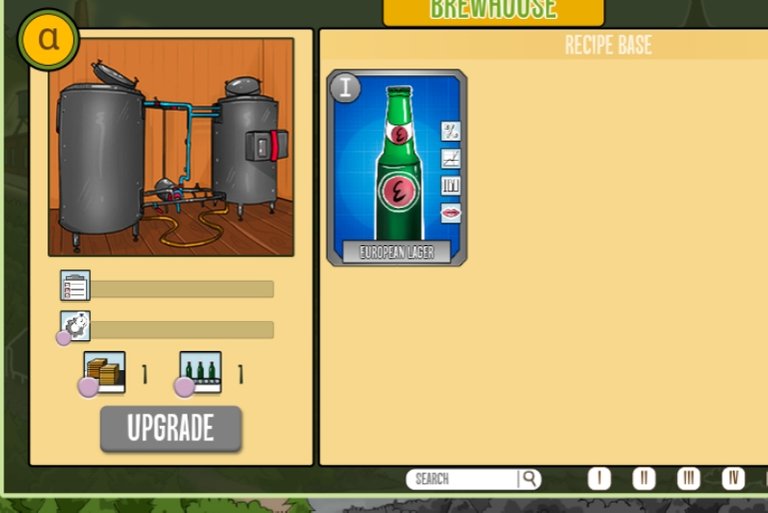 PUB
PUB is a place where you can buy and sell your beers. You can also collect your cards from PUB which are totally free to gain. If you see in the right corner there is an option bulletin board where you can claim your cards by starting digging.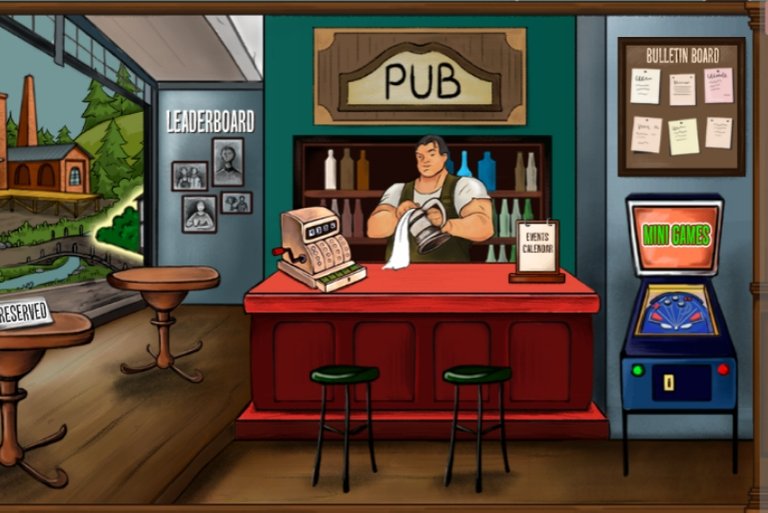 Thanks for Reading the Post hope you like it...!