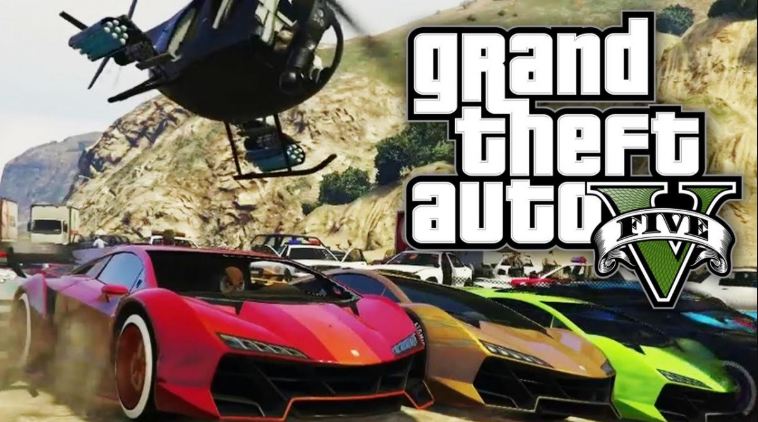 Just this week, Rockstar released one of the most rumored and anticipated updates for GTA Online fans. While most players are looking to the biggest update to date coming to Grand Theft Auto V multiplayer at the end of the year, they can feel satisfied with all the new features that have arrived in the summer update, called "Los Santos Summer Special".
You could already see all the patch notes in the link provided above, but there are a number of new features and changes that may have gone unnoticed by most of the GTA Online community of players. Dexerto's colleagues have collected and shared all of them, and you can read it below:
All the "hidden" news from Los Santos Summer Special in GTA Online
Roulette notification: as you well know, many players usually go daily to The Diamond Casino & Resort to play roulette, where you can get, among other prizes, the car that is on show that week. However, it can only be shot once a day, and sometimes it is not clear what time you can do it. Following the GTA Online Summer Update, players entering the casino will see a small box on the minimap informing them if they can pull the wheel.
Lester will stop giving you the ember: If you are a regular player of GTA Online and especially spend a lot of time in Free Mode, it is very likely that you have once been fed up with Lester's constant calls. Finally, this has been fixed and he will no longer call you, but will send you a text message.
New arcade games: If you are one of those gamers who have an arcade arcade, you may feel lucky to receive new games. One of them is one belonging to GTA IV, QUB3D. You can also buy the Ax of Fury Cabinet and if you complete the necessary challenges, you will get new trophies for the Trophy Cabinet in your arcade.
Curious customization for the Penumbra: up to fifteen new cars have arrived in GTA Online. One of them is Penumbra, and it has a very curious and especially attractive customization option for those players who love manga and anime. Indeed, the Penumbra offers an anime-themed decor.