Hi Everyone,
I have been waiting soooooo long for this to happen - Splintertalk.io is now on Hive! I miss using the SPT tag as I don't post on the other chain anymore but now we can resume using it! Nothing has changed, just use the tag when you write anything related to Splinterlands.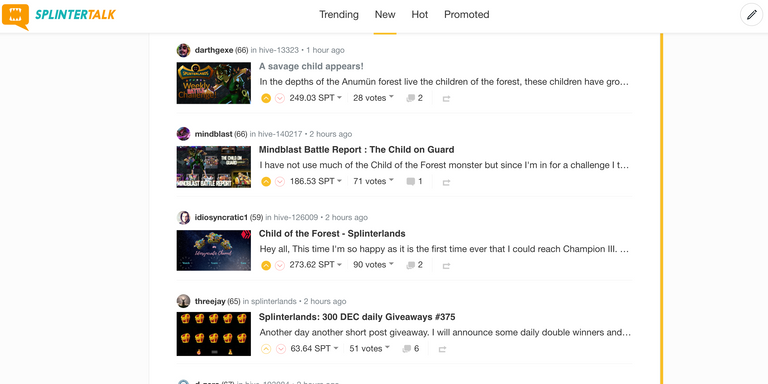 The interface is very easy to understand and use so check it out when you have time. Once payout is completed, you will receive SPT tokens. If you have them on Steem-engine, it would have automatically migrated the same amount over to Hive-engine and is currently trading already. As per the latest post by the team mentioned, you can purchase some goodies with the SPT tokens from a specific store. Exciting to see what we can finally use these tokens for.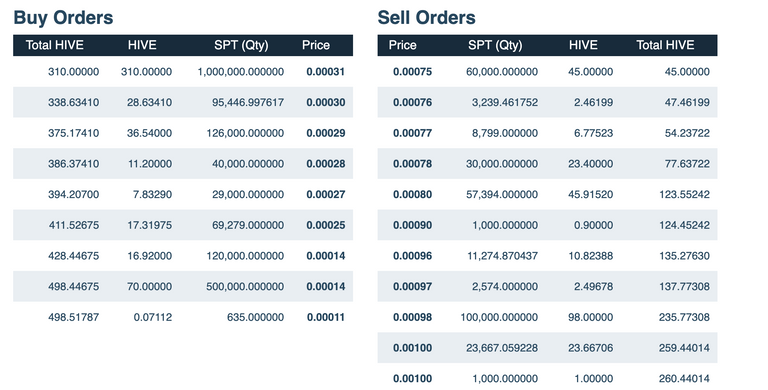 When I wake up, the season will end with 150 chests waiting for me to open. As most players on here, I love opening chests and although we can't use potions for them, it is still fun and at the same time feel that we have equal chance amongst everyone to get the good cards. I have noticed the potions I have received are not balanced. I have double the legendary potions and I am not sure if that is a good thing or bad thing. Either way, it will be used when I open packs. Can't complain when the changes does go a up a bit. Good luck to all your openings and can't wait to resume curating on Splintertalk.io with my stake!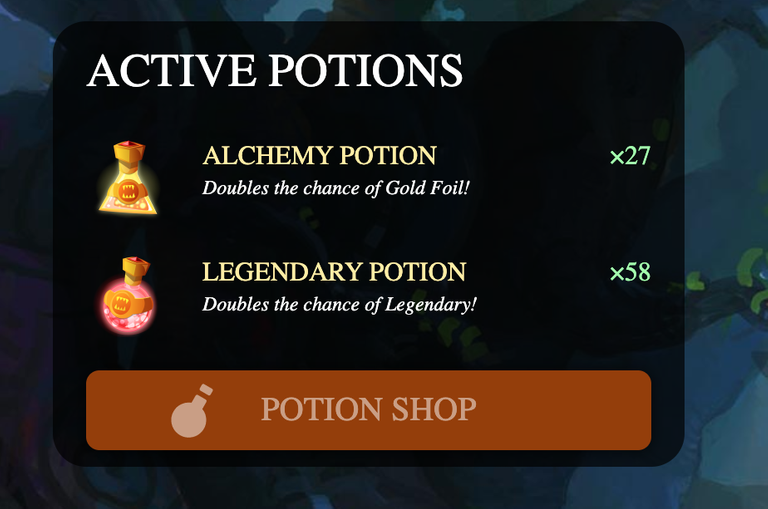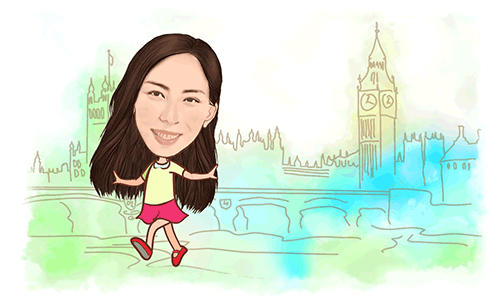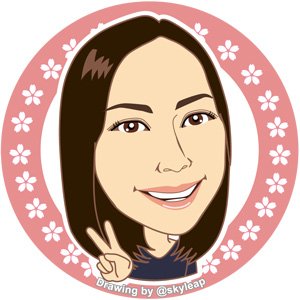 ---
Thanks for reading. If you like my post, please follow, comment and upvote me. There will be more exciting posts & destinations to come.
All photos & videos are taken by me & co in all my blogs/stories unless quoted.