Hello Splinterlords and Splinterladies, happy Easter to you all. As I said in my previous post that am anticipating about the next splinterlands news. I was super excited when I heard about the Guild brawls news coming. When I read through the post about splinterlands guild brawls.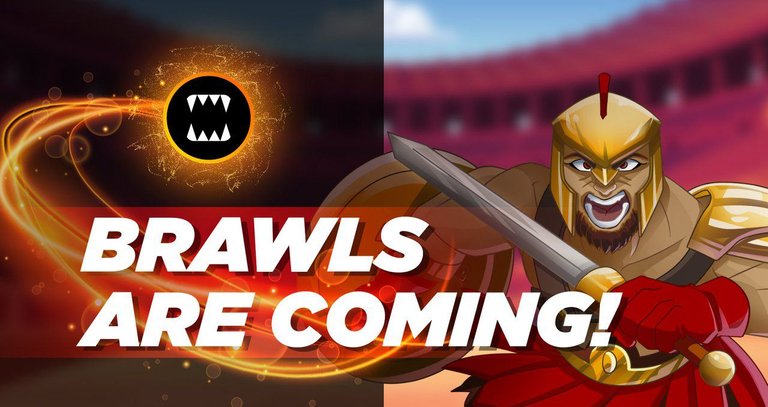 I knew this will be very useful to all splinterlords and splinterladies, I can't wait to see how it works. Just like how Splinterlands always surprising us with good things. The guild brawls is what we have been waiting for.
Click here to read about guild brawls. A guild must have Arena building before participation which will require 10,000 DEC. The good news is that, members of the guild can contribute the amount of DEC. When I saw this, I want to be among a guild members because I have not been into any guild member.
In every Organization, there must be a leader. The leader of the guild has the power to activate and deactivate which simply means the leader can decide either to participate or not in the brawls even if the arena building has been built already.
The next phase is the addition of barracks and shop. Barracks will give all the members bonuses depending on their level while shop will allow the leader to purchase items in the guild shop.
In conclusion, the team always value the feedback of all players. They want to hear from you. Therefore,. The have set up #brawls channel in the Splinterlands Discord Server feel free to contact them if you have any question about guild brawls.
First Quarter of year 2021 was a massive and huge success in splinterlands. There was high number of new players and also high number of purchasing Untamed packs, summoner's spellbook, AZMARE Dice packs, etc.
Looking at first quarter of the year, We are sure that the next quarter will be tremendous and spectacular.
WHAT ARE YOU WAITING FOR! HURRY UP AND JOIN SPLINTERLANDS, A LIFETIME INVESTMENT GAME WITH BOUNTIFUL PROFITS AND ZERO LOST
Splinterlands is game we value all players. You might be thinking of this question, "how can I be playing games and also earning profits?" Am telling, splinterlands comprises of many activities that you will enjoy. When you play game, you will be earning Dark Crystal Energy (DEC) which is the splinterlands coin and also given a rewarding cards after completing your quest.



It is an investment game; you might probably be thinking how? This is a place you can Invest by buying cards and and also sell it. You can also rent your cards out for someone,
Splinterlands does not hinder your normal work, you play it at your convenience time. You can also rent your card to someone for few days.
Then what are you worry about, hurry and register now. You don't need big amount of money to start, all what you need is $10 to buy packs and start enjoying yourself.
Thousands of players are signing up every month and they are now enjoy the benefits that the game offers. You can click splinterlands by joining.
HAVE YOU EVER LOST ANYTHING IN SPLINTERLANDS?
No, despite my inexperienced in the beginning, I did not lost anything. I was unable to complete my quest and I wasn't given rewards until I watched battles posted to splinterlands blog. That was how I started winning. Therefore, you have nothing lose.
WHAT HAVE YOU GAIN?
you might be wonder why I write this article. The reason is that I want you to enjoy what am enjoying right now. When I started, I started with $10 but right now, I get more than $30 including my posting about the game in every week..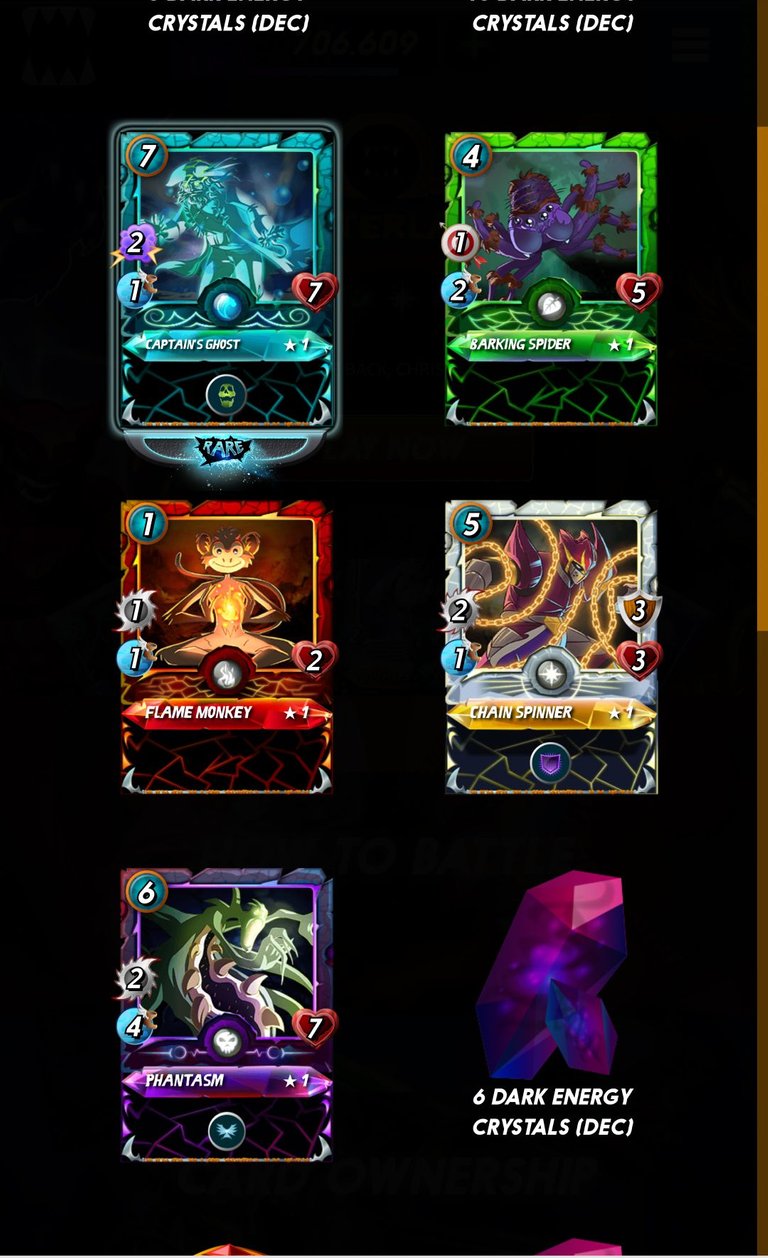 This is just little of what I won recently. Everyday you complete quest, you will be rewarded with cards, portion, DEC, and Untamed pack.
Only doubt lacks the proof, try it today; you will say 'thanks' to me tommorow.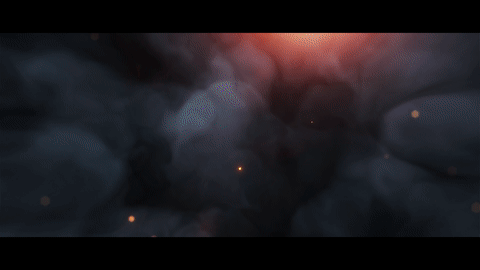 Splinterlands the crypto game.