Hello Splinterland warriors!
I hope you will be fine and blessed like always so its another boring day of splinterlands game that i am facing from the last few days but still wanna sharing the quest rewards to make a post on it. However, i just choose the great card for today's post which is the great spark pixies.
SPARK PIXIES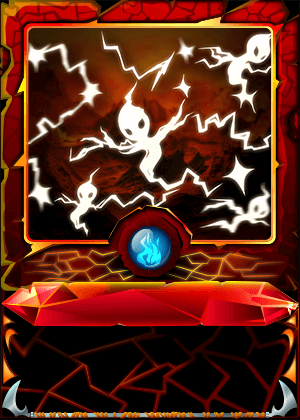 In the Burning Lands, the force of electricity is barely understood; it is considered a form of fire. These small but powerful living sparks bring fire through the natural electricity they carry. They are extremely fast, and as a group, they can burn a village in mere minutes.
src

Well, so here i am discussing the spark pixies! most of the players loves this card just because of its speed and flying ability when you have upgraded spark pixies but its expensive card that i did not upgraded yet and will try to upgrade this monster soon just to unlock its stun ability at level 5. i like two cards from this untamed series of fire splinter the one is fire elemental that i recently upgraded to level 5 just because of its 3 ranged attack and blast ability and the next one is spark pixies that i am going to upgrade soon at least to level 5 for stun ability. However, this is a high speed monster that will attack first on the enemy monster so imagine if you have upgraded pixies and in the first attack this stun the enemy monster then you can easily kill that monster.

Abilities

Well, here you can see the abilities and all information about this monster like you can see the mana cost, the speed, range attack and the life of this monster. However, the life is not enough but this will miss most of the attacks from enemy monster and you can also use this monster in little league ruleset sounds good because if you get the ruleset of little league and with earthquake then you should try to use this monster this will not take even a single damage from the ruleset. Well, currently i have upgraded this monster to level 2 that increase the speed of this monster from 5 to 6 so now if i used this monster in my fire splinter i think this is the only one in my cards collection which have high speed in the fire splinter.

Quest Rewards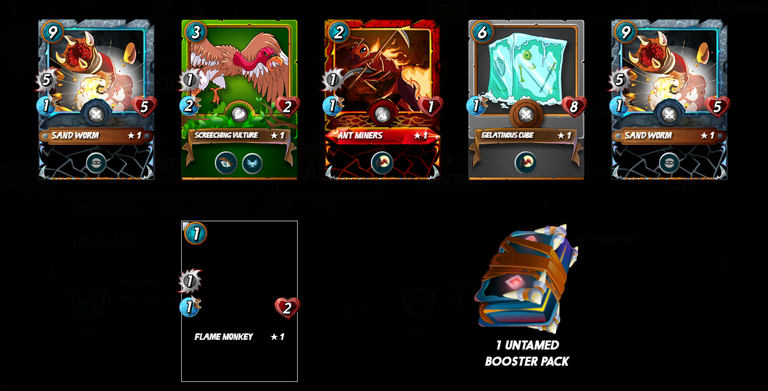 lol, i am just surprised that first time i got ony cards without seeing the potion charges and dec tokens. By the way lets talk about this rewards first of all i got a quest with water splinter and it was difficult as like yesterday but not that much because now a day everyone playing with low leagues like diamond and champion players are stayed in the gold and silver leagues lol just because of the separate leader boards so here they can easily stay in the top position to grab the rewards. So here the low level users means who don't have upgraded cards are affected by these users and also affected by the team where they lower the rewards system and stand the collection power.
However, leave it let me discuss these rewards that after completing the quest with water splinter i got these rewards in which you can see one untamed pack and rest of the cards are common but still good to see this in which two sand worms, one cube, the flame monkey after a long time and ant miner with vultcher.

Pack opening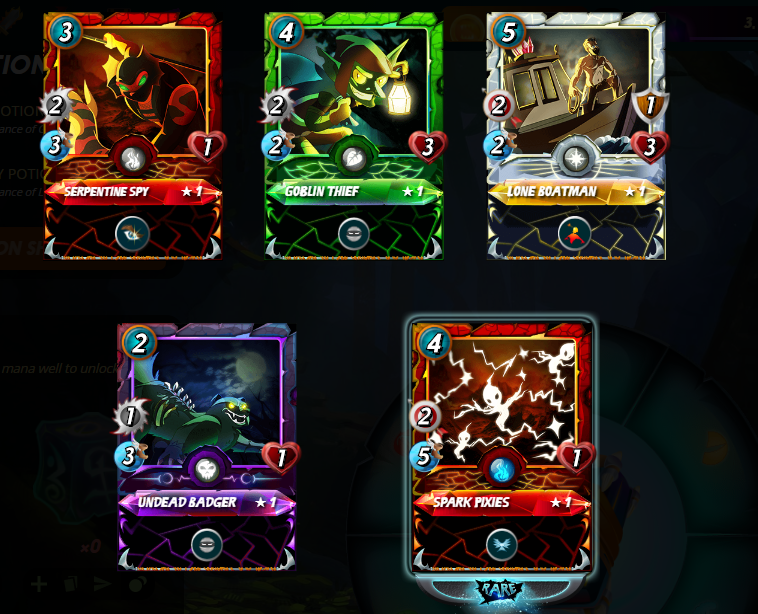 Here is the pack opening result and i got 0.26$ worth of cards from it in which include one rare card that i explained and two cards with sneak ability belongs to both separate families of death and earth. Also, got two more cards the one is from fire with opportunity ability and the other one belongs to the life family with snipe ability.

This is enough for today see you tomorrow will share another post and another card from the daily quest special thanks to @fedesox for the great support much love and stay blessed.

All images are from the Splinterlands website if you are new to this game then signup here to play the game click here for signup
---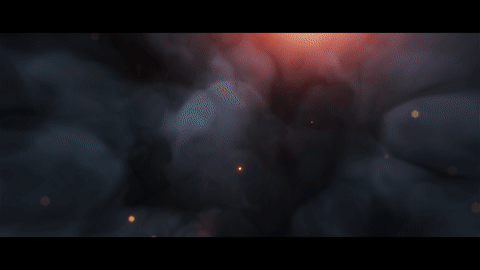 ---
Thanks For visiting my Blog
Best Regards @moeenali