Hello Splinterland warriors!
I hope you will be fine and blessed today i am here to share the battle with mimosa nightshade while completing the quest with this great legendary summoner so here i am going to explain the line up directly.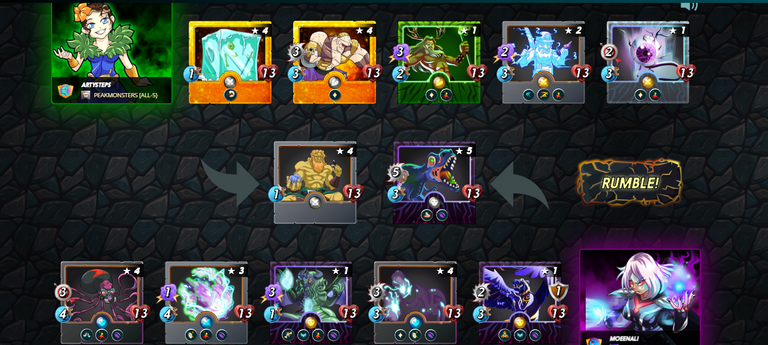 Battle link
LINE UP
---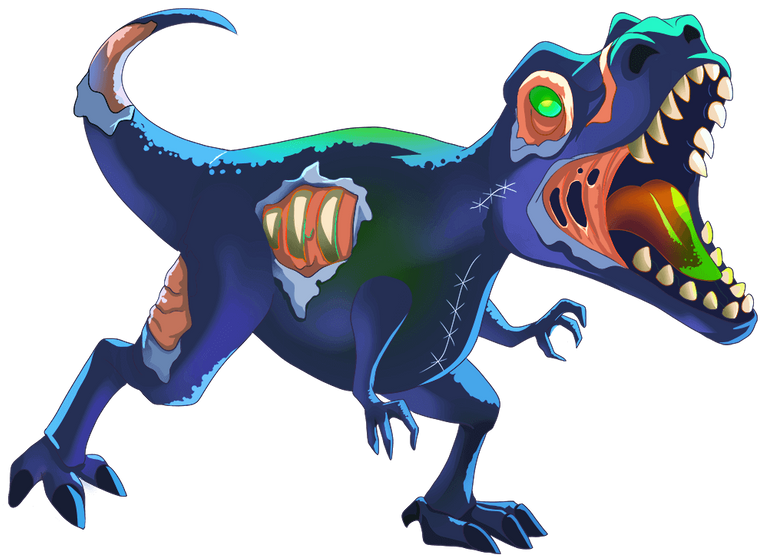 Well, i got a quest with death splinter so i choose the mimosa summoner in which i used the Undead Rexx In the first position because of the ruleset that was in my favor like target practice and equalizer so all range and magic attack monster can attack on each others so undead rexx can easily fight in the first position with its trample ability watch the battle for more.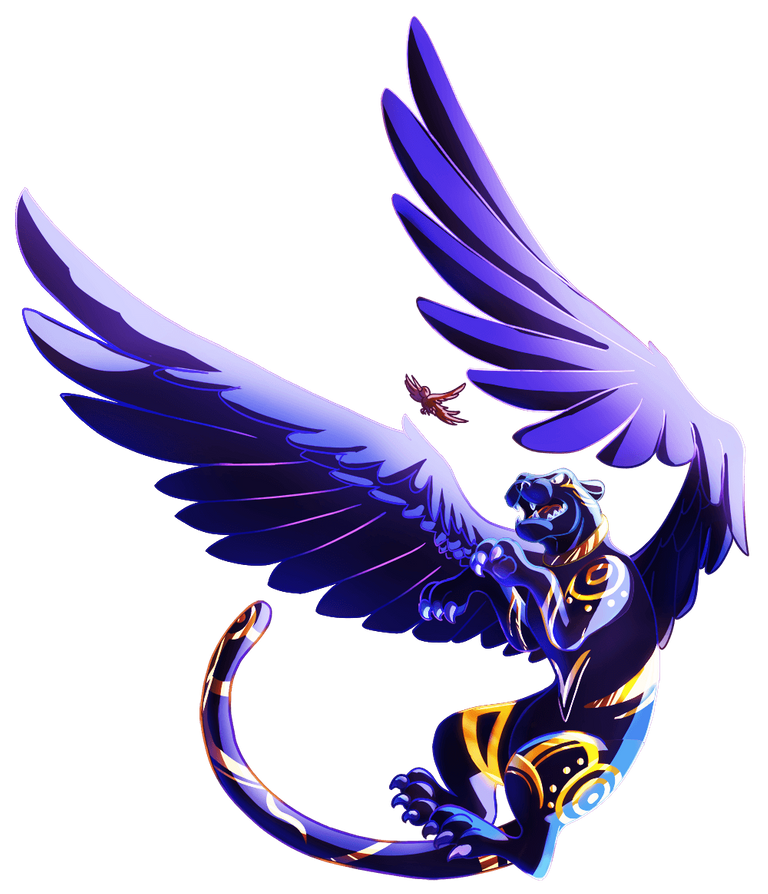 Look at this DARK HA'ON legendary monster that i owned recently from the pack so now i will be using this monster in my battle with mimosa so in Dark Haon taunt ability all enemy monsters with range and magic will attack on this monster so i can easily reduce the health of other monsters because my friendly monster can attack on all of them until the enemy monster killed this legendary DARK HA'ON.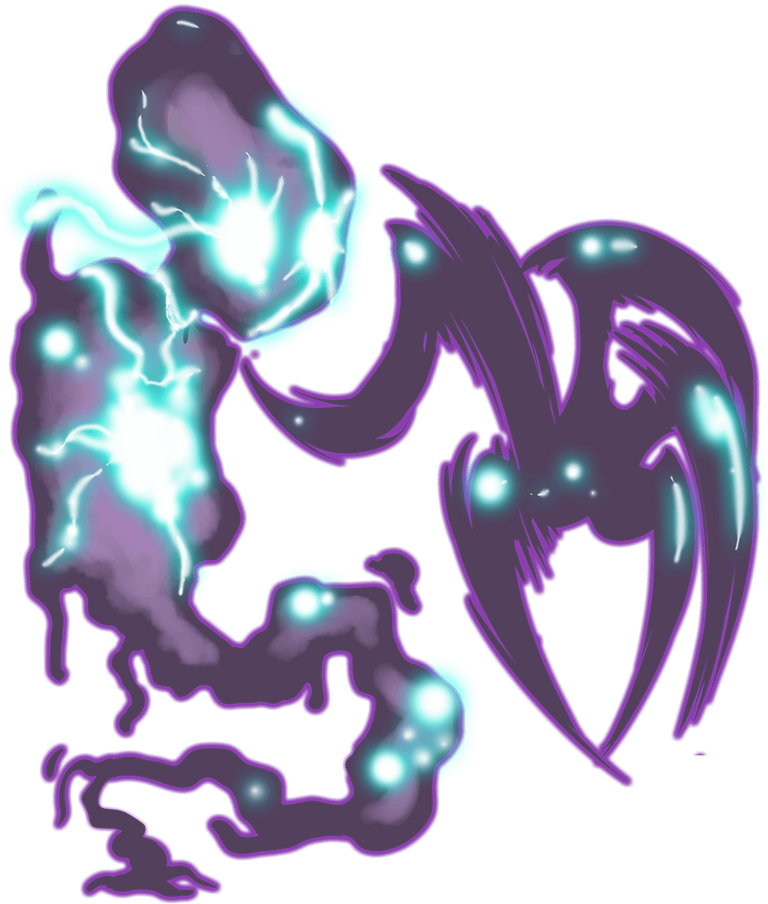 For refelction ability and its melee attack i also choose the great haunted spirit because of magic attack monster attack on this it will reflect the magic and gvie damage back to that monster and will also attack the monster in the first position even it will easily restore its health when get damage from the enemy monster.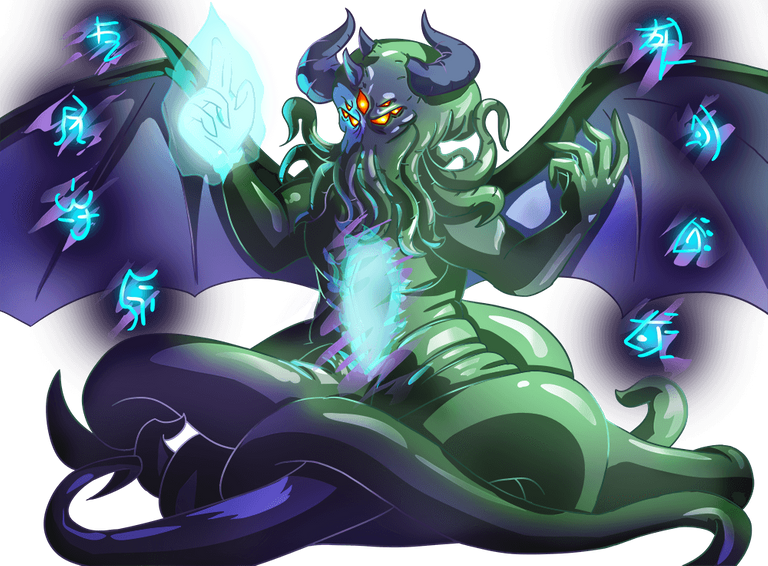 Well, here i used anoter legenary monster because of the enough mana so i choose all the heavy tankers to fight with mimosa nightshahde summoner and give me a perfect victory. So this one is magic monster that will attack on the back line of the enemy monsters because of the target practice ruleset and will reduce the 3 health in a single attack.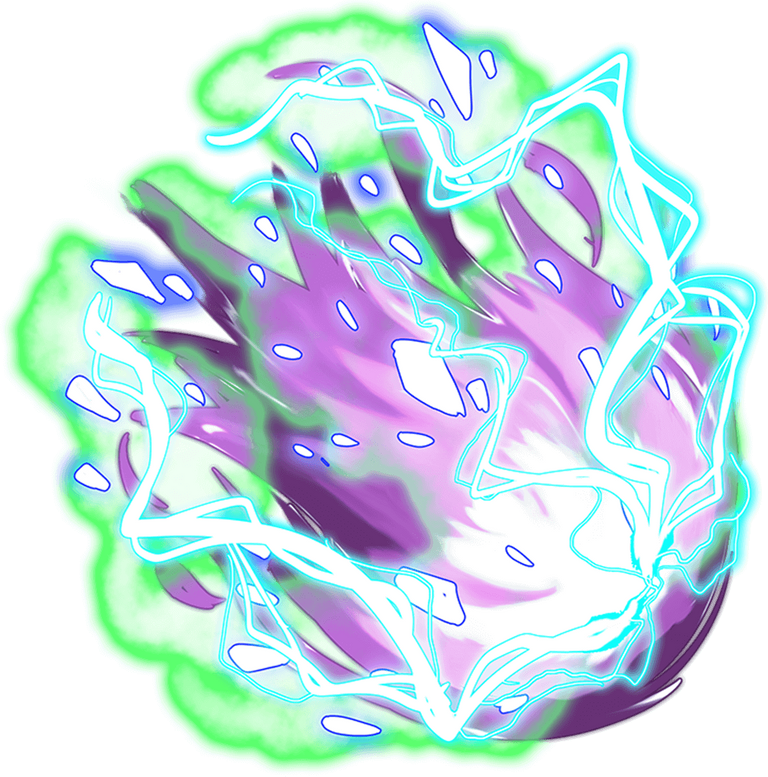 Because of the void ability that all friendly monster will get from this mimosa nightshade i choose the great monster with reflection ability that you can easily use in your daily battles. However, this a great monster in which you can unlock the void ability at level 5 but you can also get the void ability with this legendary summoner.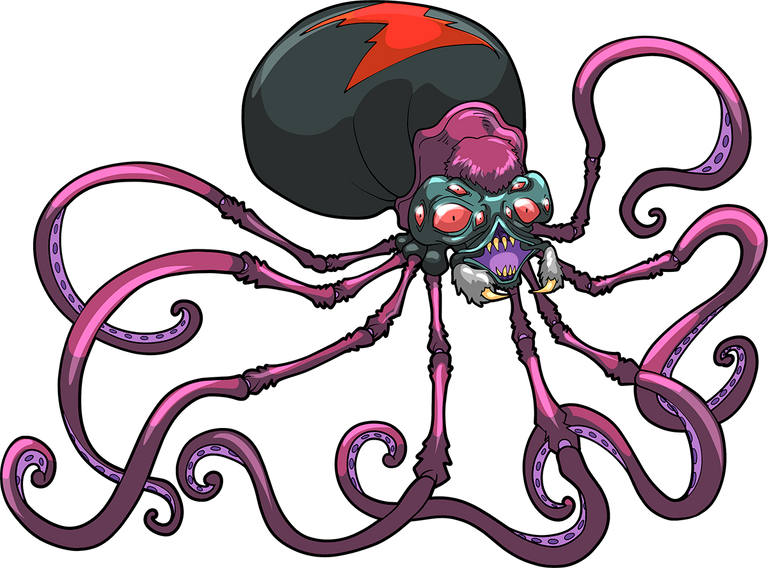 Well in the last position i choose another great monster which name is OCTOPIDER with range attack and why i choose this because it will reduce one melee attack and will target the back line of enemy monster with it enough life that can not be killed easily. However, my enemy monster used the healing monsters but they were not able to restore its health because of the affliction ability.

Battle Result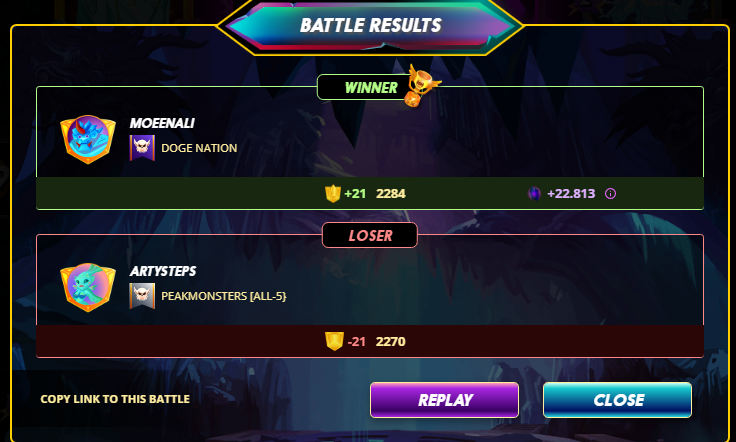 So here you can easily check the result of this battle and i easily defeated the enemy and got 21 rating along withh 22 deck tokens.

All images are from the Splinterlands website if you are new to this game then signup here to play the game click here for signup
---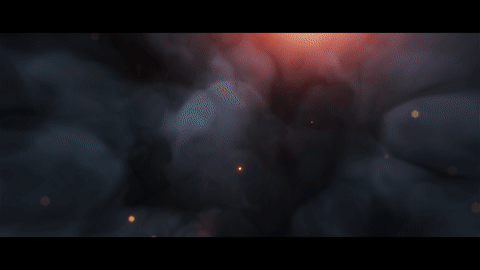 ---
Thanks For visiting my Blog
Best Regards @moeenali