DEATH ELEMENTAL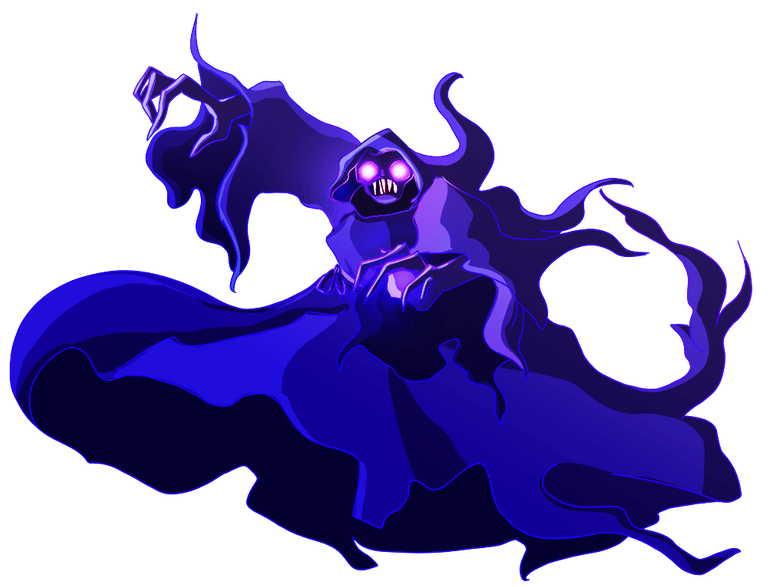 Death is one of the elemental forces of nature, which can be summoned in its raw form by a skilled Dark Eternal summoner. The dark and whispy energetic form is a terrifying force in battle.
Read more
Abilities
Well, let's talk about this death elemental which is a rare death monster from the untamed edition that you can get from untamed packs. Have have you ever used this card in your battle? i am not a big fan of this one but because of low mana that you can use in the little league will give you more influence to give you the snipe ability to attack the backline of enemy monsters. Well, i don't have many cards yet to upgrade this monster but i just did it to level 2 that increased one life for me but will soon unlock the silence ability of this monster.

Quest Rewards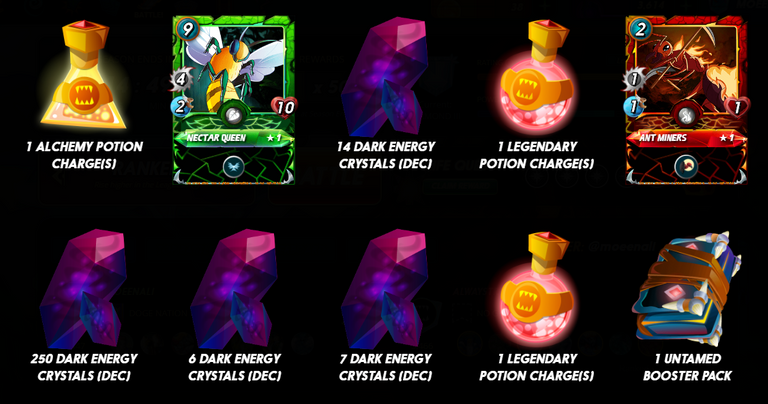 It was a quest with dragon splinter but i was losing my rating because of non upgraded deck so i won only one battle with dragon splinter and then i retrieve the new one so got with the life splinter that i easily completed instead of losing only two battles in the quest and then i claimed the quest rewards. well, after claiming rewards here you can see that i got one untamed pack from the quest and two common cards the one is nectar queen from earth family and the other one is ant miner from the fire family. Well, i also got 250 dec in one loot chest which is a little bit enough lol as compared to other days along with potion charges that i am going to buy now because only 2x and 13x are left now.

Packs Opening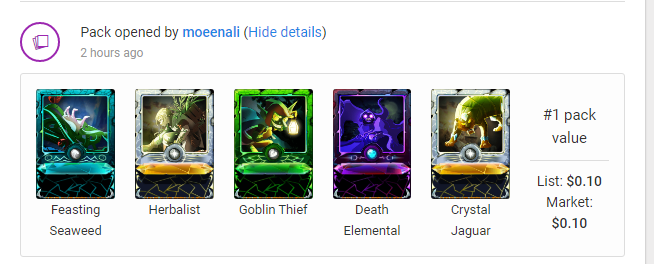 Well, here is the pack opening that i got from today's quest and i got only one rare card from it which i already explained above the death elemental along with some common cards. Now from these sets of cards, i will upgrade the feasting seaweed to level 6 and the Goblin thief from the earth family to level 4 minimum, and the feasting to level 6 that i can use in level 5 summoner. Well, you can see the total worth of this pack here from peak monster explorer which is 0.1$ worth.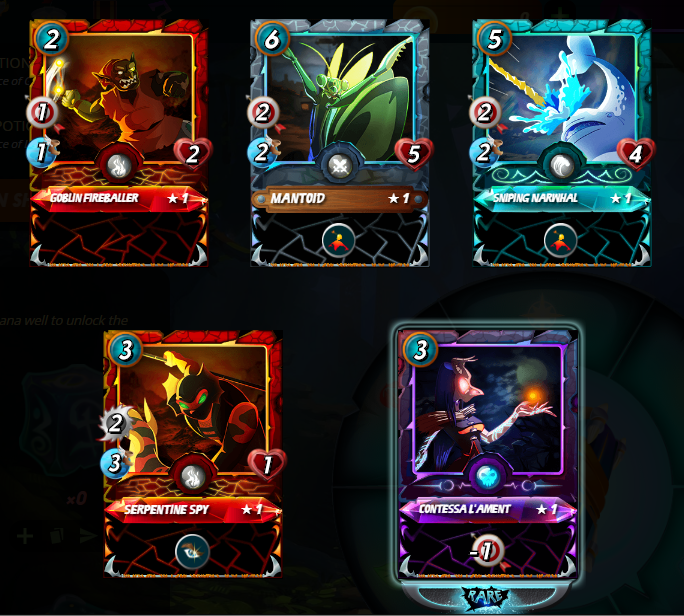 well, i don't have many potion charges remaining and especially alchemy potions which is only two now so when i opened the pack i got nothing then my brother told me that i have some packs let me send you one to open it in your account i told him that i don't have potions try to open it in your own account he opened one in his own account and one is in the cousin account so he pulled one legendary and the other one is here in which i got one rare summoner only and rest of the cards are all common that you can see in the snap above.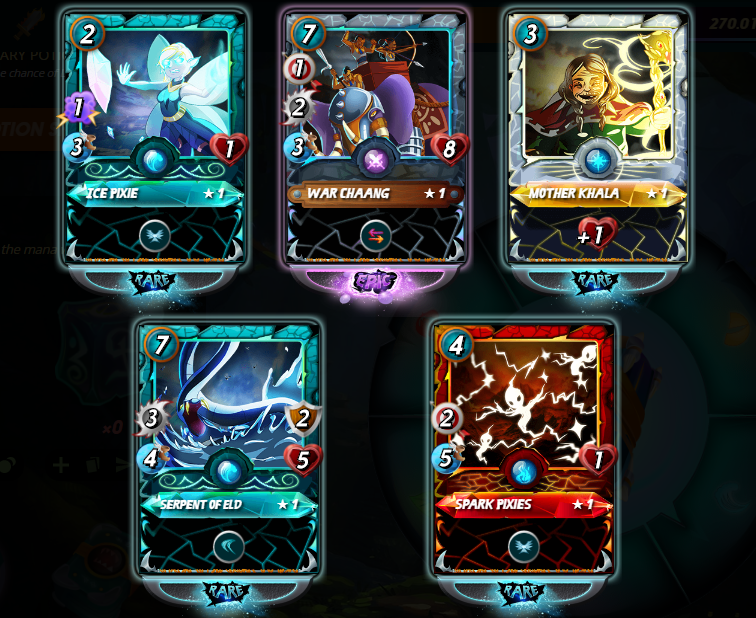 Here is one more pack that i got in my alt account after completing the quest with the same splinter life splinter and got only two loot chest the one was a legendary potion and in the 2nd loot chest i got this untamed pack because that account has only 23k power so that one in silver 3 i think so i opened the pack in that account that is awesome as compared to others because i got one epic and 4 rare cards in this so no common card in this pack all are rare and epic war chaang and the total worth of this pack was 0.8$ which is enough and this one was better from other packs opening
This is enough for today see you tomorrow will share another post and another card from the daily quest special thanks to @fedesox for the great support much love and stay blessed.

All images are from the Splinterlands website if you are new to this game then signup here to play the game click here for signup
---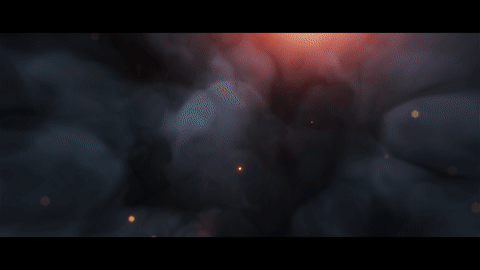 ---
Thanks For visiting my Blog
Best Regards @moeenali