Hello Splinterland warriors!
Hope you will be fine and blessed like always i am here to share some cool cards that i got from the quest rewards in which i got one epic neutral monster that i am going to share with you guys.
ONYX SENTINEL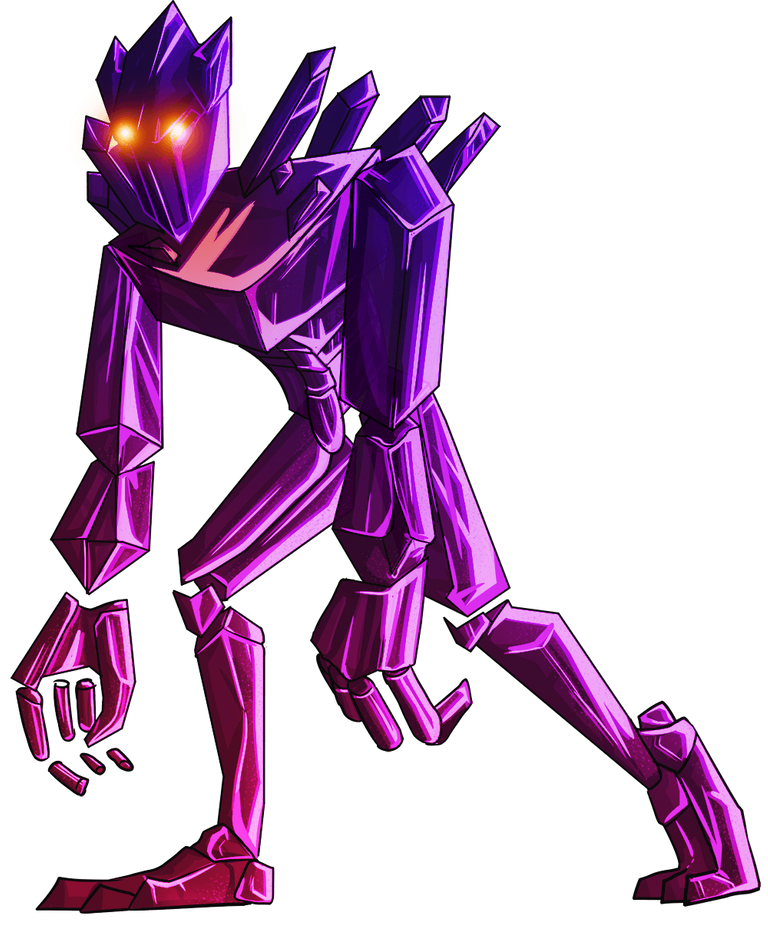 Long ago, a Dwarven king amassed enough onyx to create a single Diamond Golem, but his creation would not be controlled. It singlehandedly brought the Dwarf kingdom crashing down around itself, burying it in the ground for thousands of years. One day, long after the Splintering, a group of Kobold Miners accidentally freed the Sentinel.
Read more here
well, the ONYX SENTINEL is a neutral epic monster means that you can take it with any splinter to use it in your battle and this is a non-attack card with 5 mana cost and 6 life that you can use in the first position to waste some magic and melee attack because it has some nice abilities of shield and void ability but i don't like this card because it takes high damage even with shield ability and not working like the lord ailanthus.

ABILITIES

Well, i have available in the Gold foil edition and also in non-Gold edition at level 3 so here you can see the abilities of this epic neutral monster. Currently, i have upgraded to level 3 in which it gives me only two abilities the one is void and the other one is the shield and if you want to upgrade it more then you will get two more abilities of this monster the one is a thorn and the other one is return fire at max level but for that, you need lots of cards. So this is a great monster that you can use in any splinter to get all of these abilities and can place it in the first position to waste some magic and melee attacks of your opponent monsters.

CAPTAIN'S GHOST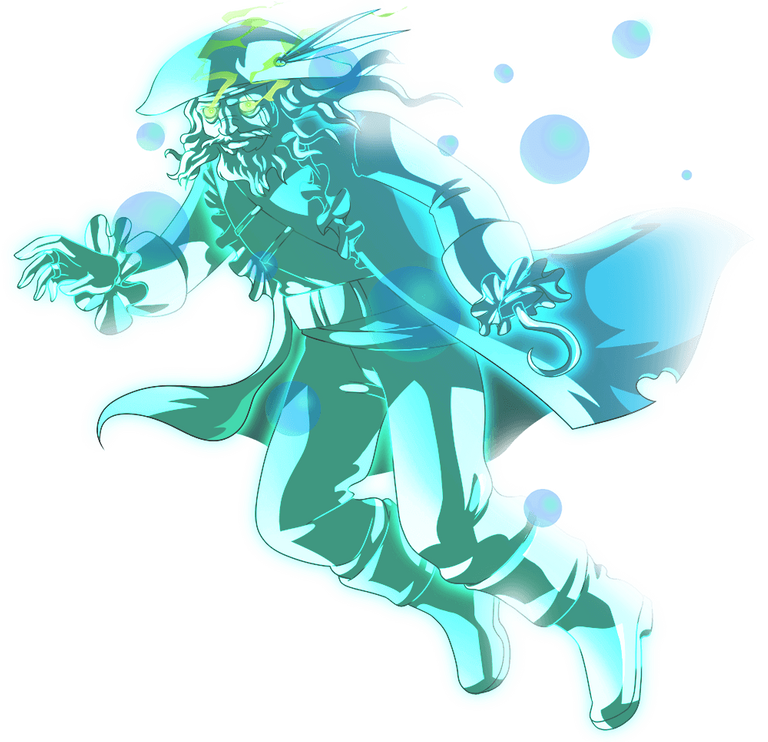 The Captain of a great pirate ship perished in a battle against Old Frank, one of the most ruthless Sea Monsters of the Splinterlands as his ship was dragged under. While he died, the burning desire for the treasure the Captain was seeking ripped his soul from his body.
Read here
Here is another great card the captain ghost from today's quest which is a rare water monster with 7 mana cost and 7 life at level with two magic attack ability which is a really awesome card and needed card for your water deck because of its affliction ability that will stop the healing of the enemy monster and will not restore its heal. However, if you use it in the beta summoner that will increase one magic attack of all friendly monsters. However, i am using it in the beta summoner and currently have a level 4 captain ghost so it can easily give 4 magic attack damage to the enemy monster.

Quest Rewards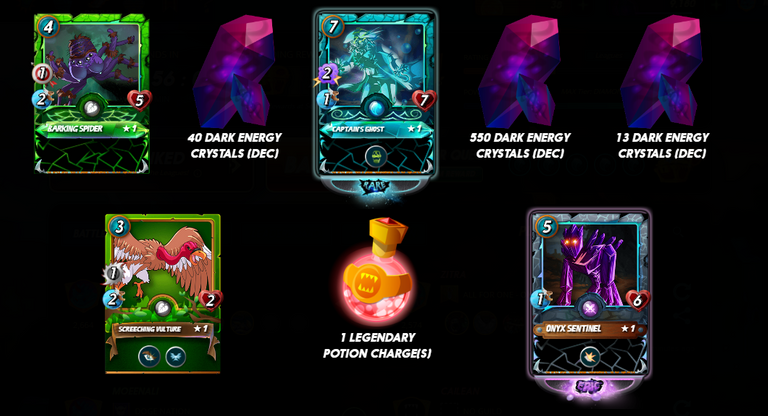 Well, today's quest was with the water splinter and i completed it easily don't know how but i just faced some low-level players today lol and completed it in Gold. However, the rewards was awsome a little bit that you can see in the snap below where you can see like 600 dec tokens worth of 2 hive i think and got one rare and one epic card from it also so not bad at all because i got worth of 5 to 6 hive rewards from the today's quest.

All images are from the Splinterlands website if you are new to this game then signup here to play the game click here for signup
---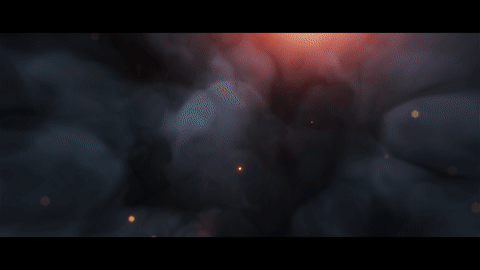 ---
Thanks For visiting my Blog
Best Regards @moeenali