Who is a big fan of the TV series Star Trek will really appreciate this game for the graphics and for the contents of the game that recall the characters of the saga created with really high quality digital graphics. The player will have to develop his own space station and defend it from enemy attacks from alien creatures and ruthless races.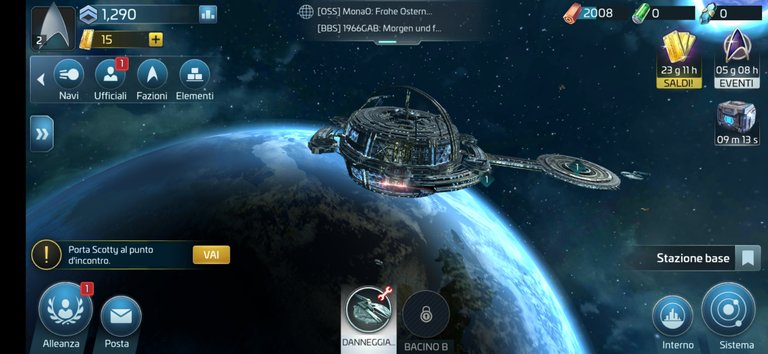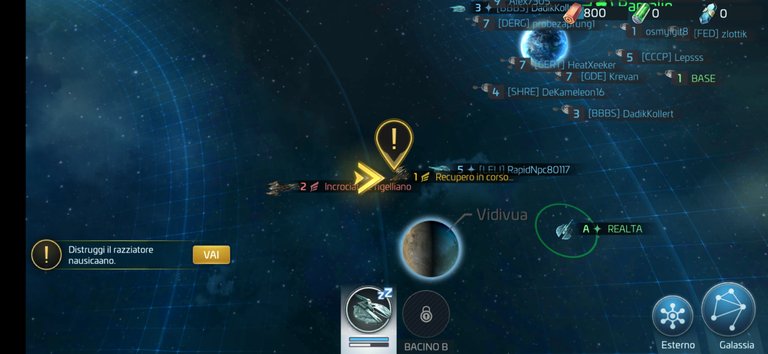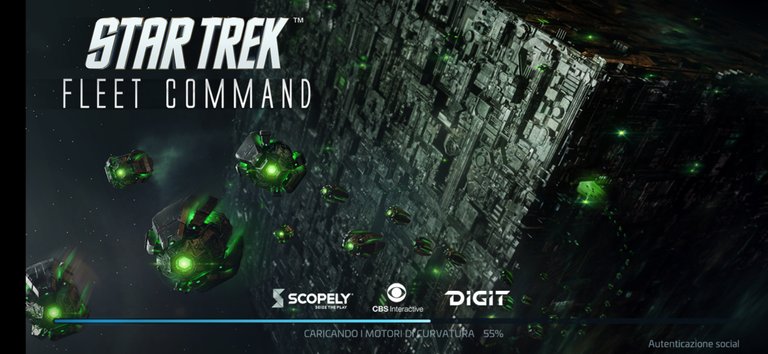 ---
The game consists of countless daily missions to be carried out in order to gain experience points to increase your level and access additional upgrades, special materials and additional missions. You can speed up all these processes and purchase better armaments or spaceships by buying directly with real money and speeding up your upgrade progression.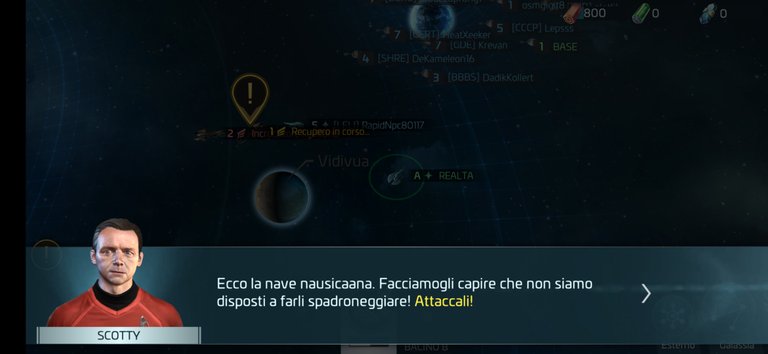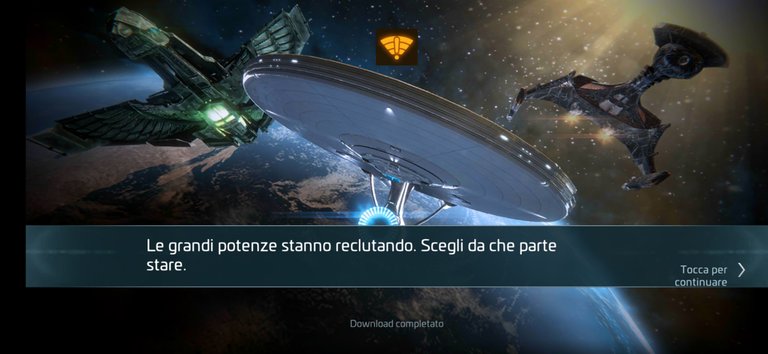 ---
Is it really useful to pay to play?
If paying in addition to having fun can also be an investment, then the answer is yes. Splinterlands is the game that I recommend then!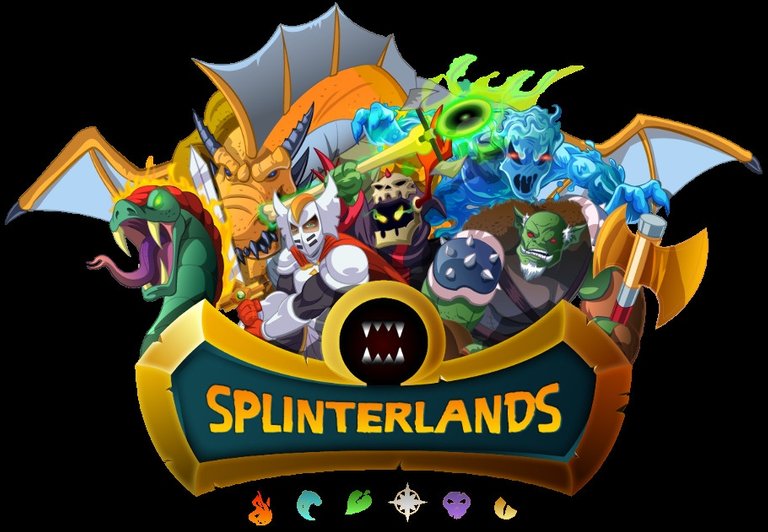 ---
Splinterlands is an online card game created on the blockchain, the technology that will revolutionize the world in the coming years. The cards won or buy have a value on the market that over time, in my opinion, will increase exponentially. The reason?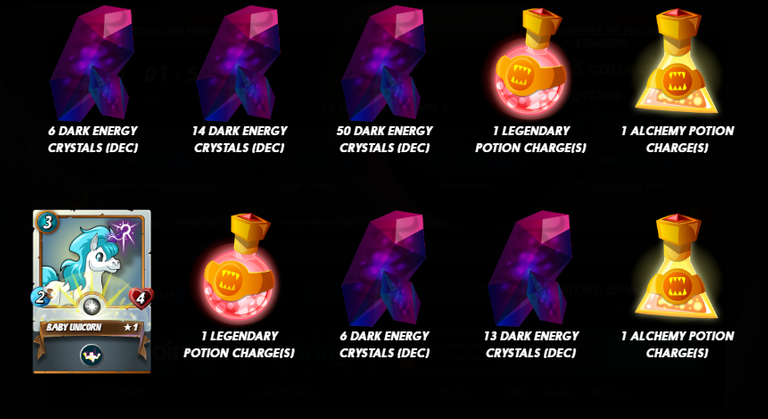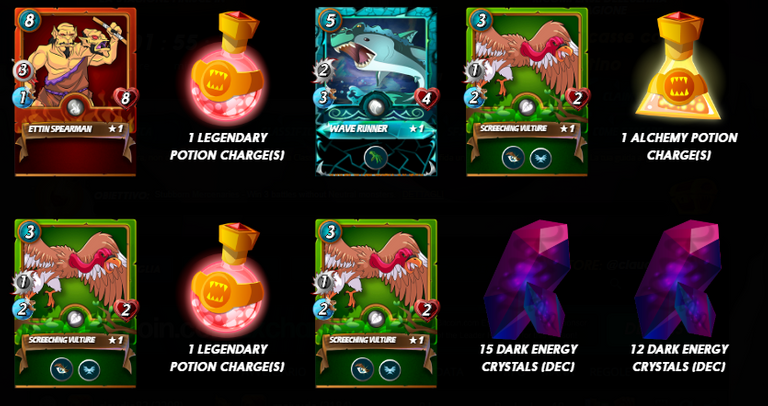 ---
The value depends on their request and on the value of the technology on which the game is based. Currently the number of players is a few thousand but potentially it can reach millions of new users. The cards have a limited edition and as the players increase, there will be a consequent increase in demand and value!
Don't you consider all this an excellent investment? 🚀🚀🚀
---
Thank you for taking the time to read this post
If you have not yet signed up for Splinterlands, I invite you to try. You can use my [referreal link] (https://steemmonsters.com?ref=claudio83)