Hey Hivers,
How are you all? I am fine.Hope you all are staying at home. Please stay at home for the country,for your family.
I am sharing a splinterlands blog about 7 months later, before 7 months i used to upload splinterlands blog regularly. Will try to be regular again.
Now i am sharing my splinterlands season end cards and experience.

I have deligated my cards in an another account,and playing small dec in @minhaz007 ,but with my skills i touch gold 1 this time. So i got 30 cards. And i had got cards daily by completing my quests. I know my luck is bad.but I haven't stopped playing,i have just change my account to check my luck.This are those 30 cards i have got this time.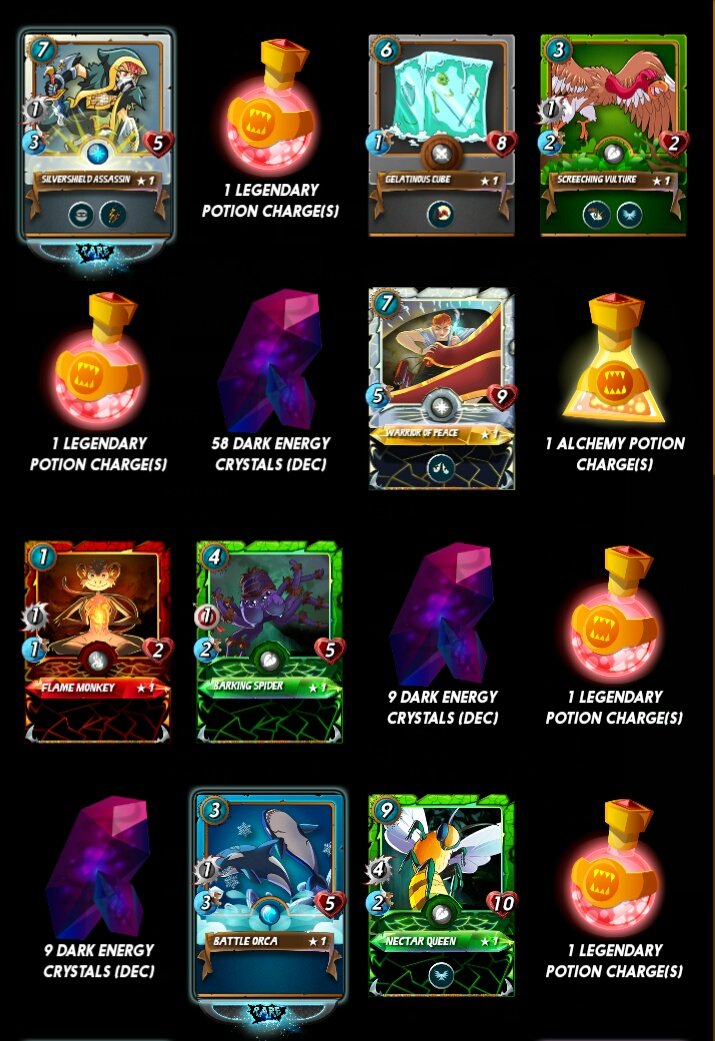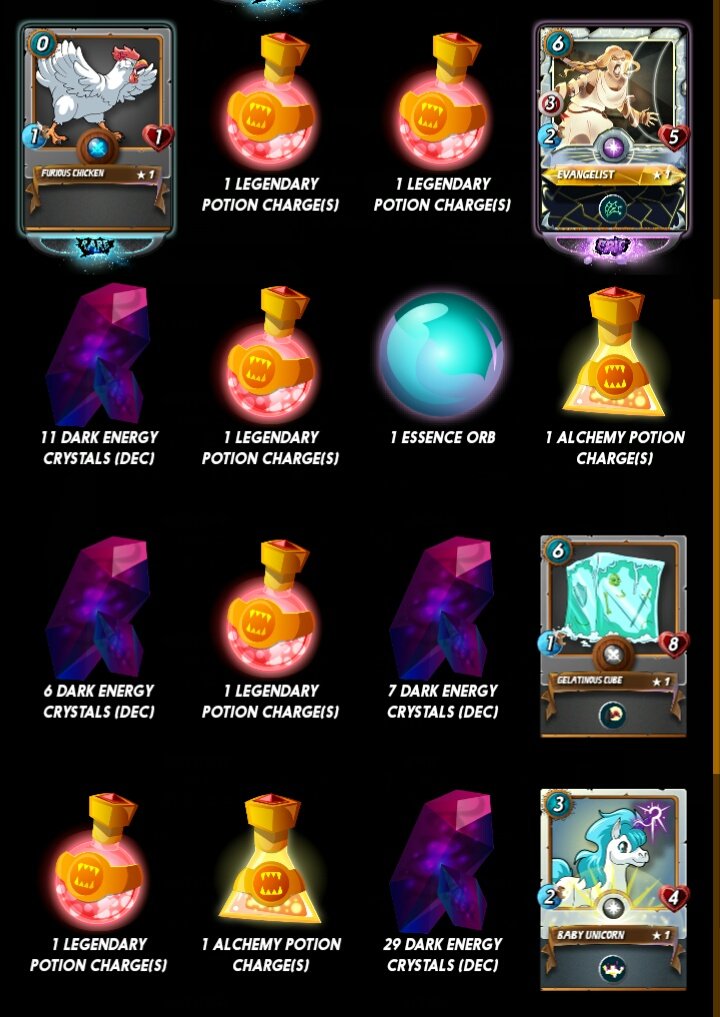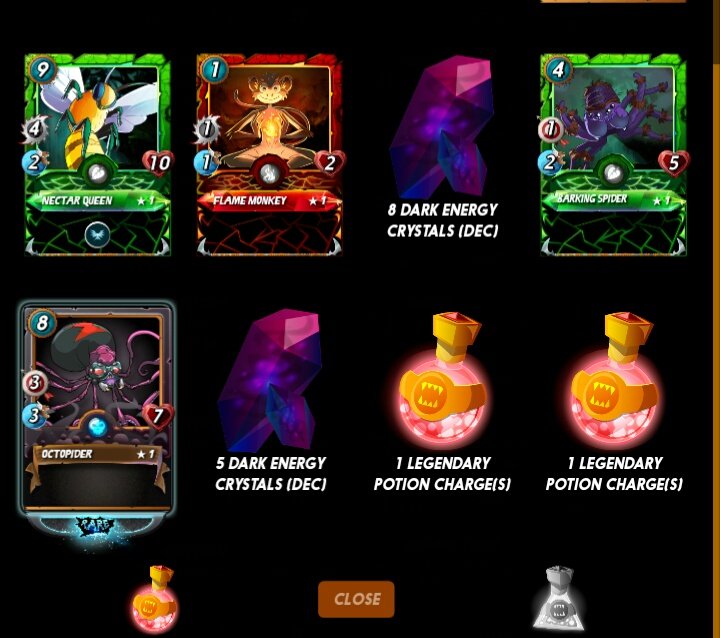 I have got 16 cards .
Of them - Epic 1
- Rare 4
- Common 11
And except those cards, I have got

182 dec
16 cards
1 orb.
And after opening that orb,i had got this.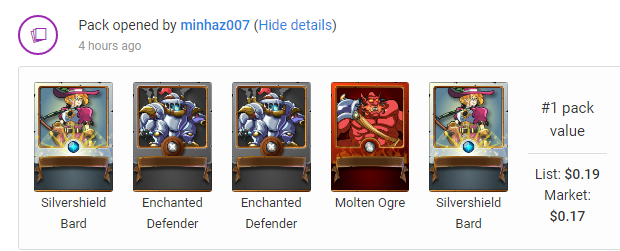 Worth about 0.17$
My season end cards worth is 0.447$ and cards burn value 713.17 dec
And orb worth is 0.17$

Am i pleased with this?
Honestly i am not.But i haven't become hopeless yet.I am hopeful enough to get good cards. That's why i haven't stopped playing yet. You can see my splinterlands profile. See i am active .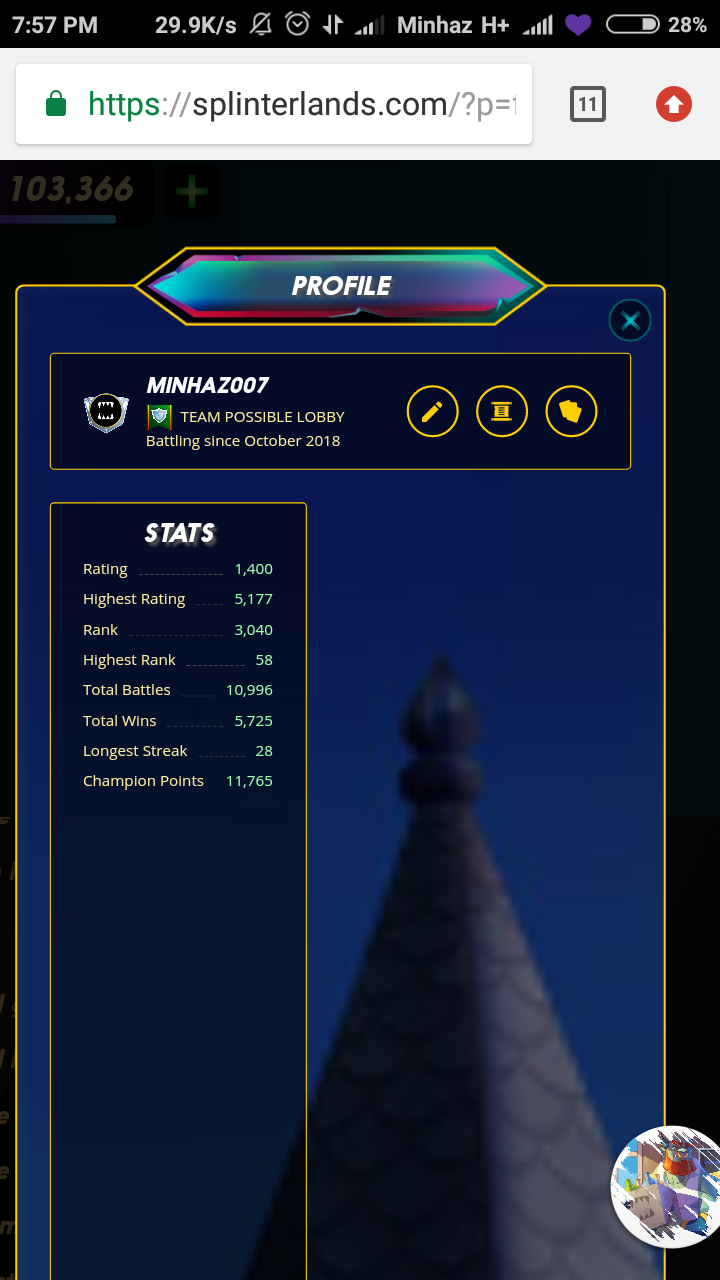 If you see the picture,you will know automatically,i don't need to write about this.
Actually i play games when i am free. You can see it is a hobby of mine. If my hobby can give me money,then why i will not be happy? But everyone do expect something more. And we are Human. We are not happy and we do not become pleased. But i am pleased with whatever i have get in my luck.
Thanks @splinterlands to make my part time worthy.

About me
I am Md.Minhazul Islam. I am from Bangaldesh.I am a student of Hon's 1st year.My like to do part time job.As i am kid so i do that in my mobile,i try to earn whatever i can to use as pocket money. I like to write blog,i write to take photographs.If you want to know more about me you can contact me on discord.

It was for now, thanks for stopping by @minhaz007
TᕼᗩᑎK YOᑌ