Finally made my way back into Champions League again! It's been at least half a year since I last played with my almost maxed deck as I have been taking some time off from SL and delegated out my account. But recently I've been getting the itch to play again and so my silver deck just didn't cut it any more.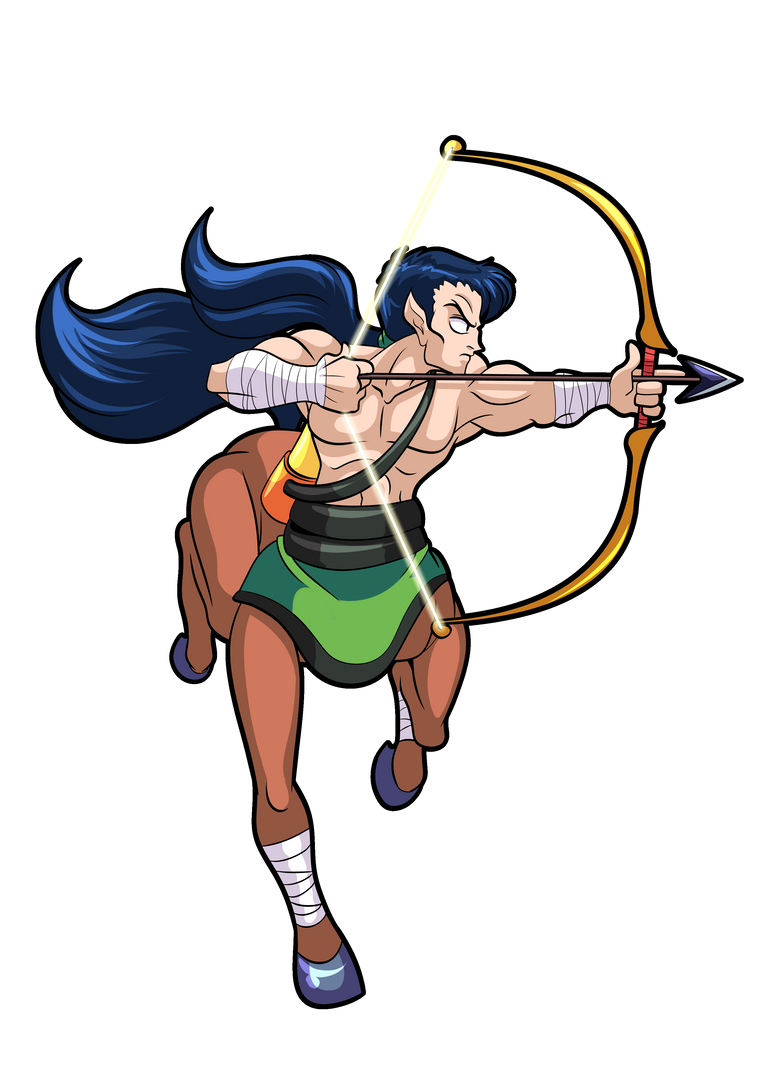 I've been enjoying getting back into SL recently, especially with all the new rule sets. I have to say my favorite is the Equalizer ruleset. I just wish I had a maxed Exploding Dwarf for this ruleset.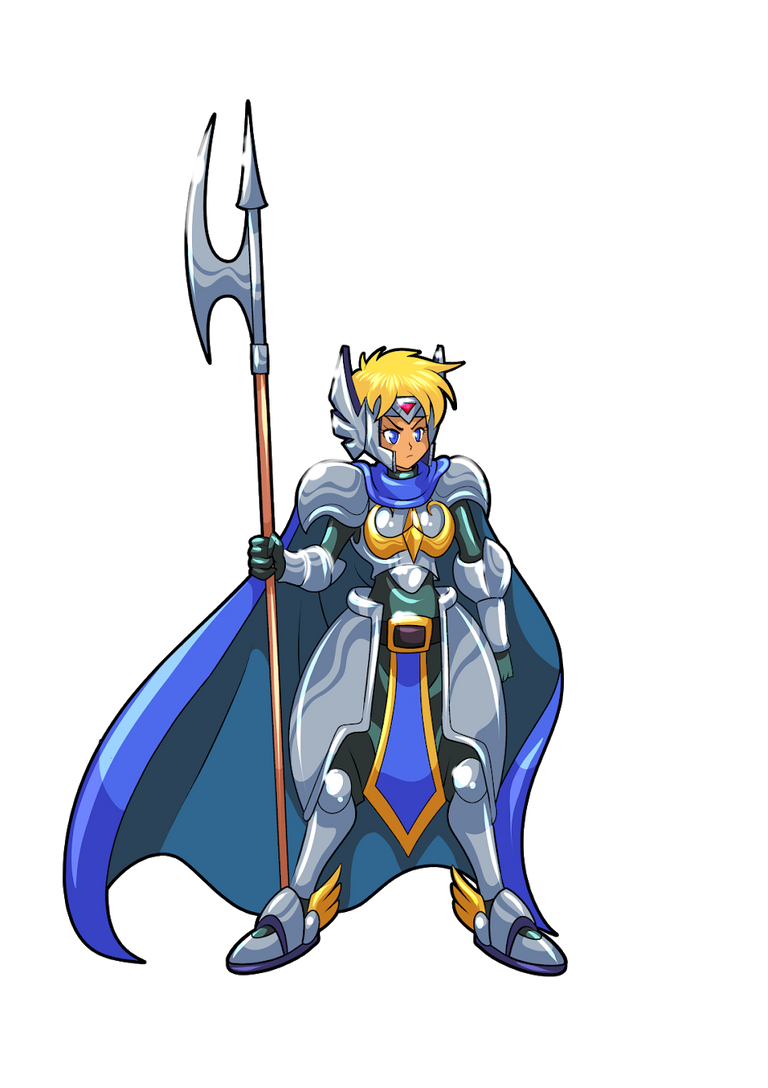 For now, I'm having fun with climbing the ladder and doing my daily challenges. But I can't wait for the Anytime Tournament format to be finally rolled out. I've been testing these tournaments on testnet and it's really fun and the best thing is that it doesn't take up too much time. So well done @cryptomancer for designing it.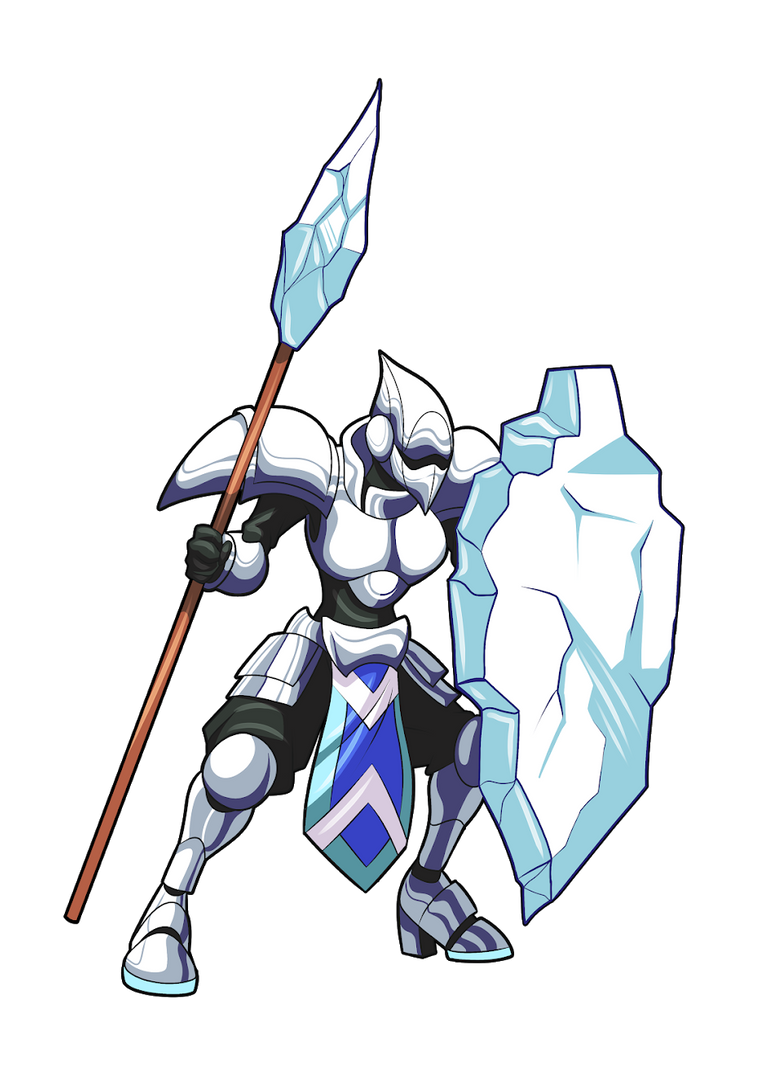 On a side note, it was overwhelming playing with all the maxed cards in the Splinterlands testnet. I didn't realize how many cards there are now, and having to choose your team with all these cards was a real challenge, especially when I had no idea on the abilities of many of these cards. But it was a great chance to experiment and play around with the newer cards.
Finally, look forward to seeing you on the battle grounds. O and take it easy on me alright? :)