Hello and Namaste Everyone,
Its almost mid of the week and for me this week is going pretty good because I am getting much time to play battles on splinterlands. For a change this time even in the beginning of the season I can win a good number of battles. Even today I won many battles and got 72 ratings added to my score. Since it is going good so I have reached from Silver 3 league to Gold 3.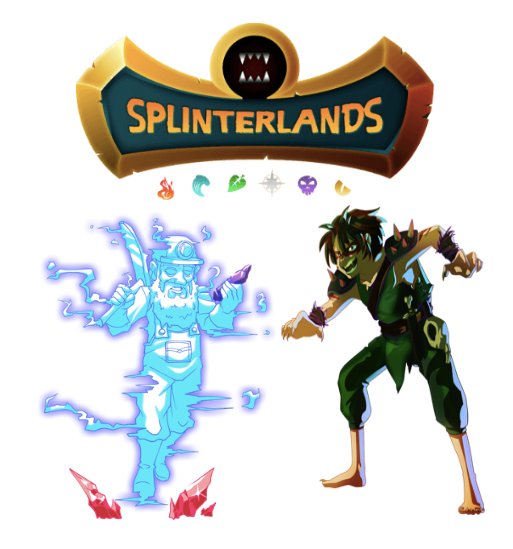 This season is ending in 11 days and I think this is a pretty good time to battle more on the platform and achieve the higher league. In the last few of the season, I think that this is the first season when in just four days of the beginning of the season when I am in the gold league in just 4 days of start. It seems, my battling is also going well so I can make it up to Diamond league for sure, and even if possible it's going to be Diamond 2 this time.

My Player Profile
This is my player profile on this gaming platform that shows all my growth for this season and all together including the total number of battles. As per this, I have played a total number of battles as 2379 and the highest achieved rating is 2943 that happened in the last season. Now for this season, I am aiming to enter in diamond too since there are plenty of days left to fight on the battleground and achieve this milestone.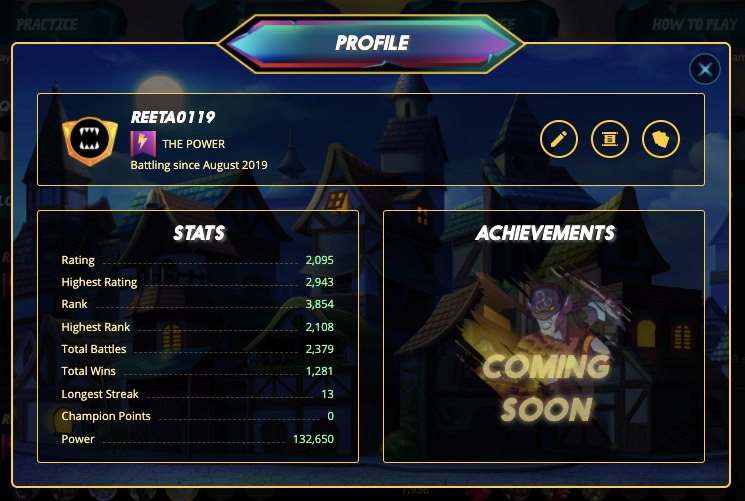 I am all set to unlock The next level of the diamond league this season but if in case it will not happen this time then it's fine as I'm not going to give up I am will continue to play and fight for it unless it is achieved. It's even fine if it takes a couple of more season for me to reach there, and I am ready to do that continually.
---
Here in India, Covid 19 pandemic problem is still going on its making our life difficult every day. These days many hours in a day I spent in front of a computer that starts in the morning when my kid's classes happen online.
You know what even in bad there is something good but we need to find it out and I along with my son did it together. What I am trying to say is that we are isolated at home and not going outside because of the COVID-19 pandemic and I help my kid in online learning for about 4 to 5 hours a day. Now when there is a break time after one class then we both enjoy some battles of a splinterlands game and this game makes him so happy and he enjoys every card fight.
---
New addition in Gold Foil Collection
I want to hare that I have a pretty good collection of gold foil cards my portfolio and for the last few months, I am working on it. As on date, I have 16 cards now in my account and this number will be going over time. Two reasons why I want to accumulate more gold foil because I get better rewards in the form of DEC token and also these cards are quite expensive as compared to the standard cards.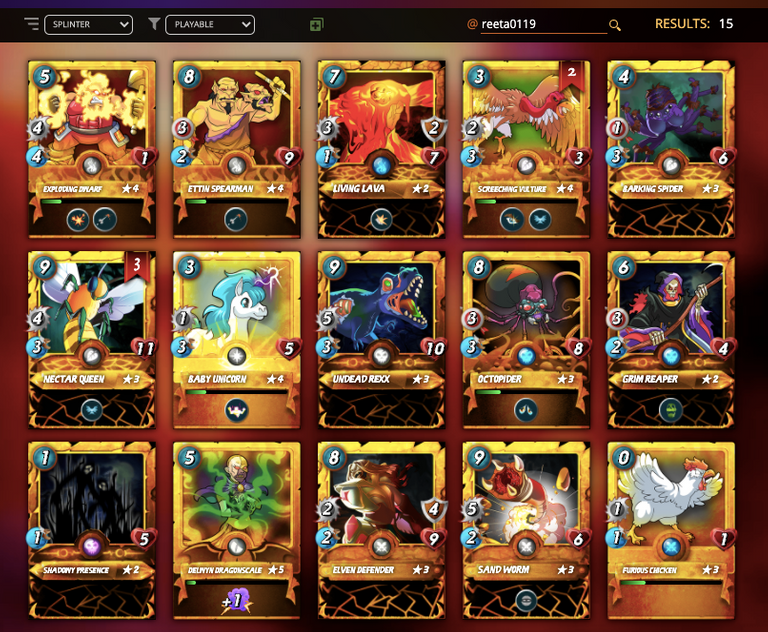 There is a new addition in my Gold Card family and its quite expensive. I got this card last week in quest reward and I don't think there is any game that can give rewards like this. This is the reason I just love @splinetrlands

---
I promote splinterland in Twitter and I can also see many hive people are doing great work in the promotion of splinterlands project. I share all my splinterlands posts there as well so that people get to know about the gaming platform and go through the links provided. More attention will certainly bring more users which will the project grow and we all will have an even better experience.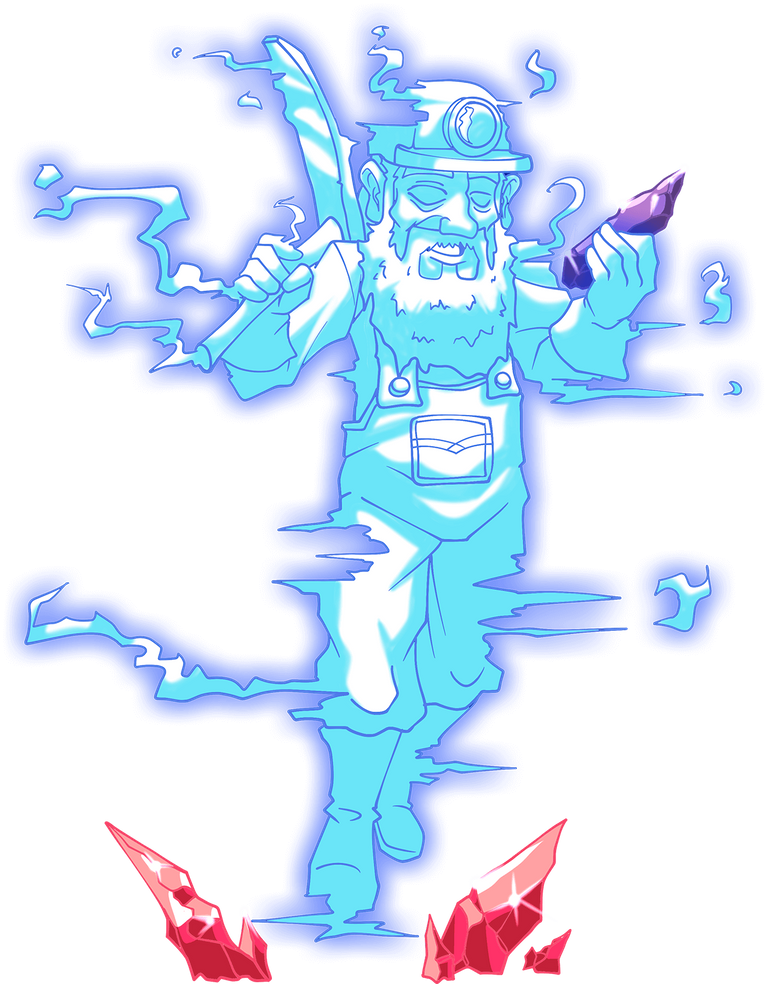 Announcement for ΛZMΛRÉ Dice
I have also started buying and accumulation DEC tokens now after the recent announcement by the team about ΛZMΛRÉ Dice and having more DEC will help in this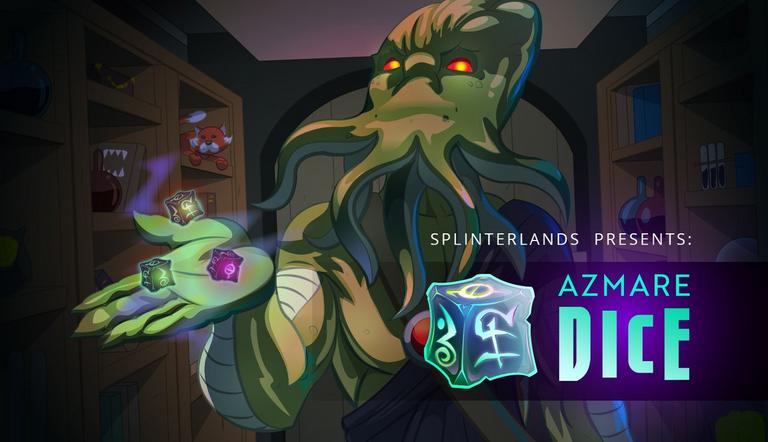 if you have missed the announcement then please check out the below link for the official post.
Splinterlands Updates - ΛZMΛRÉ Dice & More
A BIG thanks to the awesome and wonderful @splinterlands team for doing great work keeping the community engaged through various contents and tournaments
---
This is my post for the weekly Curation contest and this is the official post if you want to participate then go through the post and share your thoughts and experience about splinterlands with your family and friends.
Lets spread to the world about this fun and fantastic game on social media to bring more attention to the Splinterlands platform
Become part of this wonderful game and enjoy the awesome gaming along with rewards and use my link below to be part of it-
https://splinterlands.com?ref=reeta0119
Thank you much for reading my post and I appreciate your time.
Stay Safe
Namaste from India🇮🇳
[All photos and GIF are taken from splinterlands and not mine for this post only]