Hello Hivemians,
Hope you all are well ...
This is post is to show my weekly splinterlands battle challenge.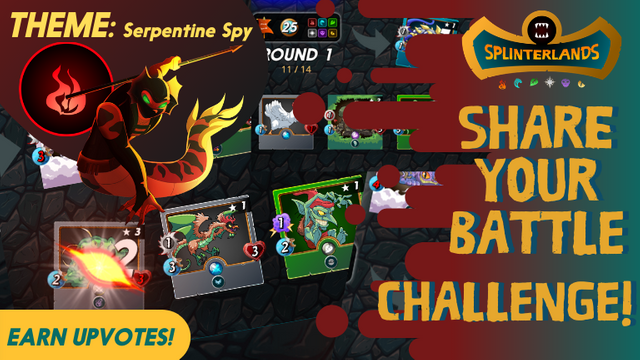 You may join to the contest too with the following link.
To watch my battle; please watch the following video.
Link of playing with me in steemmonsters.com
THEME: SERPENTINE SPY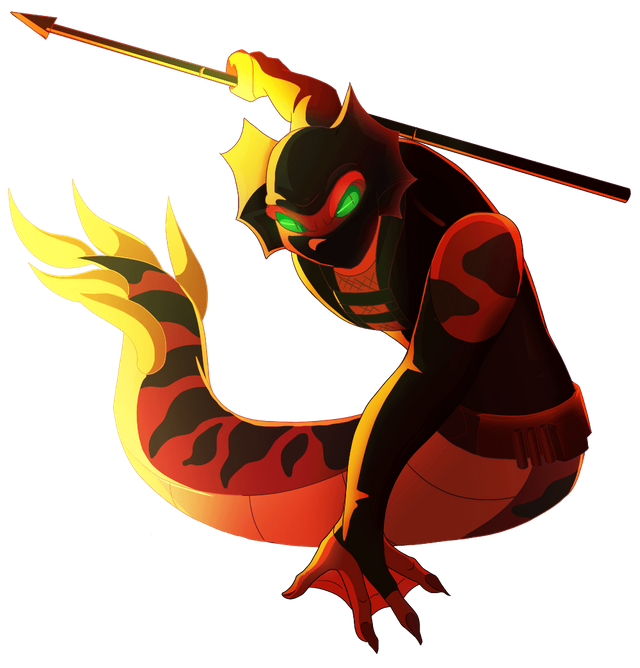 Edition: UNTAMED
Rarity: COMMON
Element: FIRE
Current Trade Value: $0.07
CHALLENGE RULES
I created a post sharing a video of one of your battles using SERPENTINE SPY and have placed it above.

I've Tagged splinterlands and spt.
My every splinter is in level 1 and I'm not that much professional in this game.but i will try to my best

About my lineup:
I am use only 6 battle hero on my game MOLTEN OGRE at the first place and following MAGMA TROLL at the last place.
To explain the lineup I should say that as far as I've learned about the game, I need to use a melee attack monster at first place.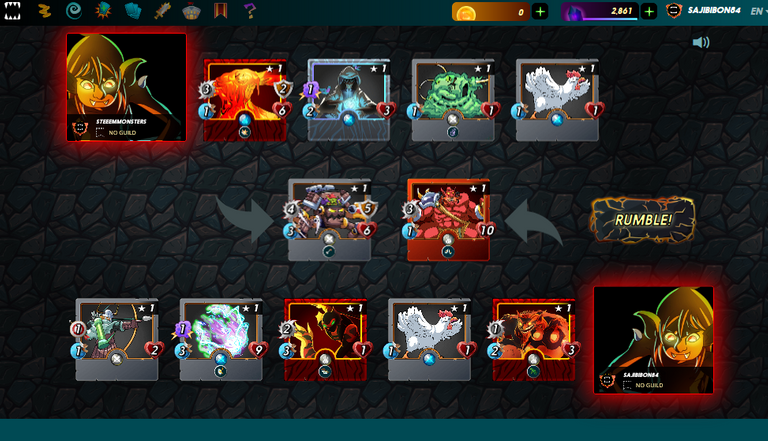 Then I used other cards according to their mana and power.
I had to use for the SERPENTINE SPY contest and it died early.
4.My strategy worked and I'll use cards according to mana and power next time.
I am use SERPENTINE SPY often. actually last many tims i was paly the game and have some idea but also I am new for this game and still haven't tried every card or didn't need to.

Okay I'm going to share it in twitter.
Some screenshot of my battle.
ROUND 01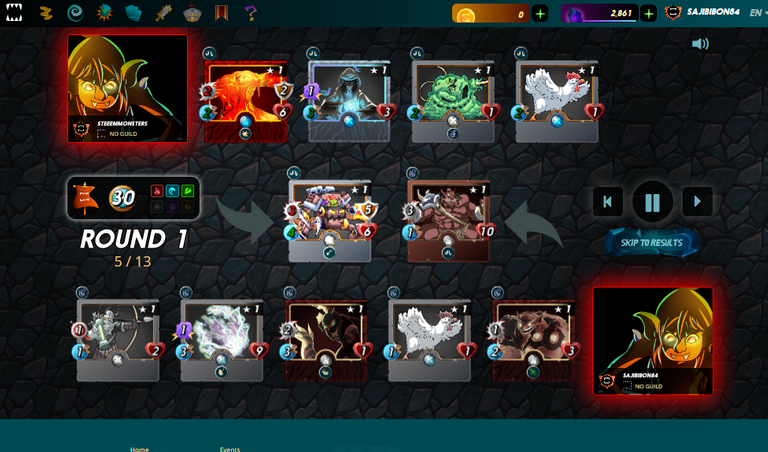 ROUND 02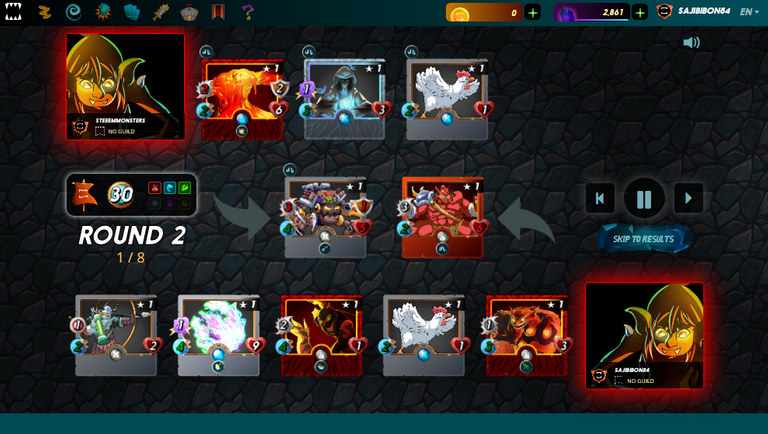 ROUND 03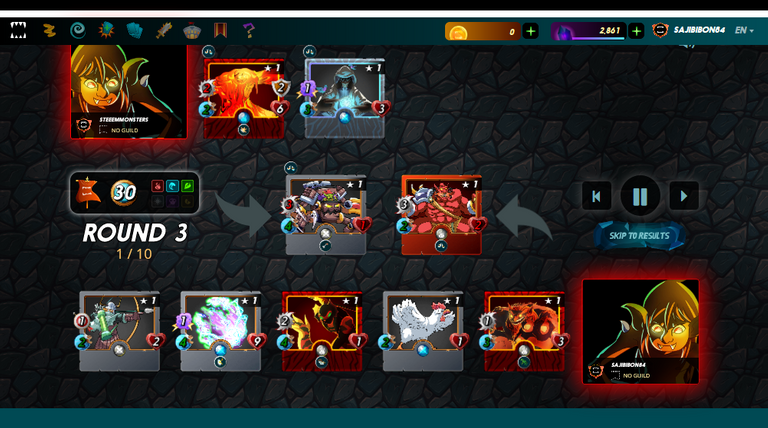 ROUND 04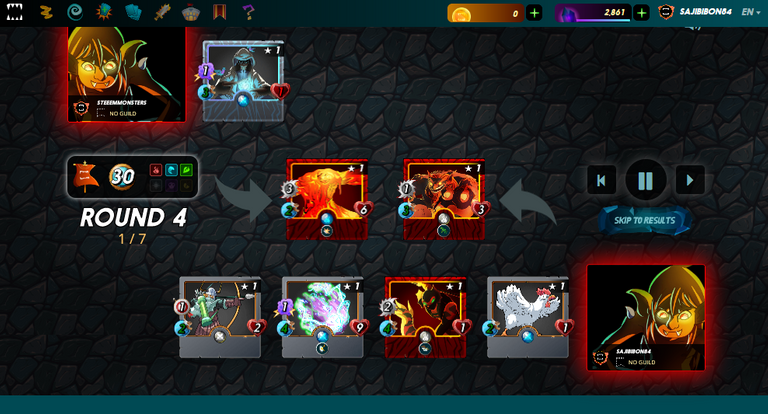 ROUND 05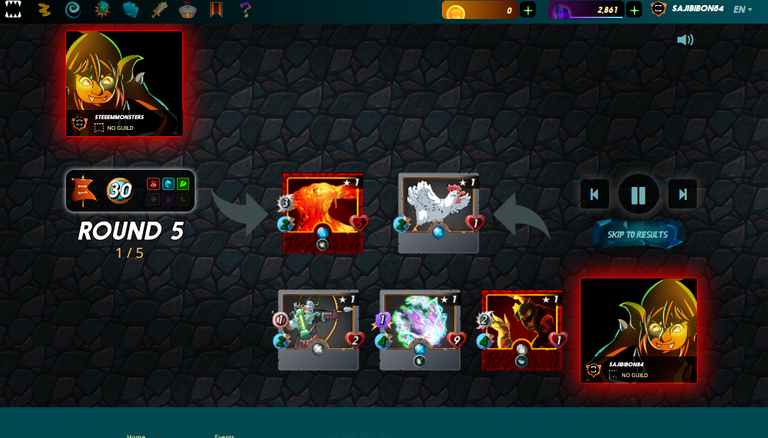 ROUND 06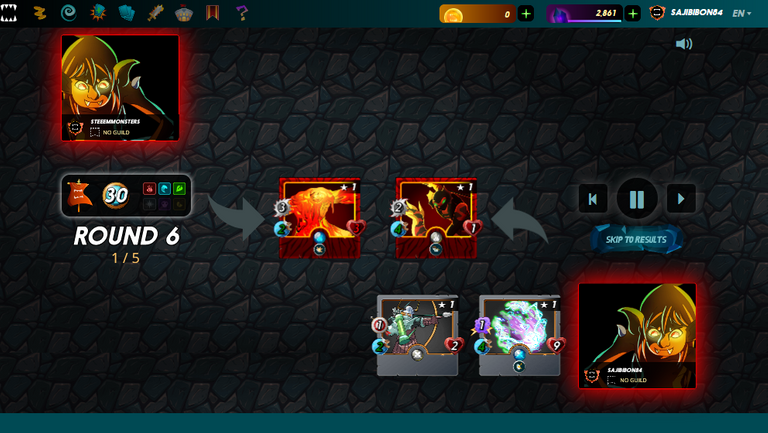 ROUND 07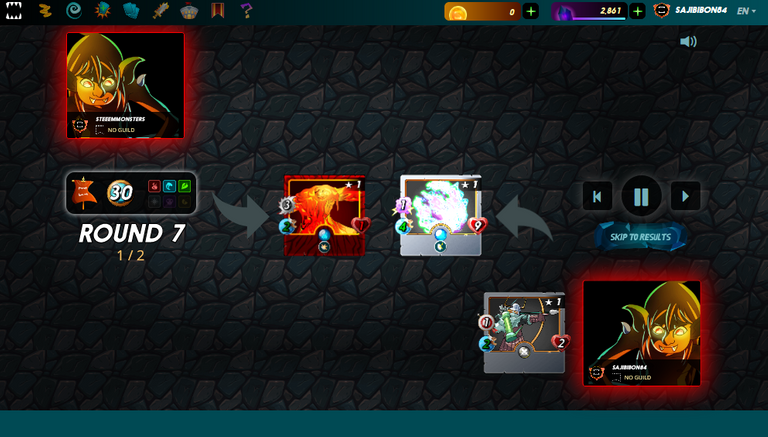 WIN THE BATTLE CHALLENGE
LIST OF MY BATTLE HERO'S DETAILS
BATTLE HERO 01 : Molten Ogre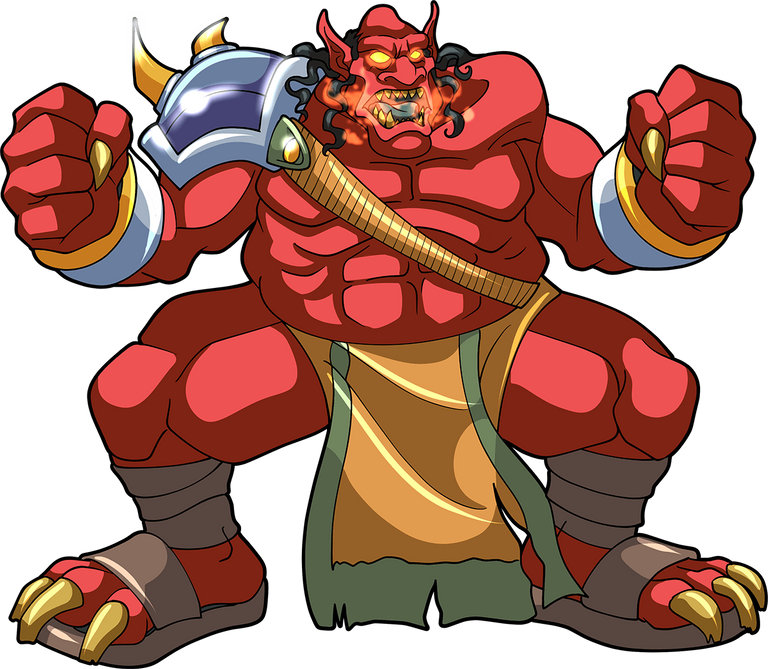 In the largest and deepest of the Flaming Caverns beneath Molten Mountain, there lives a race of Ogres that has been forged in fire. The Molten Ogres are called upon by the Torch for the grandest Ferexia military conquests. Unlike their smaller cousins, the Pit Ogres, who must be chained and dragged into service, Molten Ogres are willing and eager to march off to a bloody battle. Their incredible confidence, combined with their unparalleled strength cause many who face the Molten Ogres to run away in fear.
BATTLE HERO 02 : Highland Archer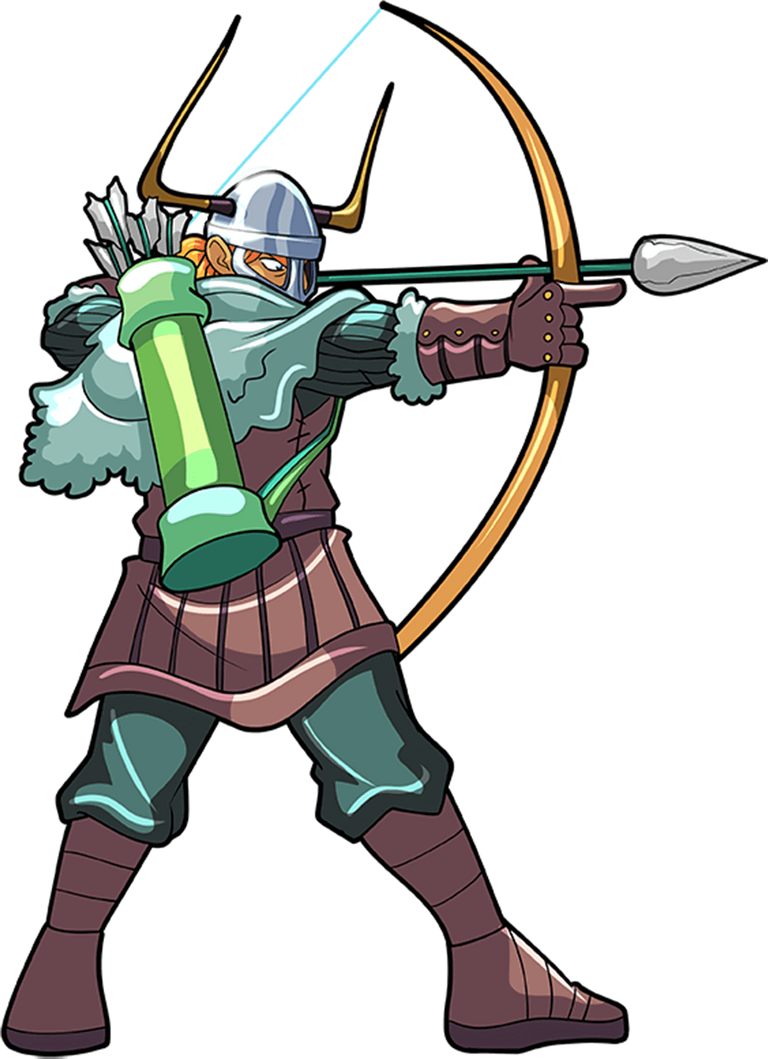 Highland Archer
The Highland Archers live in the mountains that surround the Life Splinter. They were trained by the Centauri Bowmen of Anumün, and migrated from Lyveria several generations ago. The Order of the Silver Shield does not interfere with the Archers' simple existence high in the mountains of Khymeria.
BATTLE HERO 03 : Prismatic Energy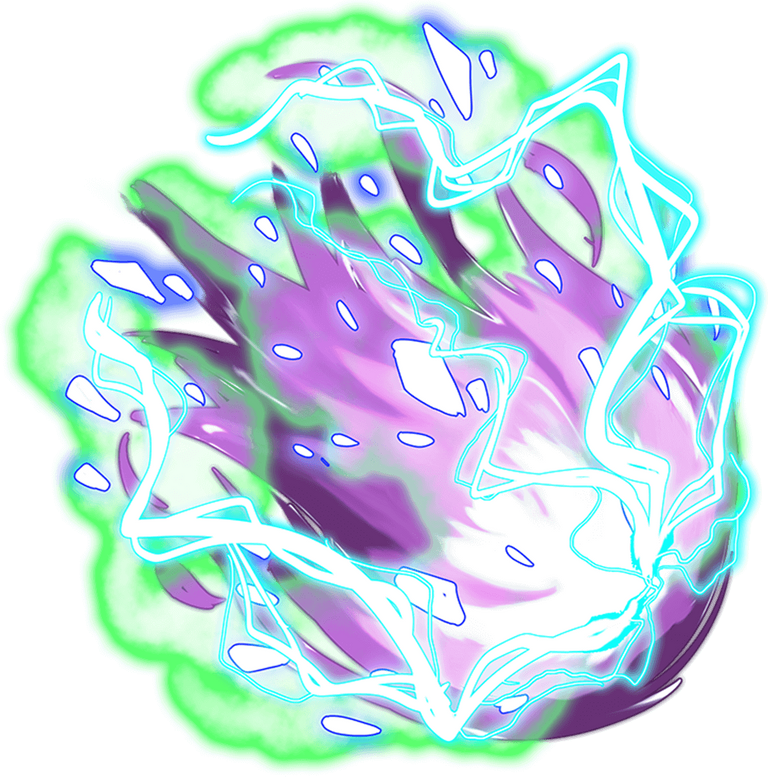 Prismatic Energy
A Gloridax experiment gone awry has resulted in a blinding Prismatic Energy loose in the Splinterlands. The Gloridax news briefs have assured the public that there is only one Prism on the loose, but the mysterious Energy moves fast, leaving a wake of magical destruction wherever it goes.
BATTLE HERO 04 -THE BOSS : Serpentine Spy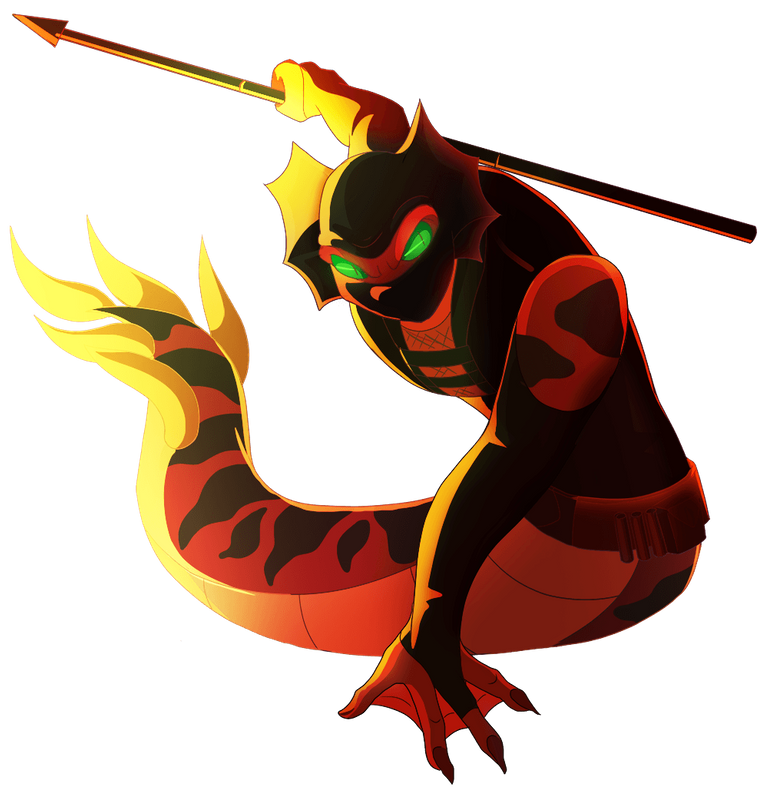 Serpentine Spy
Serpentines are naturally sneaky, but their highly-trained spies can infiltrate even the most secure bases in the Splinterlands. They wear minimal armor, because they are never caught. Retractable miniature spears are the chosen weapon of the Serpentine Spies; they can be hidden easily and brandished quickly for many uses.
BATTLE HERO 05 - Furious Chicken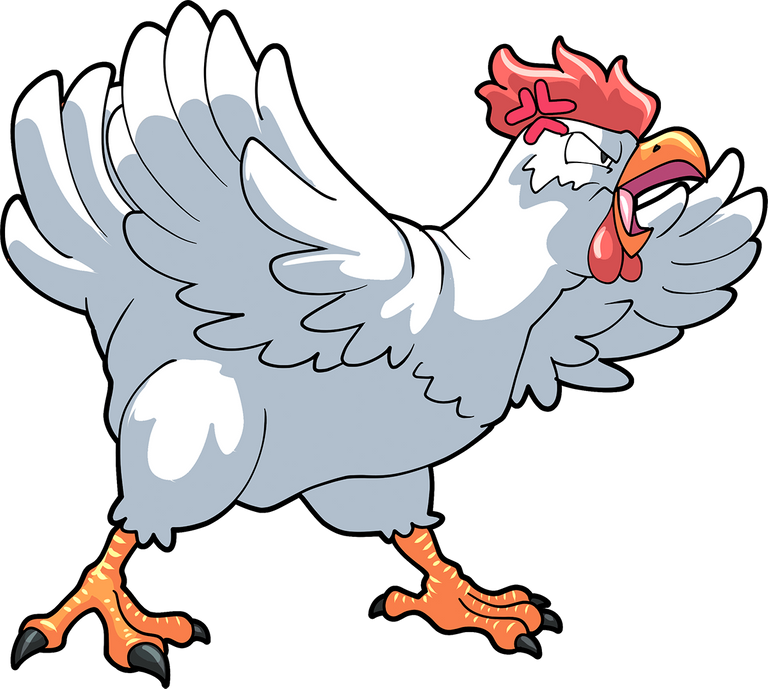 Furious Chicken
The chickens of the Splinterlands have had enough. For too long they have been kept in cages and pens. For too many generations their eggs have been made into omelettes, their breasts and thighs into nuggets, and their most pristine feathers into rather tacky jewelry. Under the brave leadership of a great hero known only as The Alpha Chicken, all chicken-kind is finally rising up against their oppressors. This uprising, all across the Splinterlands, is known as the Cluckening.
BATTLE HERO 06 - Magma Troll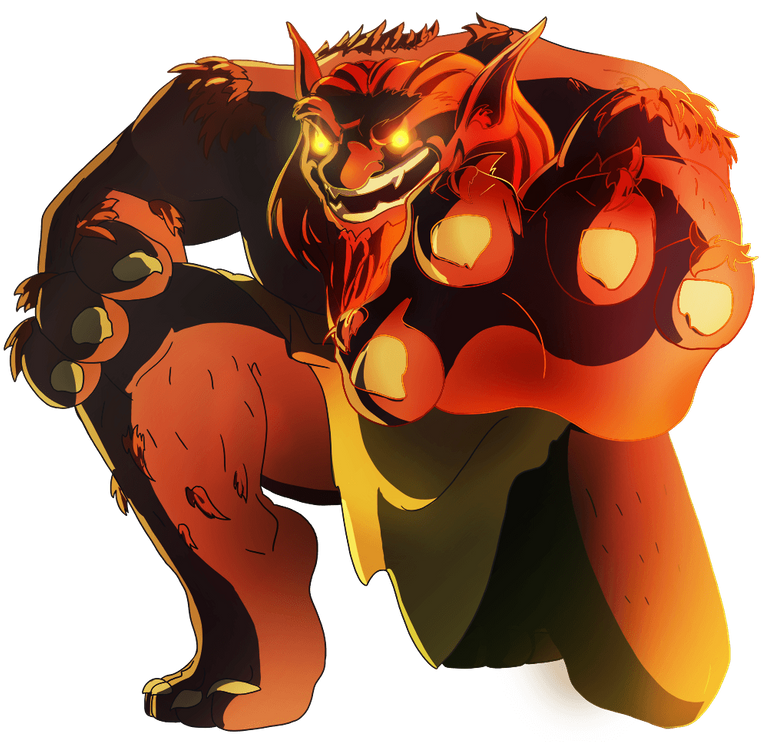 Magma Troll
It is a wonder that these huge destructive beasts of the Burning Lands don't bring their own cave walls crashing down upon themselves each day. They don't use weapons; the Trolls' fists are stronger than any club. Trolls never emerge from the caves, they are allergic to sunlight, gradually turning to stone when exposed for extended periods of time.
Let us all stay home and keep ourselves healthy ,
All those who come from outside ,wash their hands with soap for at least twenty seconds and wear masks and protective clothing
Good Luck to all of you
That's all for now. I'll come with an interesting post again.
Hit the up-vote button if you like this post and leave a comment if you wanna say anything about this post or my any other new posts.
Please support me to keep having more of my works and you can follow me, so that you can see my future posts and you're always welcome to my blog.
As a Hivemians.
i've just started but want to be a successful Hivemians.
Thank you to all Hivemians..!
"About Me""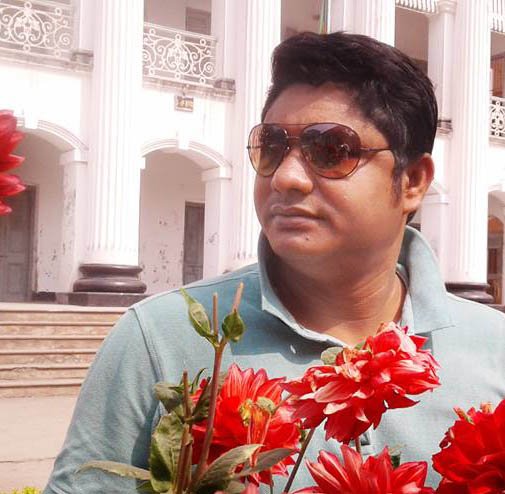 Generally...
I'm a Writer (I write poems+short stories), Traveler (I travel whenever I get free times and resources as it's a part of my life actually), Photographer (I love it too much) and Designer (Currently I'm the lead head of designer of a multinational company(Buying House).
Thank you to all.
"Be easy, Take easy,Think easy and Do easy"
"STAY HOME SAVE YOU AND SAVE ALL"