Hello All,
This is another post in splinterlands sharing my battle for SHARE YOUR BATTLE Weekly Challenge.
Here's a link to the challenge.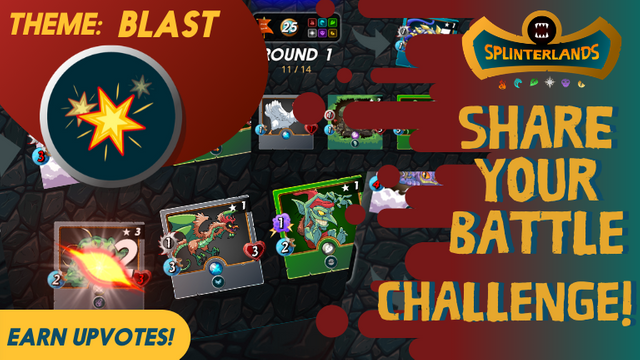 THEME: BLAST
This is a skill of some cards with that skill a card can attack with melee attack from any position.
I played with Dragon Splinter and used Gremlin Blaster for Blast ability which is a neutral monster.
Battle mana cap was 36.
You may watch my battle from the link below.
Here's a direct link to my battle.

CHALLENGE RULES
I'm tagging #splinterlands in this post.

My lineup. Explaining why I put each card in that position and why the Blast is a good fit for the ruleset?


Ans: My monsters: Haunted Spirit at first place then Prismatic Energy at second, Bogeyman at 3rd, Gremlin Blaster at 4th, Octopider at 5th and Haunted Spider is at the last place.
I bought some Exploding Dwarf cards to for this theme.
But I couldn't find any match to play with it.
I leveled up the card upto level 3 and wished to play with dragon splinter but fire was hidden in dragon splinter.
I tried with many matches and then I used Gremlin Blaster for the theme and it did great.
They kinda do nice in this lineup and that's why I made my line up like this.
Question: Did my strategy work? What will I try differently next time?
Ans: Yes my strategy worked nicely. As far as I understood blastis a nice and helpful ability to win a match.
I will definitely try to play with this theme cards next time.

Question: Do you use the blast often? Why or why not?
Answer: I do not use it often because I was unaware about it's specialty.

I am going to share this post in my twitter with #splinterlands & #spt tag.

Some screenshot of my battle.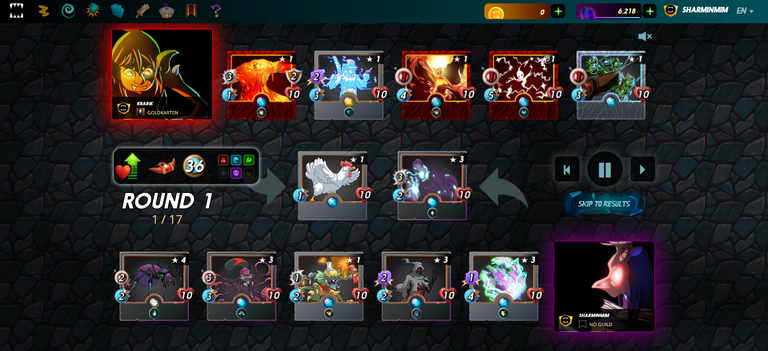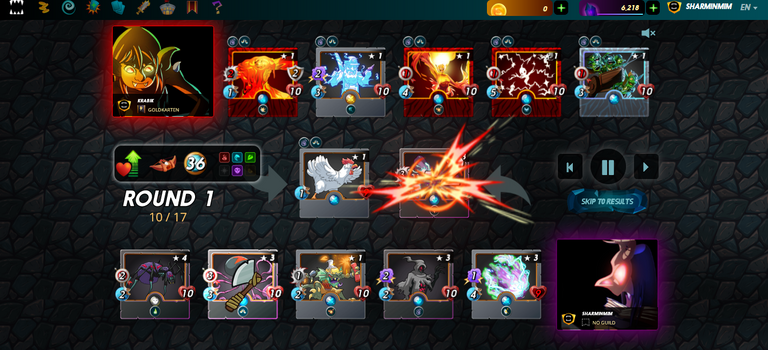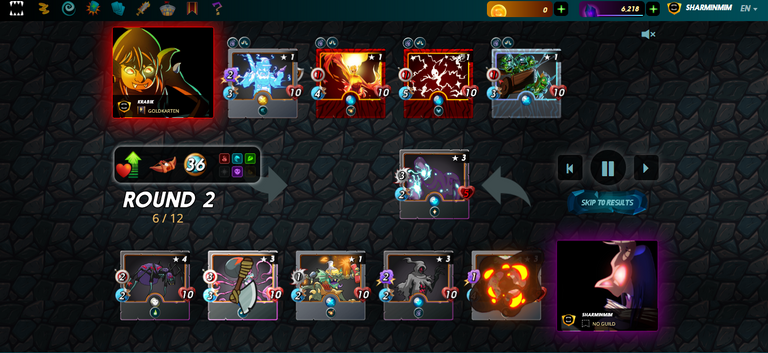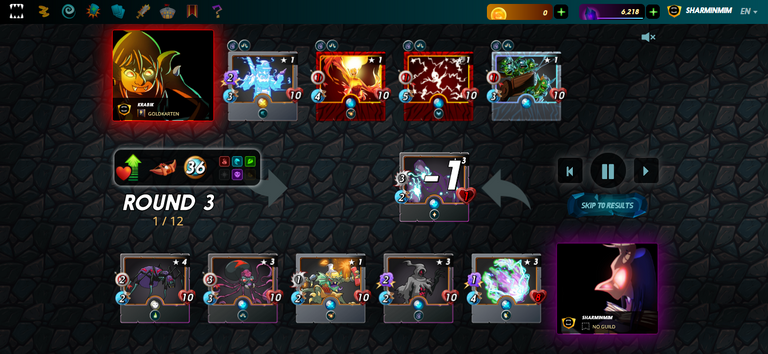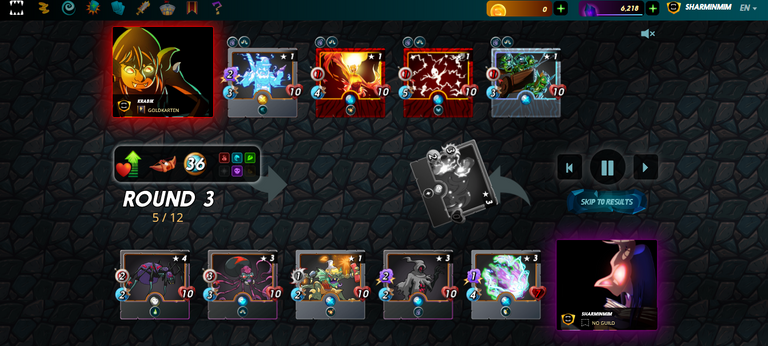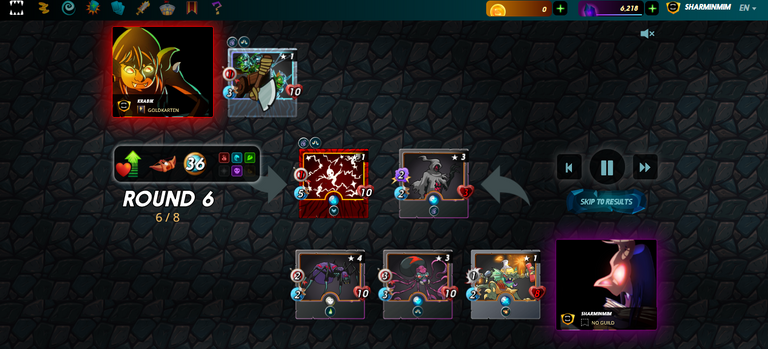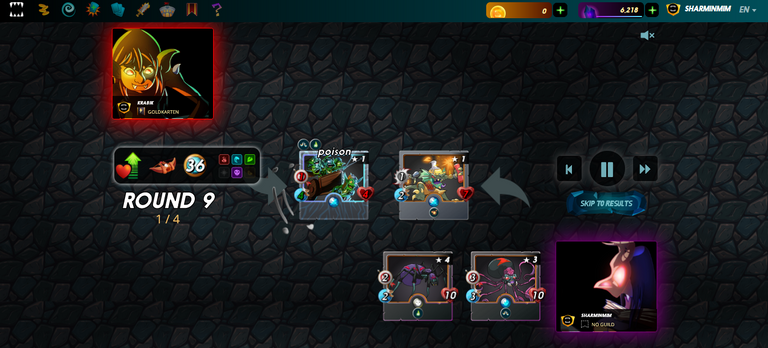 Battle Results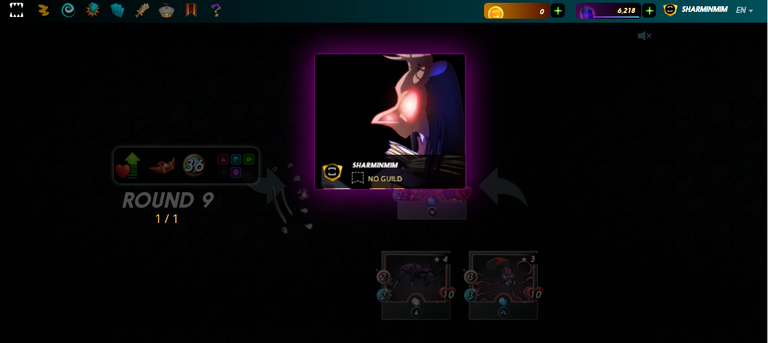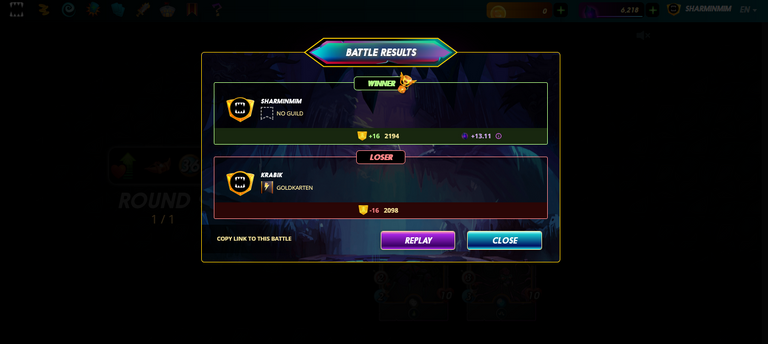 I'm not sure if it's a nice match or not but I'm happy to see my team won the match.
Images of this post are collected from splinterlands website.

Thanks to by hubby @ashikstd for helping me with this posts format.
I want to say goodbye now.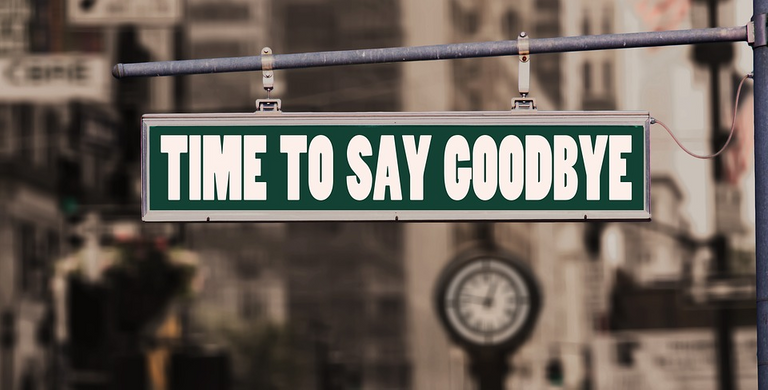 Source
I'm hoping that this post will get some nice view and I'll be trying to do better in next time.
Thanks.
Sharmin.