Hello All,
This is another post in splinterlands sharing my battle for SHARE YOUR BATTLE Weekly Challenge.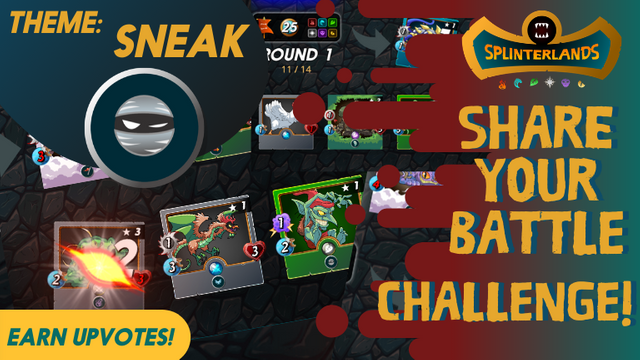 THEME: SNEAK
This is a skill of some cards with that skill a card can attack with melee attack from any position.
I played with Death Splinter and used Elven Cutthroat for sneak ability which is a neutral monster.
Battle mana cap was 13.
You may watch my battle from the link below.
Here's a direct link to my battle.
Link.

CHALLENGE RULES
I'm tagging #splinterlands and #spt in this post.

My lineup. Explaining why I put each card in that position and why the SNEAK is a good fit for the ruleset?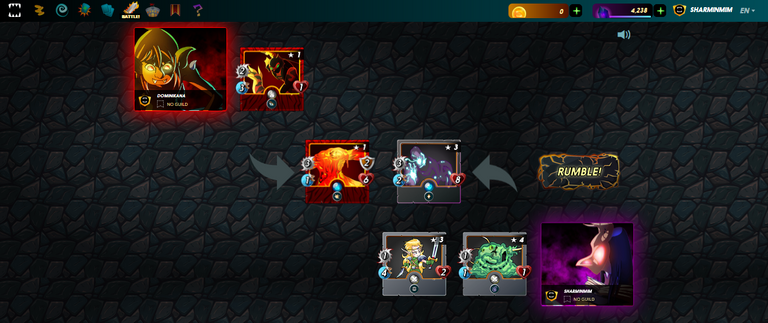 CONTESSA L'AMENT: Death Summoner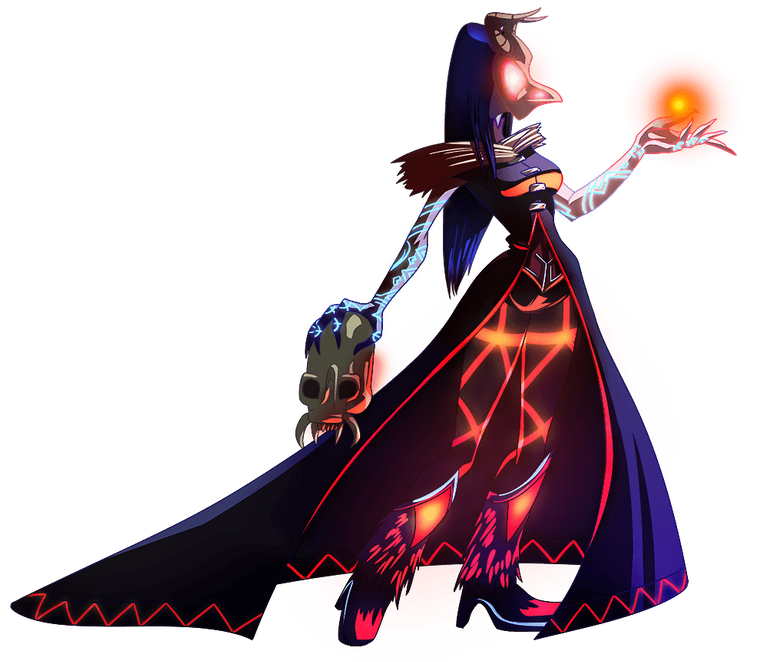 CONTESSA L'AMENT as Summoner.
The dark witch known as Contessa L'ament brings a chill to the entire audience of Mount Mox whenever she is called upon to summon. Her flowing robes seem to absorb light from all around; it is said that the eminence of a dark star is woven into their fabric. The ghastly, rasping voice she uses to control her monsters is naturally amplified as it echoes through the arena. Contessa wears a white mask so none can see her face, a mask which cries a single tear, as if lamenting some never-forgotten loss from a distant living past.
Lore.
Nice summoner with great ability to offer.
It needs 3 mana.
HAUNTED SPIRIT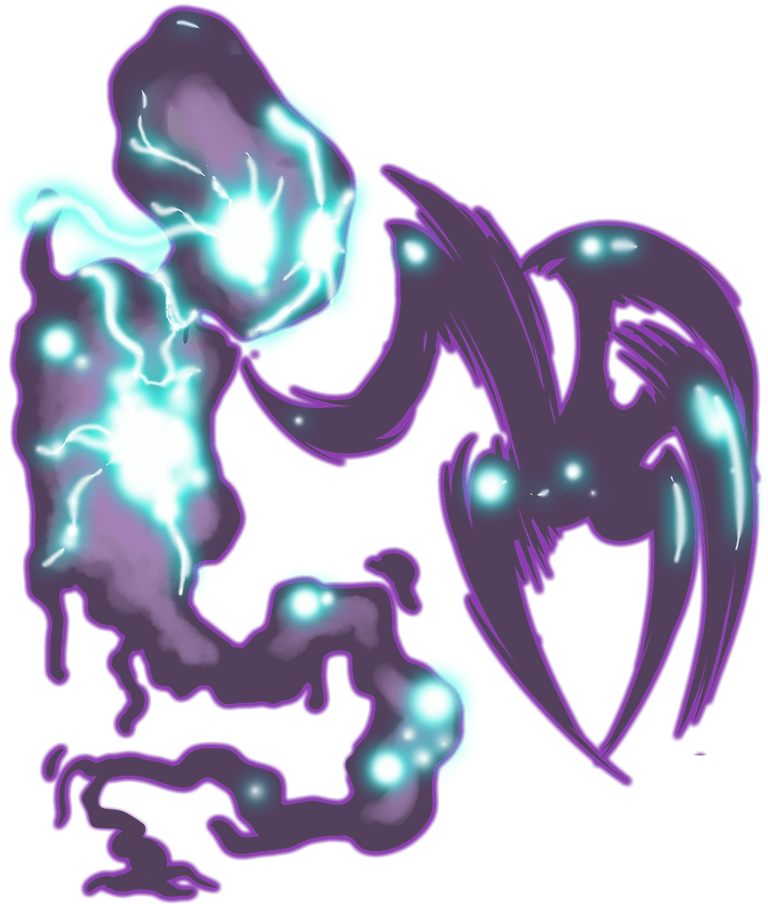 HAUNTED SPIRIT at 1st position for high health, attack power and ability.
Many Dark Eternals by their third or fourth form take on a more ethereal and energetic existence. Their souls are beginning to merge with the Dark Reality. These Haunted Spirits are able to attack the living with blunt force and heal themselves with ease.
Lore.
I like this card for its nice ability.
This card often help me win a game.
It needs 5 mana.
Creeping Ooze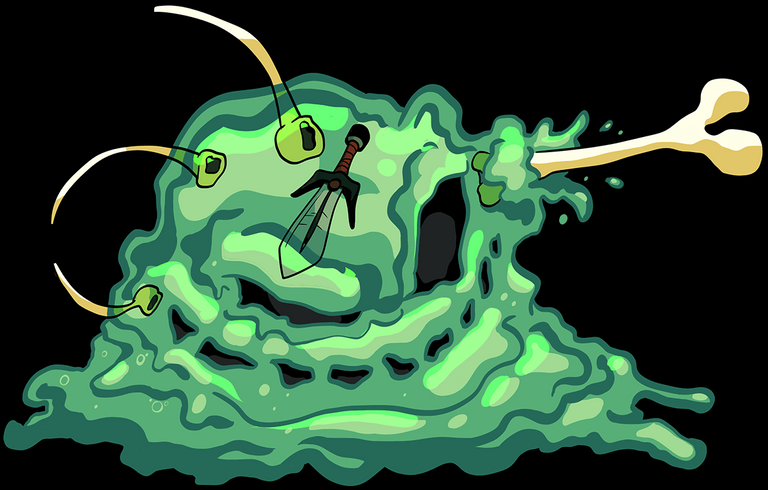 Creeping Ooze at second position for getting hit with the low mana.
For as long as anyone remembers, the fire mountain of Bren-Ha has spewed nothing but smoke and lava. Lately from its cracks, a small Creeping Ooze has been seeping. It cannot be stopped, and it absorbs anything in its creeping path. To make things worse, it managed to board a boat and escape Mortis. Lore.
I like this card for its low mana needs.
This one helps in low mana cap match.
It needs only 1 mana.
Elven Cutthroat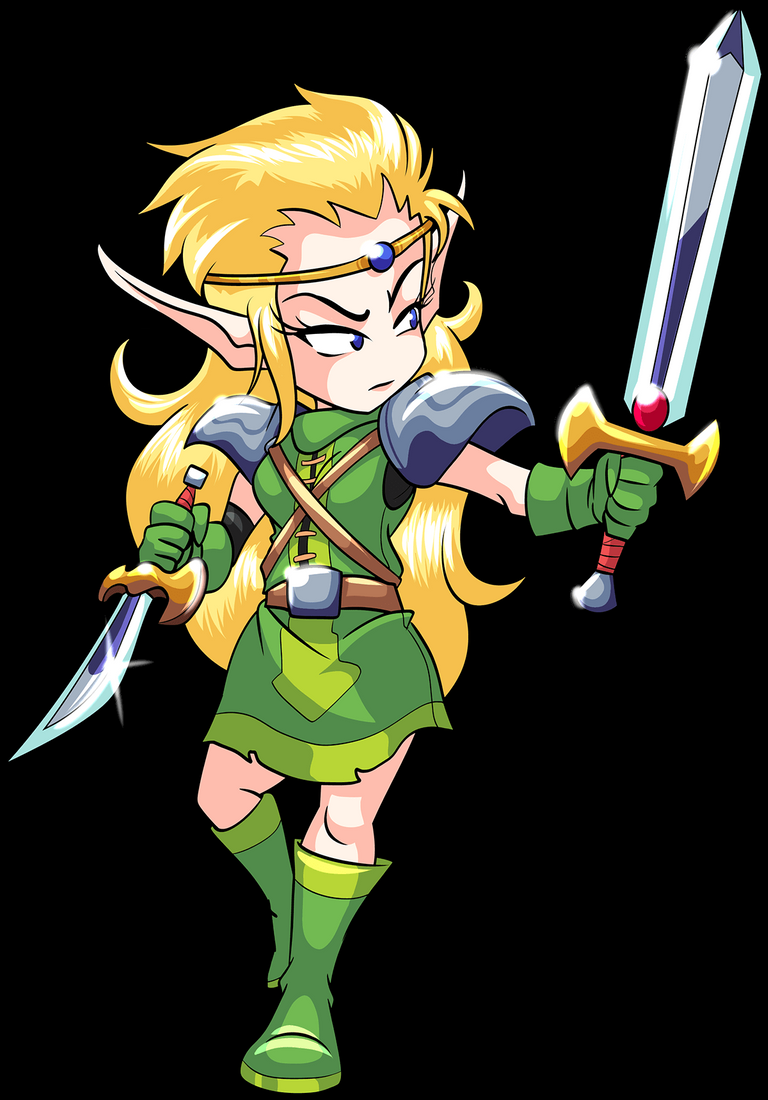 Elven Cutthroat at 3rd position.
Elves can be found living in many of the forests of the Splinterlands. They live in the trees, but come down often to collect resources from the forest floor. Though the elves are small and beautiful, they always have a seemingly endless supply of concealed knives, with which they are deadly accurate. Lore.
This is a helpful card with sneak ability and I used this card in this match for the theme of this week.
Question: Did my strategy work? What will I try differently next time?
Ans: Yes my strategy worked nicely. As far as I understood sneak is a nice and helpful ability to win a match.
I will definitely try to play with this theme cards next time.

Question: Do you use the sneak often? Why or why not?
Answer: I do use it often as far as I remember when I could as it's a nice ability.
Specially I like it because it can hit from any position which is it's ability.

I am going to share this post in my twitter with #splinterlands & #spt tag.

Some screenshot of my battle.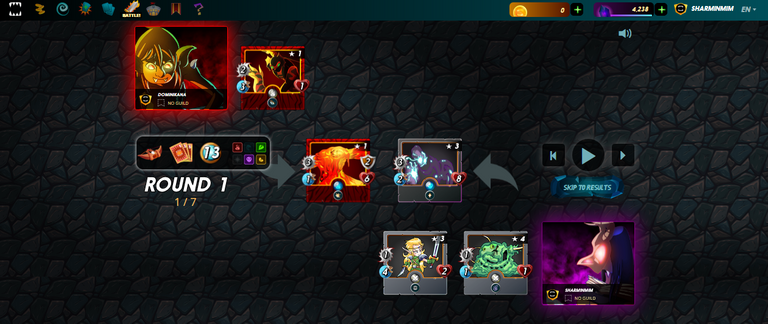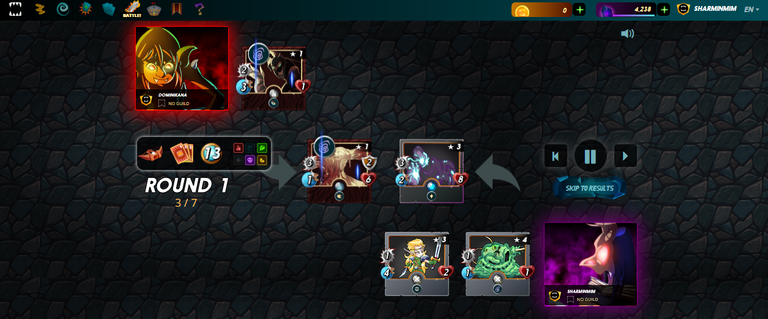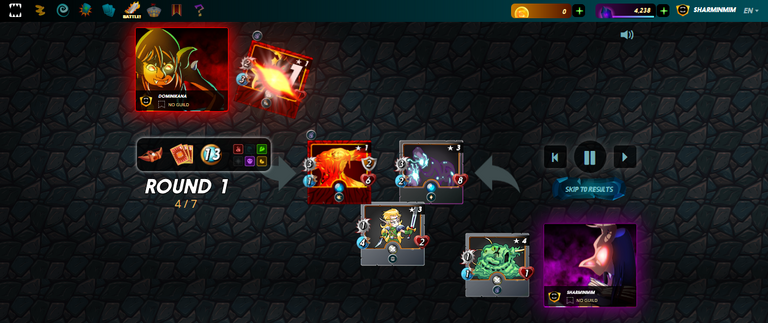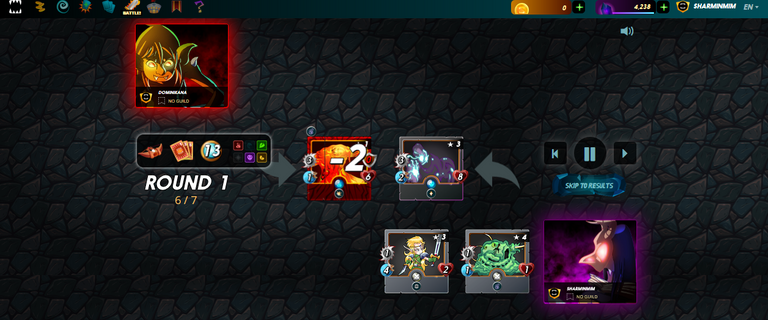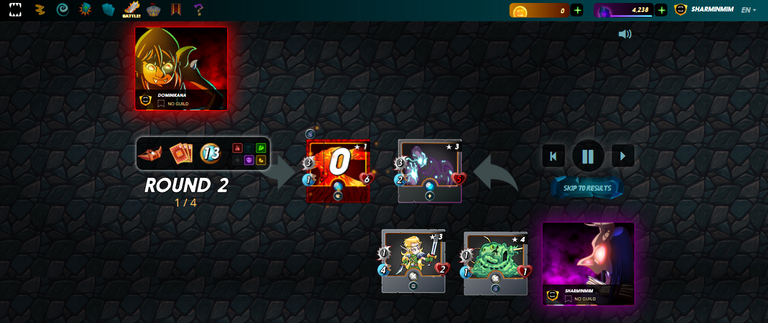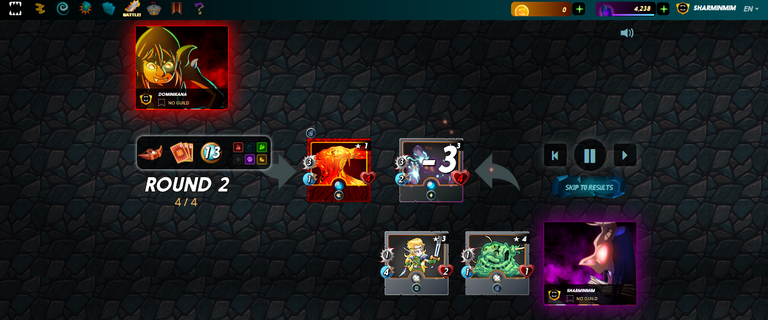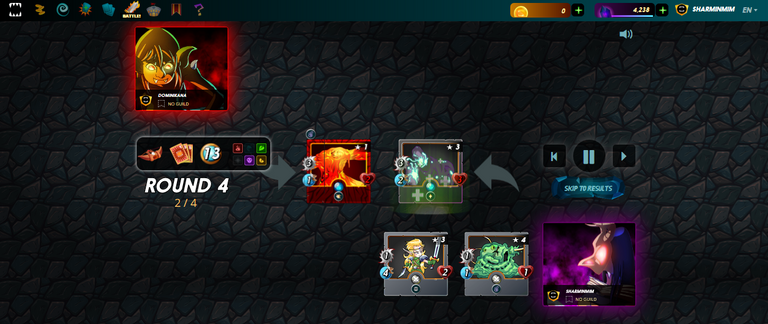 Battle Results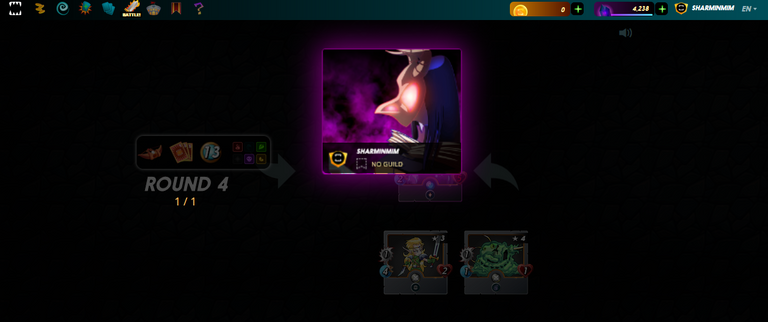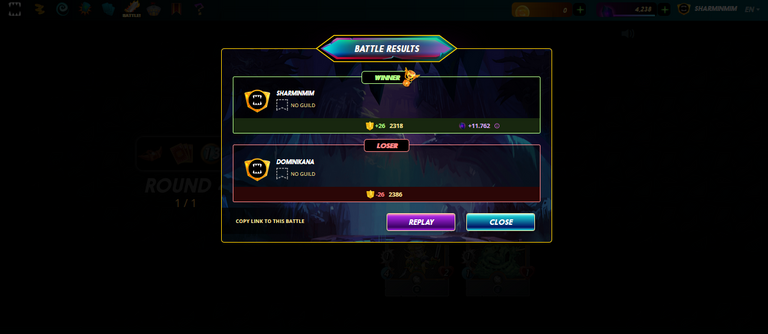 I'm not sure if it's a nice match or not but I'm happy to see my team won the match.
Images of this post are collected from splinterlands website.

Thanks to by hubby @ashikstd for helping me with this posts format.
I want to say goodbye now.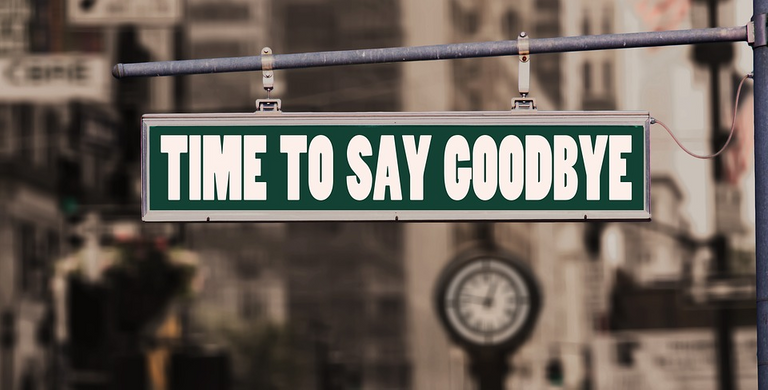 Source
I'm hoping that this post will get some nice view and I'll be trying to do better in next time.
Thanks.
Sharmin.