Hi Everyone,
The new leaderboard changes have been implemented once it rolled over to the new season. It's a great change as the mechanism behind it is to be as far as possible and try to eliminate bots as much as possible. At the same time things have changed in terms of climbing up the leaderboard, rewards and game play. It kind of bought back feelings of how the game play was 2 years ago or so when the game first started. Is it still worth the time and money we put into the game. Let's look at some of the things I've observed these few days of playing and give me your feedback if you have any.
It is more challenging to play each game. It feels you are playing someone your level or higher. The last few months, we always see the same 'bots' which could give you an easy win. Yes sure you move up the rank quicker but you get less DEC and the game becomes less fun. Is more like you don't need to use strategy or brainpower to put in your teams. I am currently on diamond and can see max cards there which also is a problem because these plays choose to stay on these leagues to be on top of the leaderboard of that league to win packs so you would hope you are matched with someone with someone the same level of cards (not maxed or higher)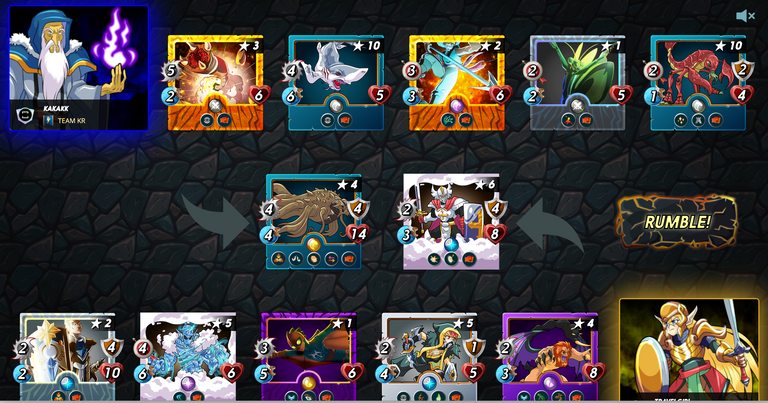 Each game you play you receive more DEC when you win. This is because less bots are playing therefore diluting the reward pool. Remember there is only an X amount of DEC to be distributed so the more accounts are on, the less you get. Don't get me wrong, we want more real players on, not bots. Currently nearly 4 days into the season, I am still getting around 50+ DEC per winning game which I haven't seen for some time.

So far these are the two things that have stood out since the change. There are more of course but I want to observe a little longer before putting it in writing in case I am wrong. Overall so far I think the change is a great step forward from what it was. Although we are on a lower league (ie less chest and rewards) but we get a higher DEC in return which is instant. To me it is still worth the time and effort. I will probably look into investing some of the DEC back to get better cards to keep getting better in the current league. There are some cons but they are outweighed by the pros and the team is working to make sure it will be as fair as possible.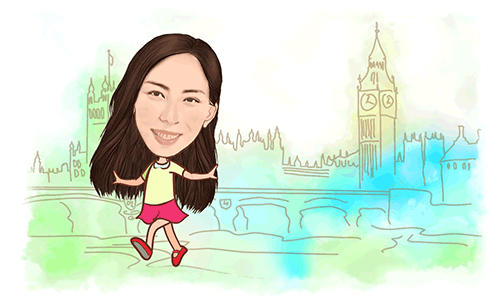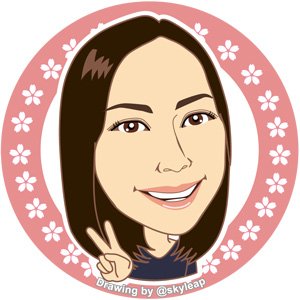 ---
Thanks for reading. If you like my post, please follow, comment and upvote me. There will be more exciting posts & destinations to come.
All photos & videos are taken by me & co in all my blogs/stories unless quoted.