Hi Everyone,
It has been such an exciting week for Splinterlands with the UI change as well as the power rating has come into play. As a player who have been playing this game for some time, it is a bit frustrating to see silver league cards going up to Champion level and many of them are actually bots. Hopefully this change will make things more balanced, bad news for those having bots but great news for the genuine players who play manually or have put in a lot of support into the game. With the new look, you can pretty see everything you need on the top of the site.

It could be a bit overwhelming at first with a few more things in front of you but once you navigate through it a few times, you will get the hang of it. There is the season countdown, the chests you get at the end of season, your quest and the battle button in the middle. What is new is the rating, power and league rating. If you have missed that change, you can find the post [here]
(https://hive.blog/splinterlands/@splinterlands/new-reward-cards-and-collection-power-update). The higher the rating you have, the better league you can play in the game and get higher rewards.

Remember last week I mentioned my favourite summoner from the DICE collection is Mylor Crowling. Well it is still the one and I guess after a week of its release, this is also a favourite. I'm still trying to figure out another card I should look out for from the DICE range as I now have a few of them but not sure how effective they are if placed in my games. Any tips or suggestions what you use in particular for the Earth, Life & Death splinters? Share some ideas and let me know.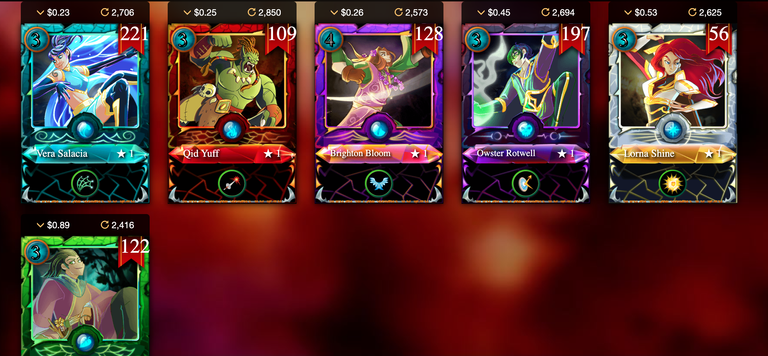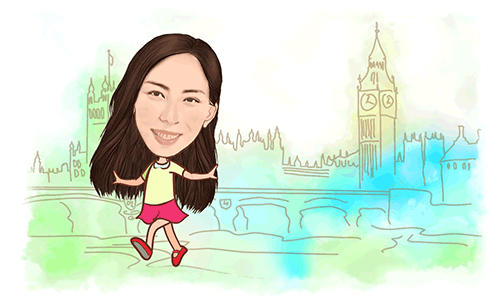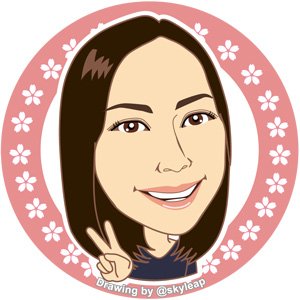 ---
Thanks for reading. If you like my post, please follow, comment and upvote me. There will be more exciting posts & destinations to come.
All photos & videos are taken by me & co in all my blogs/stories unless quoted.