Thanks for sharing! - @ashikstd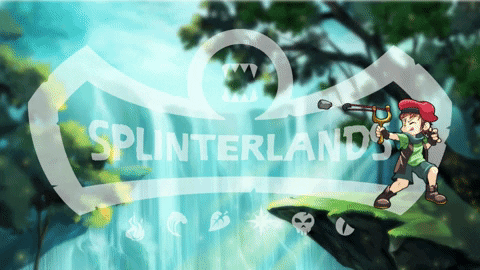 Nice battle.
I'd suggest you to look into the challenge post once more.
You've missed out many points as it seems.
Please try to check Challenge Rules where you'll find some questions.
Answer to these questions will make your post a better one.
Good Luck on the next one.
Thanks.