Simple, Clean, Green - Battle du Day
---
Simple, green, clean, just how I like em. In a melee/shieldless ruleset Brownie and Javelin thrower are truly a deadly duo, given there's no sneak or scavenger in the premise of course.

Luckily in the battle below there were none, which allowed for my team's overall speed go unchecked. It, was, magnificent!

Think I'm embellishing? See for yourself;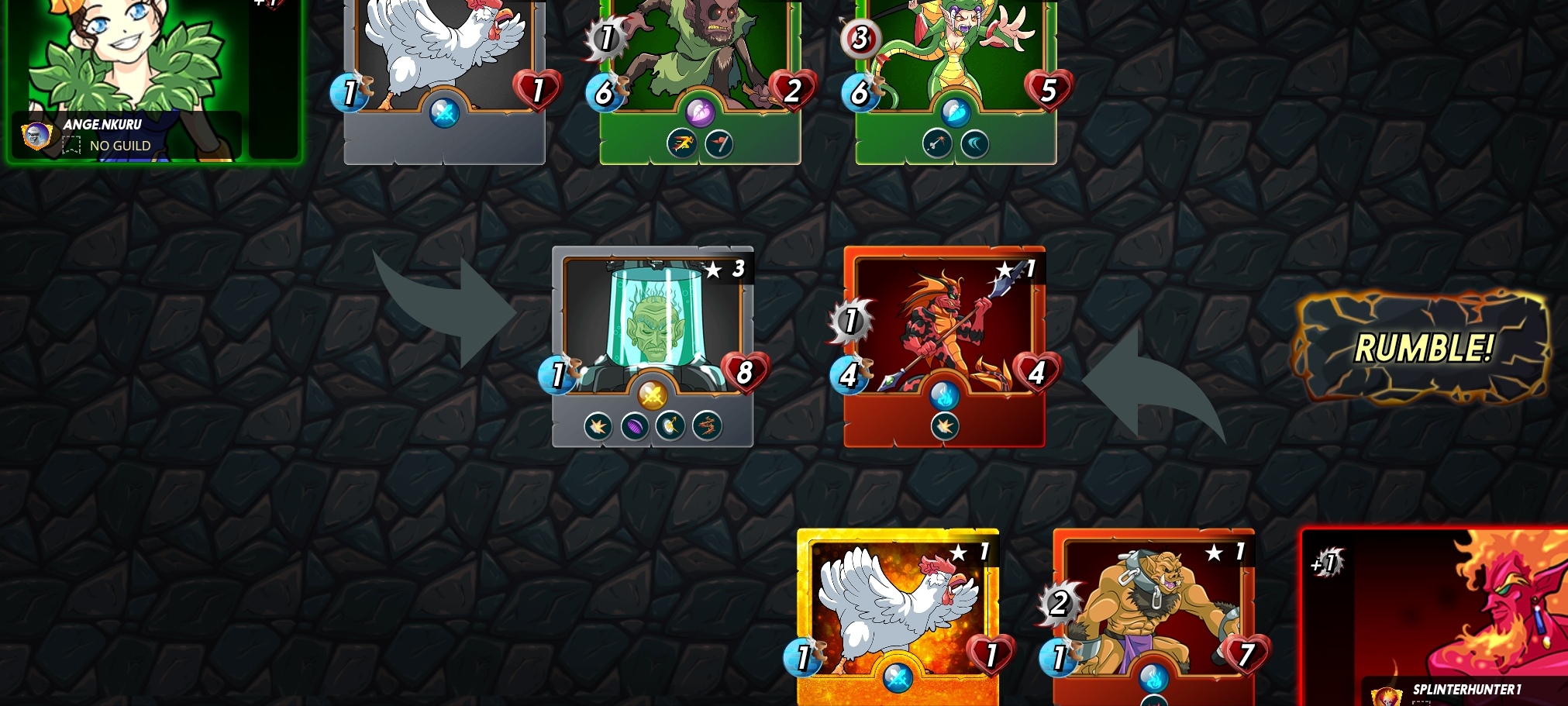 ---
BDD
---
PEACE!!
---
Posted Using LeoFinance Beta
---
---