I bought 723 Hive and powered up about 500 of the Hive to double up my Hive Power and with the rest of my Hive that I purchased I bought a little more than 100 LEO.
My first goal was to get 5,000 Hive and 1,000 LEO but I think I am going to go for 3,000 Hive and 2,000 LEO instead to have my bags more equal. I am going to slowly keep adding to my Hive and LEO when I get the chance. I hope to hit my goal by the end of Jan by latest.
I love what I see here on LEO and want to contribute more and to be able to contribute more I need more Hive and LEO.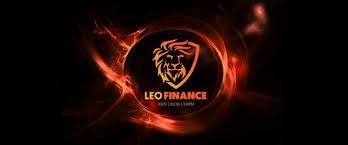 I also bought one plot of land for Splinterlands. The description sounded cool with the land plots. I don't fully understand it yet but sure I will once it is released. Just not sure one plot of land will be enough. I have been playing Splinterlands since the beginning but have not invested much into the game. I originally bought a starter pack then on Untamed pack and now this plot of land. Plus a bunch of cards with Steem then and DEC recently.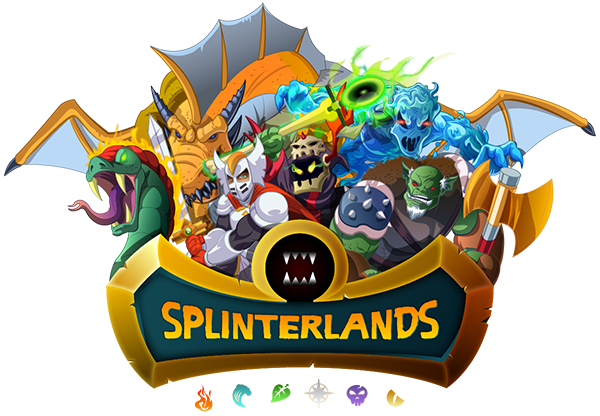 Posted Using LeoFinance Beta