Chaos Legion Here I Come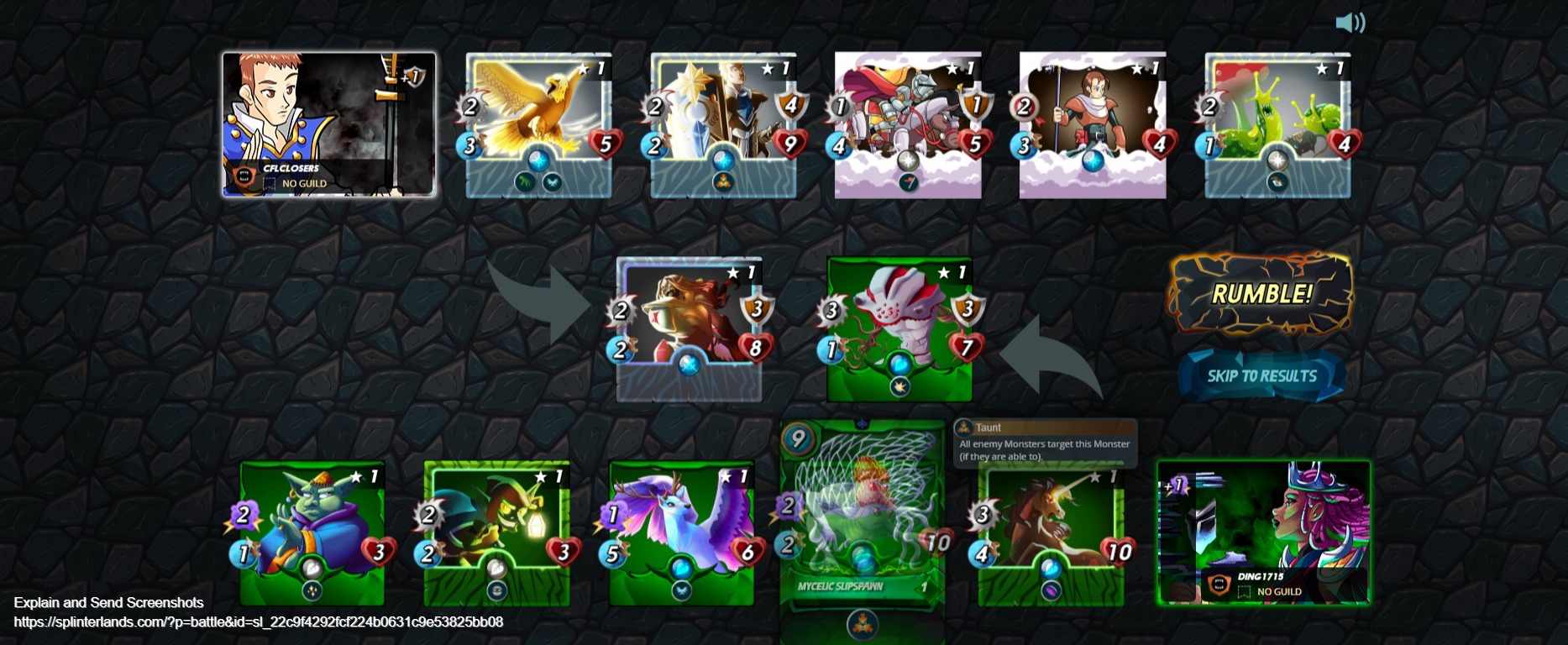 A few days after Chaos legion cards started showing up in battles I had to stop playing because I was overwhelmed with 16 hour days at work.
Basically, supplies I've been waiting for since August that have been stuck in the supply chain started arriving. (I needed them by Thanksgiving so basically killed my whole business for a year). But today is my first day that I can actually play.
And, today is the day I am reminded that I managed to lose every battle in chaos during the first few days. In fact, Im remembering how much I hate the change and how turned off I am by the game.
I'm a creature of habit and built my Bronze battle lineups over time and I had some success. The thought of going through that R&D phase again turns my stomach. It's kind of like when you write a paper on your computer and forget to save it. The thought of starting from scratch is devastating. And right now that's how I feel about playing Splinterlands.
But, I'm going to give it a shot. Hopefully with the help of the community and awesome tutorial posts that I can't seem to find. I don't care about how many packs you open or what cards you got, I just want to pick your brain!
Here's what I mean. Back in the day whenever I got a Bronze 99 battle I used the Life lineup above. I won most of the time, well at least enough of the time, to be happy. But now I can't win at all with that line up.
So what is your most potent 99 line up using starter cards for chaos. I'd love to read some who, what, whys in the comments and start having fun in this game again.
Posted Using LeoFinance Beta
---
---