18 Mil SPS Burned & 2K Licenses Sold In 10 Minutes!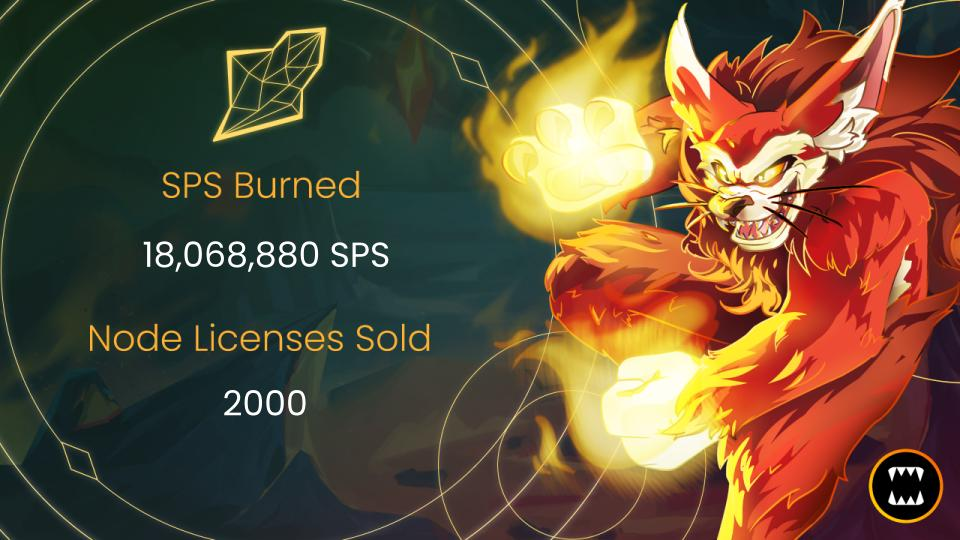 ---
Gone In 660 Seconds
Splinterlands did it again! The presale of SPS Validator node licenses happened yesterday and they were soldout like hotcakes! 2000 Licenses worth $2 million gone in just 11 minutes! The team's mission to move to a Decentralized framework with their DAO has kicked off with a huge bang. As a result, 18M SPS was burned and more than 4M is going to the community pool. There will be 60K node licenses available in total which will be sold in different phases as shown in the below table: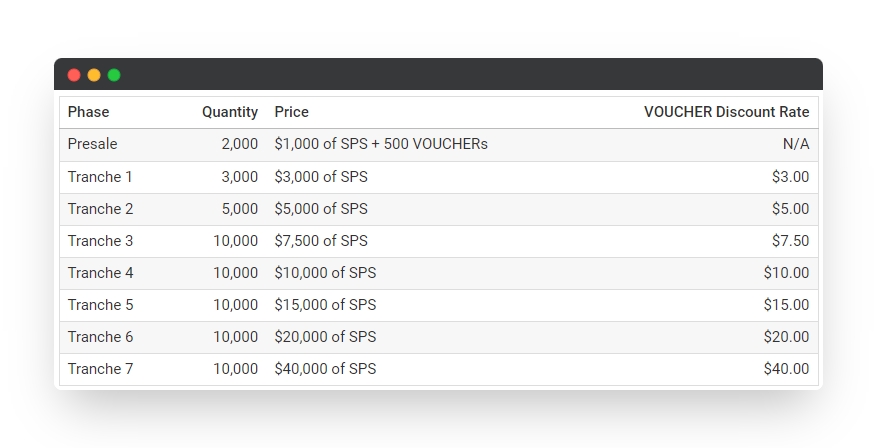 ---
We are already done with Presale and Tranche 1 is ongoing. I know for sure that it is going to sell out faster than we all anticipate. Node licenses are one of the most scarce assets in the game. They are few and not so cheap. As we reach Tranche 7, the price of one license will be 40K.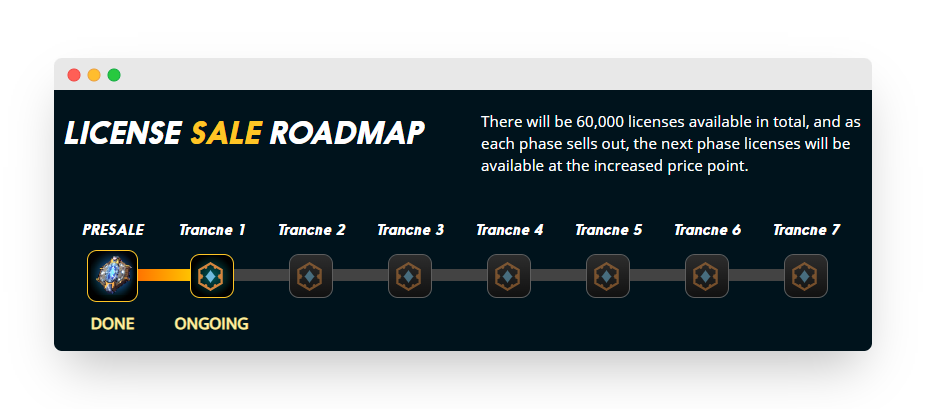 Benefits Of Running SPS Node
Running a node will give you the opportunity to take part in the governance system. That is a huge value prop for the current players and investors as they will decide the direction of the game. SPS community will have the ultimate power in their own hands. 3.75 million SPS tokens per month are allocated to a reward pool for SPS Validator Node operators. In Tranche 2 the price will rise subsequently ($5000) so this seems like a great time to do the long-term investment. More details can be found here.
Pro Tip: License holders will receive an equal share of the 3,375,000 SPS / month rewards per license they hold in their account as long as they are running an active validator node.
The Hype Is Real
This has been a great turning point for Splinterlands & for us:
SPS Validator Node License presale sold out
SPS Price saw a little bump
Battle Rewards are up 3x
Cards prices are also increasing
With each node sale, more & more SPS will be burned and that will take out a good chunk out of circulation forever. That's why I bought some more SPS and staked it. Right now the staking APR is around 53% which seems to be great. I also sold some of my vouchers because I am not interested in owning a license or running a node. It's out of my budget and there are other priorities as well. But I will keep buying SPS and stake it so that I can vote for my favorite validators in the future.
What are you guys doing? Comment below!
---
Follow: https://leofinance.io/@finguru
Twitter: https://twitter.com/finguru6
Discord: finguru#4062
---
Not financial advice. For infotainment purposes only.
Posted Using LeoFinance Beta
---
---