Spoiling myself to a Splinterlands asset on my birthday
I am another year older today, a gift of life which am very grateful for. I have seen myself become older and wiser as I age in aspects of life, mistakes have been made and lessons learnt over the years.
Talking about lessons, I have gained a lot of knowledge just by being part of this wonderful community especially discipline towards finance and investments and for that, a big thanks to everyone around here.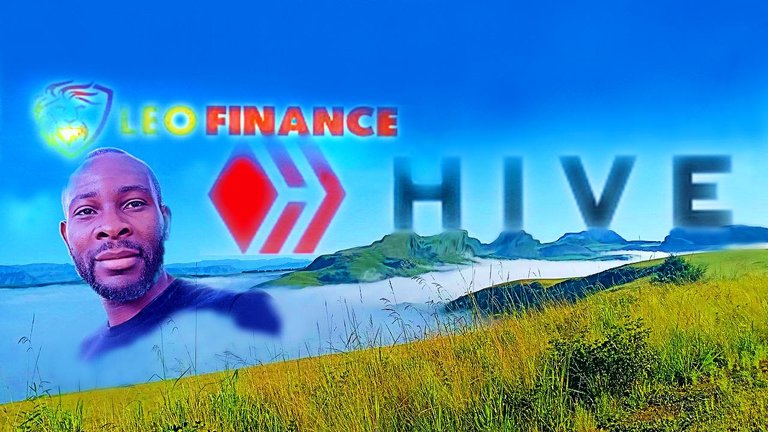 Being a Splinterlands player and investor, I am constantly strengthening my deck and buying cards with the potential of appreciating in value. Grum Flameblade currently trades $9,37 this beast is capable of trading above $50 in the near future and it is a card I want at level 2 at all cost.
With so many money management dilemma around here it has been tough trying to maintain a balance in diversifying. But Grum is just that beast I want 3 copies of, having previously bought 2 I decided to spoil myself today, I bought one at the price of $8.9, I consider it spoiling myself with it at the moment for battles with it and potential upside price to it.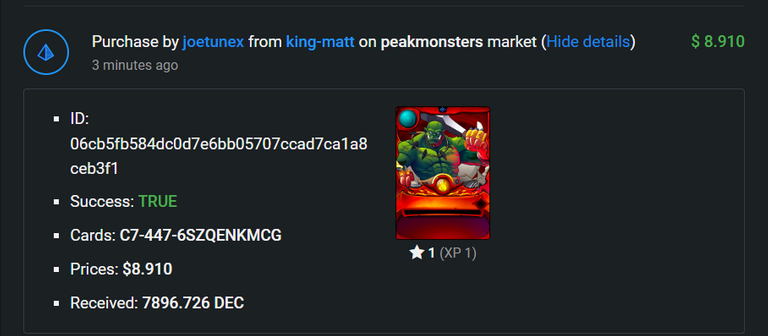 Being end of the season I put it out for rent at 26 DEC per day and was immediately taken. I will be leveling all 3 copies up in the new season.
Aside investing on $8.9 on Grum, another spoil for me was spending $32 on lunch, I like seafood it happens to be a perfect day to give myself a treat.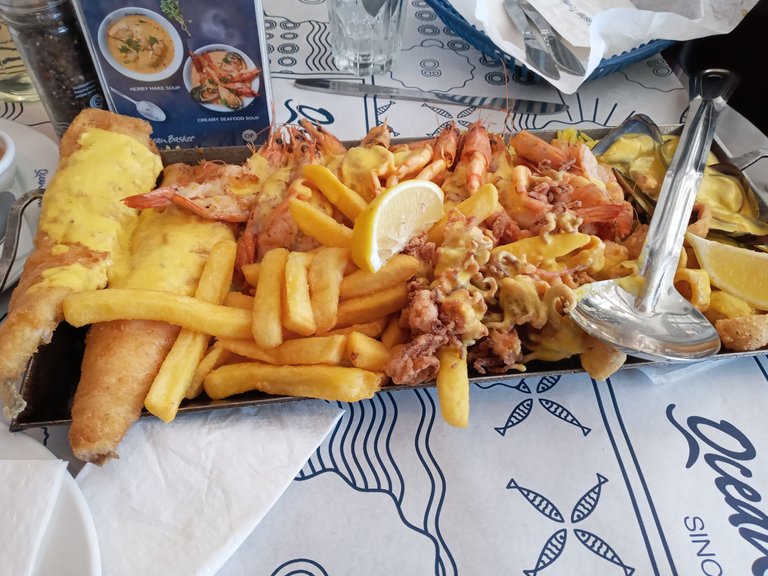 Hey @littlebee4 we chatted about me not having fish in a while, here's me doing fish and more!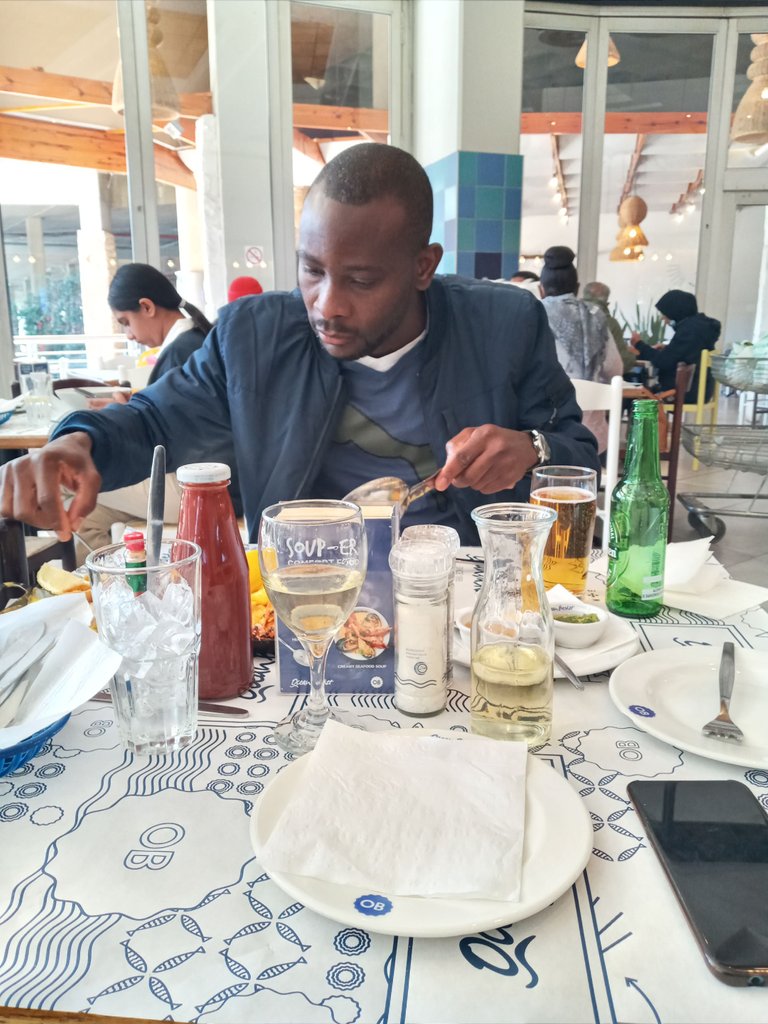 As I indulge! I love seafood a lot, I devoured as much as I can take and had the left over taken home with me which I will be sorting out tonight.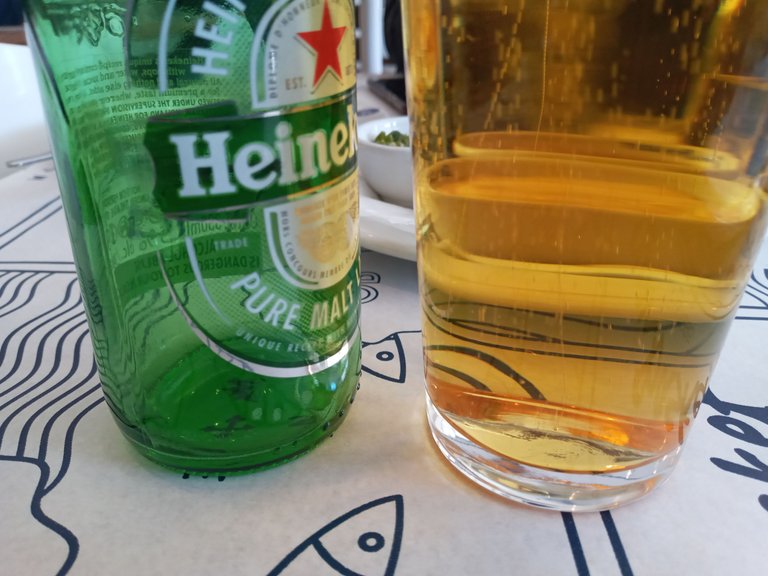 My favorite beer Heineken, was the beer for the day, always the choice when I am at Ocean Basket for seafood.
It has been a beautiful and happy day as I celebrate my birthday.


Gif by @mariosfame
We owe it to ourselves to make Hive great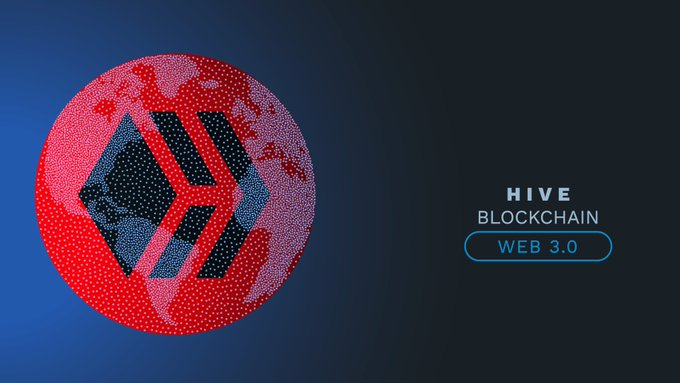 Image by @doze
Posted Using LeoFinance Beta
---
---