VOUCHER for Hive Power
I set myself a goal to reach 15000 Hive Power by the end of the year. I hit 12000 HP mark precisely 12th March 2022, there on I had nine months to accumulate 3000 HP.
On average I get 188 Hive Power monthly for my activities on Hive which will give me +-1600 HP, therefore provided I stay consistent doing all I do daily on Hive it is most likely I will be getting +-1.6K from support of the community.
I told myself 1400 HP will have to come through buying Hive and also through other tokens converted to Hive. The VOUCHER I get for staking SPS is one of the tokens I plan converting for Hive under the condition of me not partaking in a Splinterlands promo that requires VOUCHER.
I have fortunately been able to buy Hive but very minute but all adds to the process.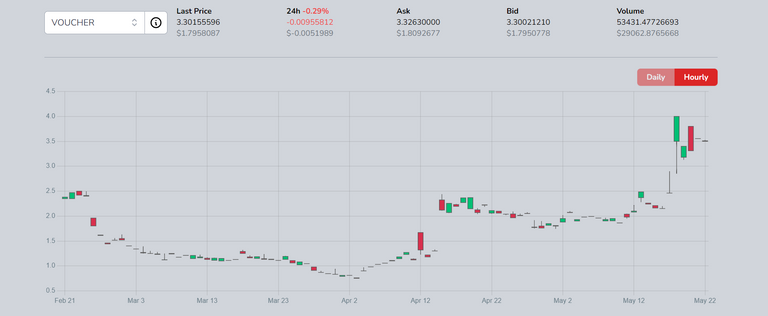 So Splinterlands Validator License Presale is here with demand for VOUCHER now high and appreciates in price. It presents a good time to sell with 19 VOUCHER accumulated, I sold at 3.3 Hive per VOUCHER. I actually wanted 4 Hive per VOUCHER but it kept dipping from 3.7 two days ago. Not intending to seat with VOUCHER after presale of Validator License I sold 19 VOUCHER for 63 Hive and Powered Up 60 Hive.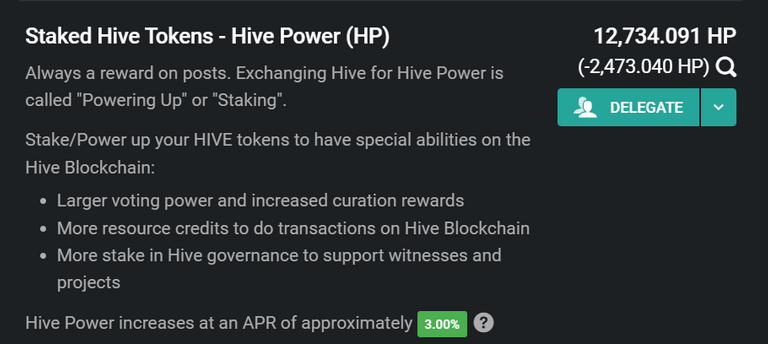 Above is how I look after Powering Up, sorry I just can't wait for Hive Power Up Day lol. The quicker I hit 13k HP the happier for me.
Thanks to Splinterlands's VOUCHERs for some HP, will I be hitting 15K HP with six months of the year left? I am trusting so!


Gif by @mariosfame
We owe it to ourselves to make Hive great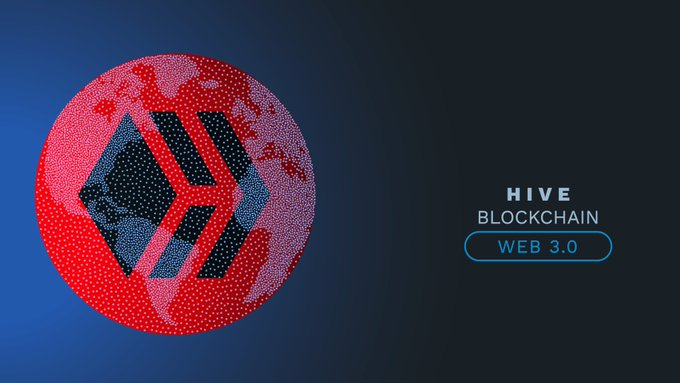 Image by @doze
Posted Using LeoFinance Beta
---
---