What is truly important about blockchain game?
We are witnessing gaming taking a new twist, gone are the days when playing games was just for the fun of it. With blockchain gaming we are seeing players now earn monetary rewards which is known as #Playtoearn.
The question that comes to mind is what is truly important about blockchain game?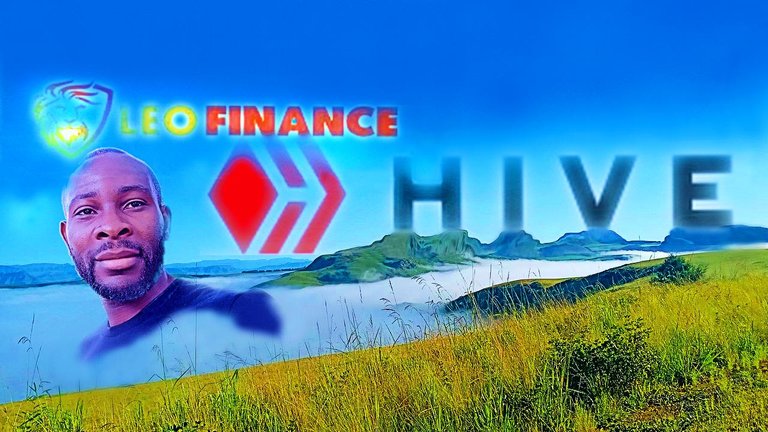 Splinterlands happens to be the first blockchain game I started out playing. Being on Hive and Splinterlands built on Hive exposed me to the opportunity of giving the game a try. With over 24 months of playing Splinterlands and trying out other blockchain games I think an important factor of blockchain games should be basically the game itself.
The drive to play a game in the first place should be for the fun of it, the game should be enjoyable, addictive to put it simple. The days of playing Mario when I was younger wasn't because I was earning for playing the game, it was basically because it was an enjoyable game, I could spend hours stuck playing the game without getting bored.
Therefore, for blockchain game to be successful first and foremost it has to be a game that is competitively enjoyable, playing a game and repeating the same game play without competition isn't going to sustain the game for too long. Yes we now have more reason to playing blockchain games aside the fun which is to earn but that isn't a factor that is most likely to sustain the game for a long time.
I have tried other games besides Splinterlands but the drive to keep me glued to the game is lacking, with Splinterlands emotions are even involved, the challenge is so high, you get to wonder if your opponents are on steroid which alone keeps the game afloat even when rewards are not so encouraging at times.
Rewards part of blockchain games is just as important as the NFTs involve, the economy around the game but I wouldn't place those above the game being enjoyable.


Gif by @mariosfame
We owe it to ourselves to make Hive great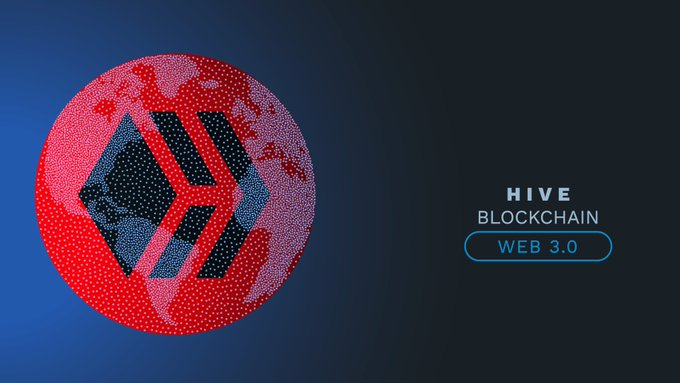 Image by @doze**
Posted Using LeoFinance Beta
---
---