#MyHiveGoals - Coming To The End of 2021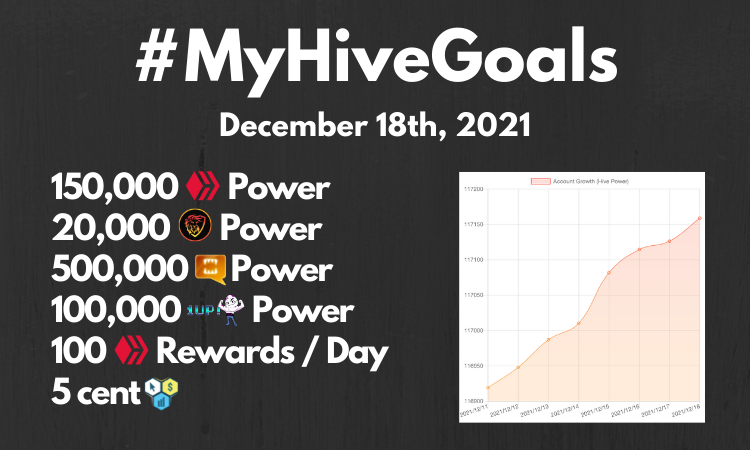 These posts I make each and every week really start hitting home around this time of the year...
Around 50 weeks ago, I made the commitment of highlighting my journey, every Saturday night and document my journey on the blockchain. I get to see how I've done over the past calendar year but more importantly, re-evaluate my goals for the next 12 months.
No matter if I hit my targets or not, I feel these are such a benefit because it shows me how important it is, to show up...Weekly and continue to add value.
Over the next few weeks, I'll be looking at what I want to accomplish in 2022 and some of the goals may change. But one thing is for certain...The goal of accumulation will not stop!
Thanks for sharing this journey with me each and every week.
150,000 Hive Power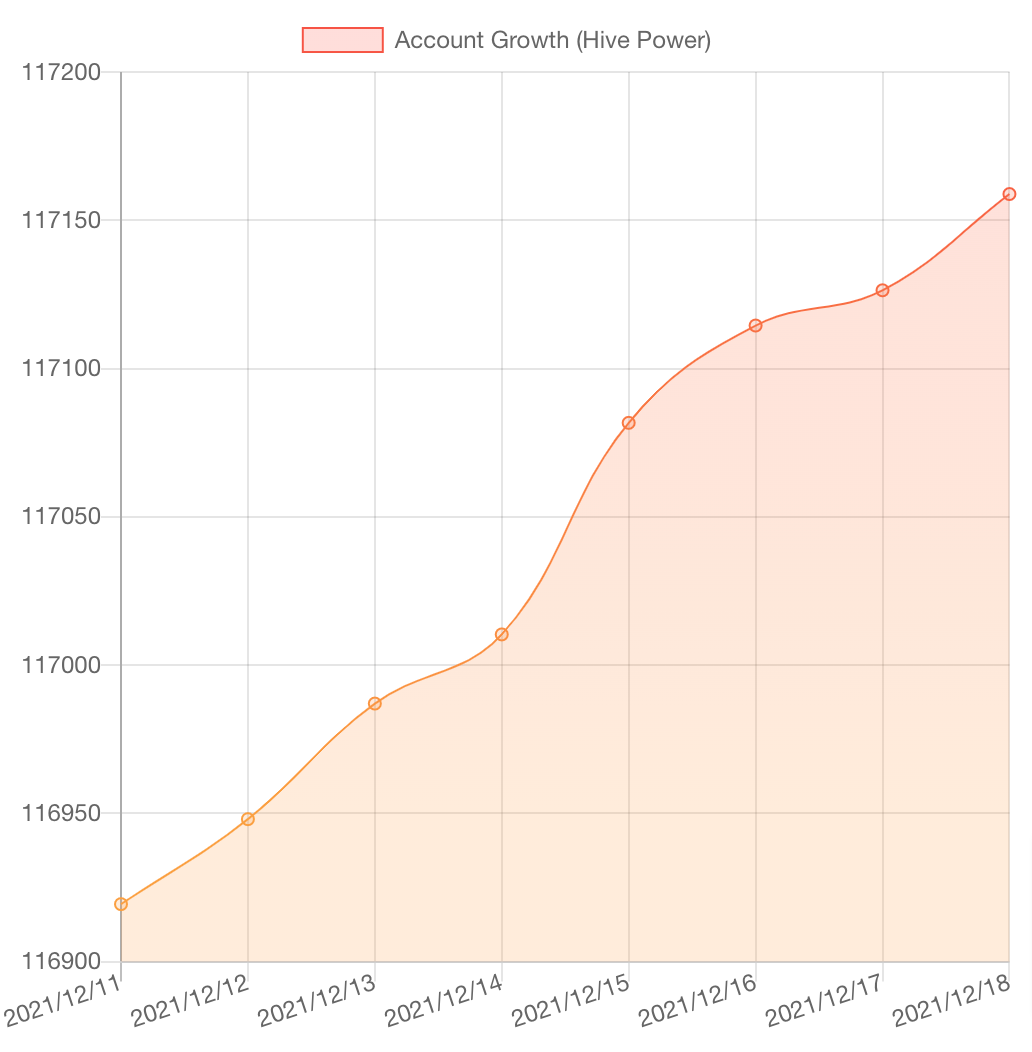 It's safe to say, I'm not going to hit 150,000 Hive Power in the next few weeks.
And this might end up being my target for 2022 as well. As the price of Hive continues to be quite high, it's tougher and tougher to accumulate it. So I'm certain, 2022 will have the same goal as I had for 2021...
150,000 - 117,159.74 = 32,840.26 left to go
Still, I've added thousands of Hive to my account this past year...A long ways to go, but I'm here for it :)
20,000 LEO, 500,000 SPT & 100,000 ONEUP

This is a goal I am sure I will hit. And I'm absolutely thrilled to be able to achieve it.
At the beginning of the year, there was no way I thought I was going even get close...However here we are :)
20,000 - 19,602.64 = 397.36 left to go
I still feel LEO is the sneakiest play on the Hive blockchain and with all the news they have coming out, I expect 2022 to be an epic year for the project. LEO will be a big part of my 2022!

It's no secret, I plan on doing everything I can to accumulate as much SPT as I can...And of course, this will play a BIG part of my plans as well into 2022.
500,000 - 431,722.63 = 68,277.37 left to go
Not sure if I'll hit my 500k target in 2 weeks, but it'll be close!!

The road to 100k 1UP hit a road block as I over estimated what I would be able to accomplish the few months since it's release...
100,000 - 56,000.33 = 43,999.67 left to go
Not to worry, as I believe NFTs and gaming will be HUGE on Hive in 2022, this is most definitely a goal I plan on building on in 2022!
Dollar Cost Average Into Hive Engine Projects
5 INDEX
1 BRO
1 UTOPIS
And after this week's buys I'm at....
11,730 @he-index
892.16 @brofund
509.86 @utopis
The DCA weekly approach will go through some changes in the new year. While I'm happy with how it's been going so far, I might revisit my approach to it.
Still on the fence how I will tackle this in 2022 but for now, I'm still stacking the income tokens and will until the end of 2021!
100 Hive Per Day In Rewards
What I was thinking would happen last week, I'm sure took place this week!
But regardless, let's take a look;
33.22 Rewards from Creating
17.24 Rewards from Curating
14 Rewards from Misc.
Total rewards = 64.46 per day
A much better week than the previous one and I love seeing a bump int he amount of Hive I'm generating each day.
We'll see where the price of Hive takes my 'accumulating' mission in 2022 as well :)
5 Cent CTP Token
Let's take a look at the price of the CTP Token...

Looks like CTP took a pull back this week which is strange given the news we've been plugging around our project.
Regardless, the fact that we're still growing this token and the MASSIVE use case this will have in 2022, makes for a pretty exciting future...But I'm biased lol
---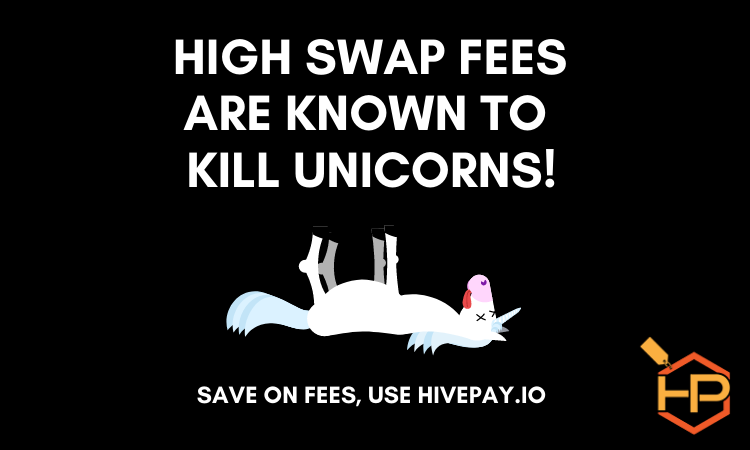 Save BIG on all your Swap.Hive / Hive needs with HivePay:
Vote for our Witness Node (clicktrackprofit) On..
Hive:
https://peakd.com/me/witnesses
https://wallet.hive.blog/~witnesses
Hive-Engine:
https://tribaldex.com/witnesses (clicktrackprofit)
Posted Using LeoFinance Beta
---
---