#MyHiveGoals - Refreshed & Refocused For 2022!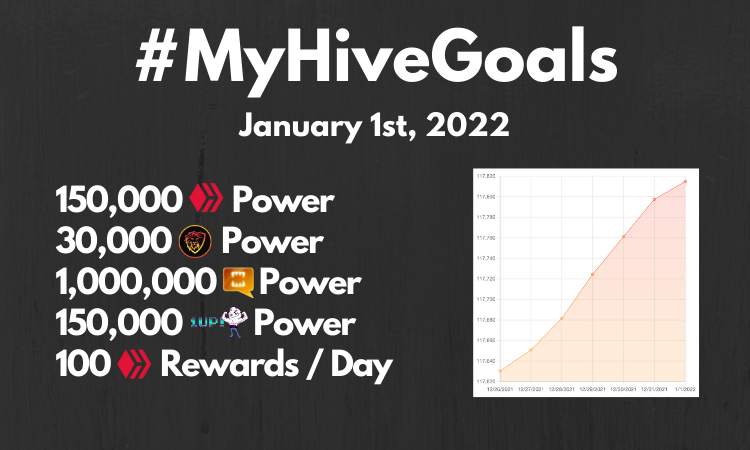 I've been looking forward to this post for weeks now :)
I'm one who doesn't believe in 'new years resolutions', I'm more of the goal setting kinda guy. To me, setting goals gives me a target to reach each and every year, and the daily hustle to keep showing up and putting in the work!
So last year, while I didn't hit every goal I set up for myself, I still hit some targets that made my journey that much sweeter.
Here's my game plan going forward this year, I'm set up the targets and each week of 2022 I'll track my progress. Whether I hit the end goal or not, isn't really why I do these goals. For me, it's the journey and accumulating some of my favorite crypto currencies online.
I hope you all have a fantastic 2022 and if you start tracking your Hive goals this year, I guarantee, you'll be VERY happy in 364 days from now ;)
150,000 Hive Power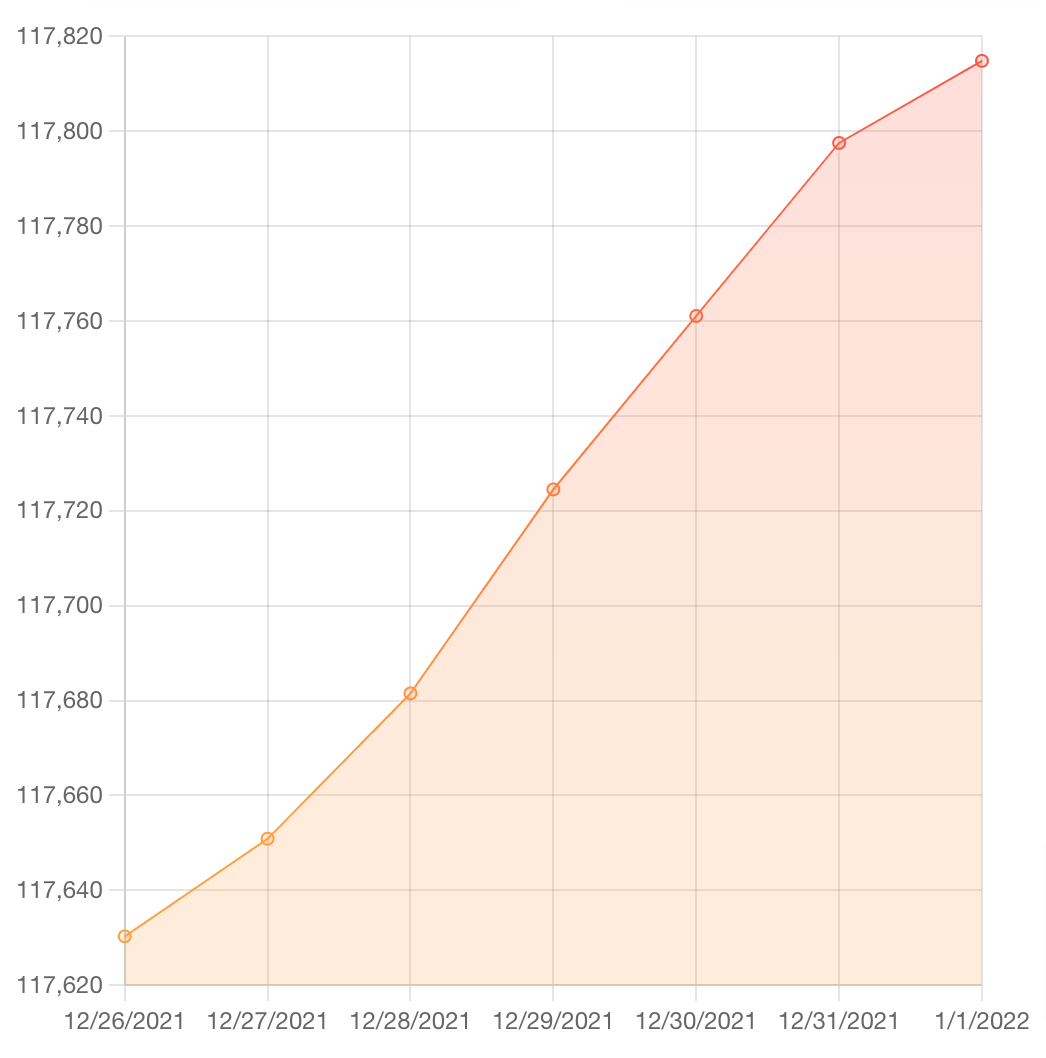 So I didn't hit 150,000 Hive Power in 2021....
And it may seem odd to keep the same goal in 2022, but the price of Hive is lowering my 'amount' of Hive I'm getting each day. I'm setting the target to 150,000 for this year because while it's a healthy chunk of Hive to reach, if I push myself I should be able to get there by the end of the year.
150,000 - 117,836.03 = 32,163.97 left to go
That's a pretty decent chunk of Hive to accumulate over the next 12 months so I'll have to target around 2600 Hive a month...
Oh boy, here we go :)
30,000 LEO, 1,000,000 SPT & 150,000 ONEUP

I hit my LEO goal in 2021 and I was VERY excited to do it!!
So in 2021, I want to add another 10,000 LEO Power to my stack and keep growing in this tribe.
30,000 - 20,513.19 = 9486.81 left to go
LEO is a no brainer for me in 2022, with everything being developed on this tribe I think it's a fantastic strategy to grow my stack. And if that #ProjectBlank air drop pops up in 2022...It's game over!!

I didn't hit my 500k target for SPT but still, what a rush this was in 2021!
Right now, I'm dollar cost averaging 1000 SPT a day...So that'll add 365,000 alone to my stack.
1,000,000 - 465,986.95 = 534,013.10 left to go
If I combine my DCA into SPT as well as my content creation and curation from the @jonnycoin account, I should hit my 1 million SPT target before the end of the year :)

2022 is going to be the year of blockchain gaming, and the 1UP token should fit perfectly into that outlook :)
And wow, this tribe has been ACTIVE! From their @oneup-curator project to the recent announcement of their ChiFiBots pre-sale, this tribe is a MUST!
150,000 - 58,500.33 = 91,499.67 left to go
I didn't hit my 100k target in 2021, but I'm progressing nicely. Bumping my goal up to 150k in 2022!
Dollar Cost Average Into Hive Engine Projects
This will be my biggest change in 2022!
I'm switching things around and focusing on 2 tokens going forward:
INDEX - Still my little baby! I love this project and can't wait for the day, it's paying my a full time income just from the dividends alone!
WORKERBEE - This is my new focus in 2022! As a governance token and mining token for Hive Engine, this plays a major roll in not only my game plans in 2022, but also my company and witness (@clicktrackprofit)
I may add a token or two as the year progresses, but at the same time I want to focus and concentrate on a limited number of projects. These 2 tokens allow me to do that!
5 INDEX
5 WORKERBEE
And after this week's buys I'm at....
11,775 @he-index
5,686 WORKERBEE
I have some targets in mind for these, but right now I just want to make the commitment to buy 5 of each every week going forward!
100 Hive Per Day In Rewards
This really took a hit in 2021. I was so close to reaching my goal but the price of Hive increased which lowered the amount of Hive being paid out from creating, curating and delegation.
Still, this was my goal in 2021 and I'm going to work my butt off to add value to the chain and hit this target in 2022!
29.19 Rewards from Creating
18.63 Rewards from Curating
14 Rewards from Misc.
Total rewards = 61.82 per day
Big challenge ahead but the only way I know is forward!!
Let's see how this goes in the new year :)
Changes With The Price Of CTP
So we hit 5 cent CTP a few times in 2021, but it never really stuck.
And I feel weird being attached to the price of any token, even when it's my own tribes. When I do my podcasts and webinars I tell everyone, never watch the price of something, and here I am...Focused on the price of a token.
Instead, I want to focus more on the use case of both CTP and the brand new LISTNERDS tokens.
So in the coming weeks, I'll add a new metric to follow and track each week. Better yet, if you guys have any suggestions on how to give some exposure to these tokens, let me know ;)
---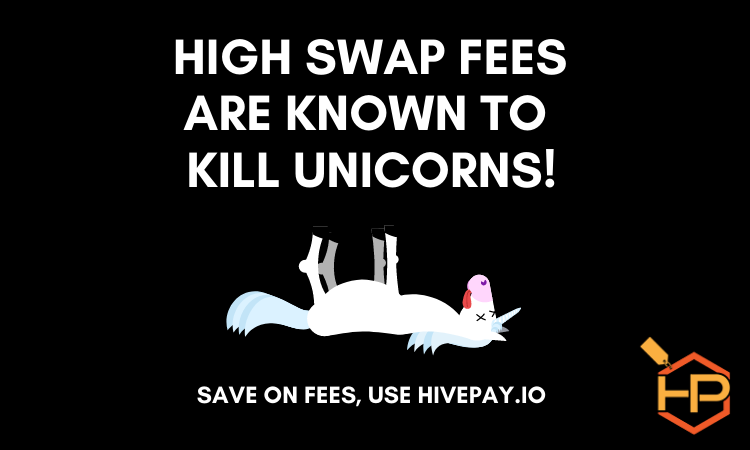 Save BIG on all your Swap.Hive / Hive needs with HivePay:
Vote for our Witness Node (clicktrackprofit) On..
Hive:
https://peakd.com/me/witnesses
https://wallet.hive.blog/~witnesses
Hive-Engine:
https://tribaldex.com/witnesses (clicktrackprofit)
Posted Using LeoFinance Beta
---
---