#MyHiveGoals - The Climb!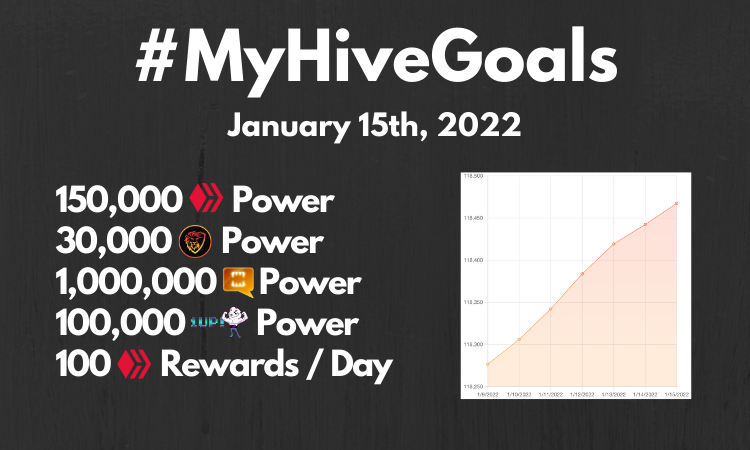 A little late tonight....
I try to get this post out around the same time each week, however tonight was a little extra special for me.
If you are an NFL fan, you'll know why. And if you are a Buffalo Bills fan like yours truly, you'll REALLY understand why.
More on that on tomorrow's Sunday Night Sports Nerd Show....
But for now, let's dig in and see how the totals were over the past 7 days!
150,000 Hive Power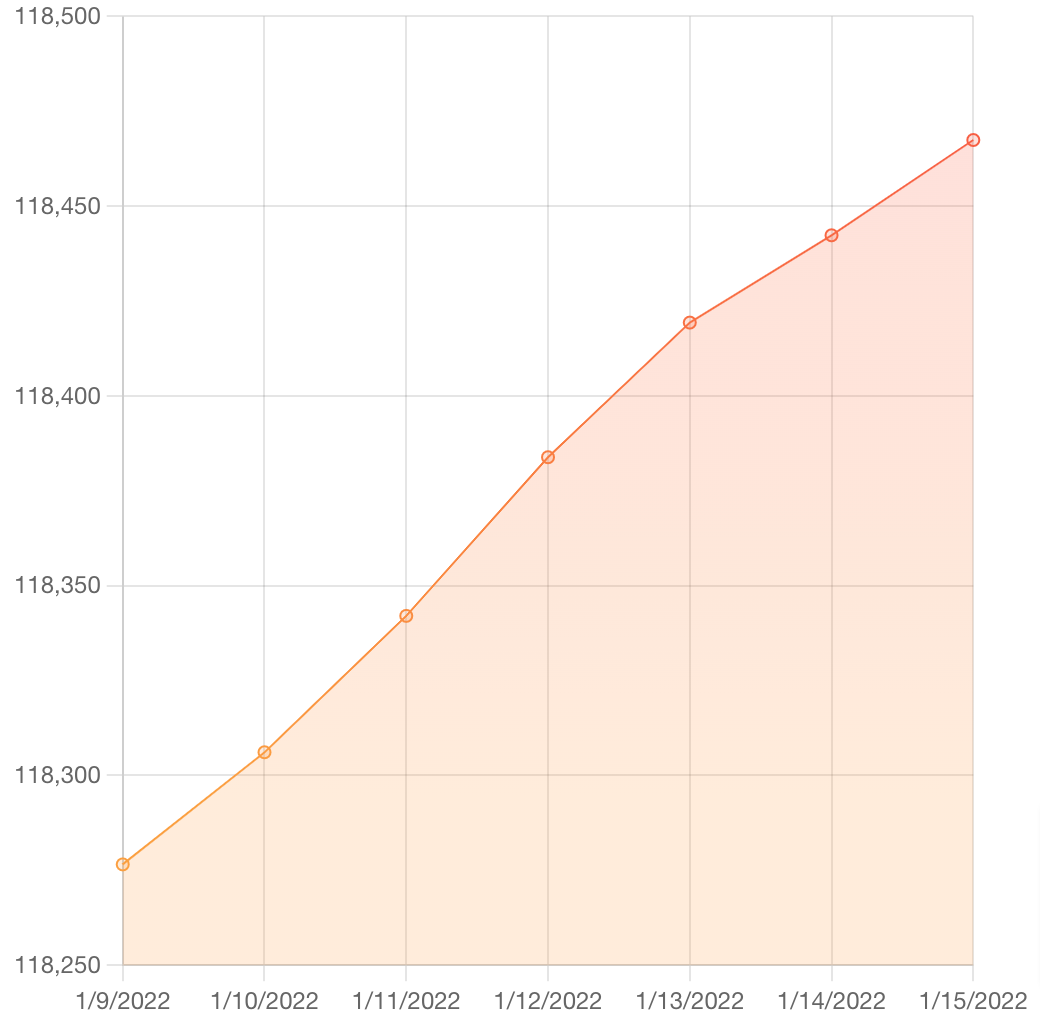 Look at that climb up the mountain :)
150,000 - 118,519.19 = 31,480.81 left to go
Seeing that climb up without and real big variations day to day is great. Just exactly what my game plan has been a long along.
Slow...And steady!
30,000 LEO, 1,000,000 SPT & 100,000 ONEUP

An awesome week in LEO, with so much development happening, tons of news about Hive Stats and more on the mobile side of things...
30,000 - 21,601.26 = 8,398.74 left to go
All we need now is a little #ProjectBlank sighting and all will be right in the world!

This little journey of accumulation of SPT has been going very well!
1,000,000 - 494,002.87 = 505,997.2 left to go
And this past week, SPT took a little dip which got me buying a few extra thousands tokens. I do like to take advantage on these tokens when everyone is selling. Huge week coming up for the #Splinterlands community!!!

And finally, another fantastic week on ONEUP!
100,000 - 61,250.33 = 38,749.67
Been enjoying curating this tribe and do a ton of it with my @jongolson.oneup account! Stacking, every day :)
Dollar Cost Average Into Hive Engine Projects
The mission continues, let's see how we did:
5 INDEX
5 WORKERBEE
And after this week's buys I'm at....
11,790 @he-index
5745 WORKERBEE
Stacking more tokens this week, and they have been rewarding me great over the past 7 days.Guess what I'll do next week ;)
100 Hive Per Day In Rewards
Last week was epic!
And like I have said week after week, if I'm adding one Hive a day I'm happy...So these have just been such a blessing on my journey so far.
Let's see how we did:
38.28 Rewards from Creating
18.49 Rewards from Curating
13 Rewards from Misc.
Total rewards = 69.77 per day
A dip from last week, but I never expected that to continue...YET!!!!
Big weeks ahead and throughout the year...
If you read these posts every week and think they can help ya, give it a try!
Simply pick some goals you want to hit by the end of the year, and then take inventory of where you are at each and every week. You will be blown away at what you can accomplish in 12 months from now!
---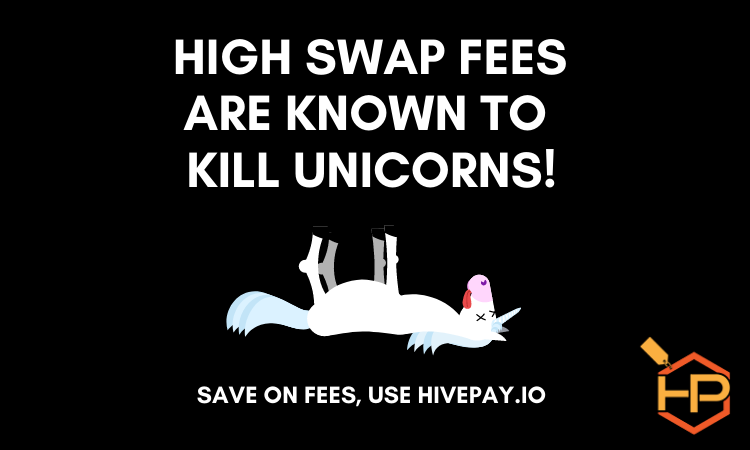 Save BIG on all your Swap.Hive / Hive needs with HivePay:
Vote for our Witness Node (clicktrackprofit) On..
Hive:
https://peakd.com/me/witnesses
https://wallet.hive.blog/~witnesses
Hive-Engine:
https://tribaldex.com/witnesses (clicktrackprofit)
Posted Using LeoFinance Beta
---
---