Preparing For 2022 On Hive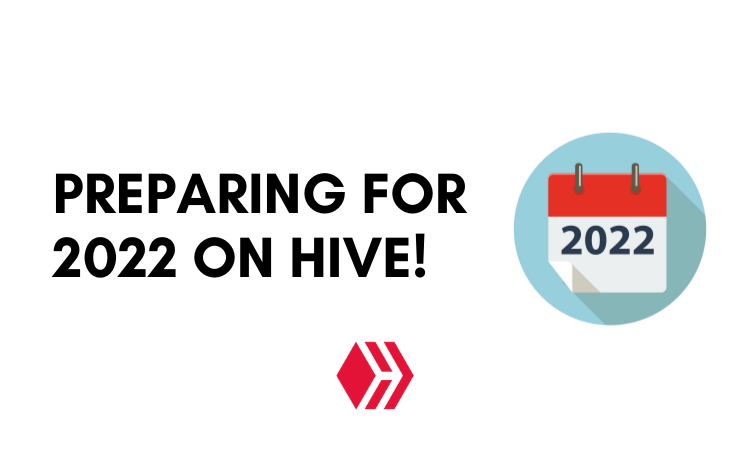 Yesterday night, as I do every Saturday evening, I did an overview of the past 7 days on the blockchain.
It's what I call 'My Hive Goals' and it's a little exercise I've been using for well over a year now to...Keep me focused!
As 2021 comes to a close, I'll be re-doing my goals and re-focusing on certain projects that I feel have the best potential for my mission to accumulate as much of this crazy crypto stuff as I can...
There is so much to be excited about, so tonight I felt would be a good time for me to write about everything that's got me super excited for the next 12 months on chain :)
I'm sure I'm forgetting so much so be sure to add your comments below, and let me know what's got you excited on Hive in 2022!
ListNerds Project Coming To Hive
We made an 'official official' post last week about the upcoming re-launch of our ListNerds project. Our date of release is January 13th, so we're about 2 and a half weeks away.

This is a personal moment for me, simply because I know how much @blainjones and I have dreamt about bringing our businesses to the blockchain. Not just 'using crypto' but fully integrating one of our system into the chain.
We're excited to see how it goes and hope to be introducing our 31,000 plus members to Hive! We'll do our best to make them feel at home and get them thinking 'Thrive On Hive' from day one!
Raising More Awareness For HivePay.io
Part of the fun of bringing ListNerds and our brand new product (EZrotate.com) to Hive is that they are both fully integrated with HivePay.io.
Which means, we are giving our customers a few options and even a nice little 10% discount for using HivePay with it's layer 1 subscription capability!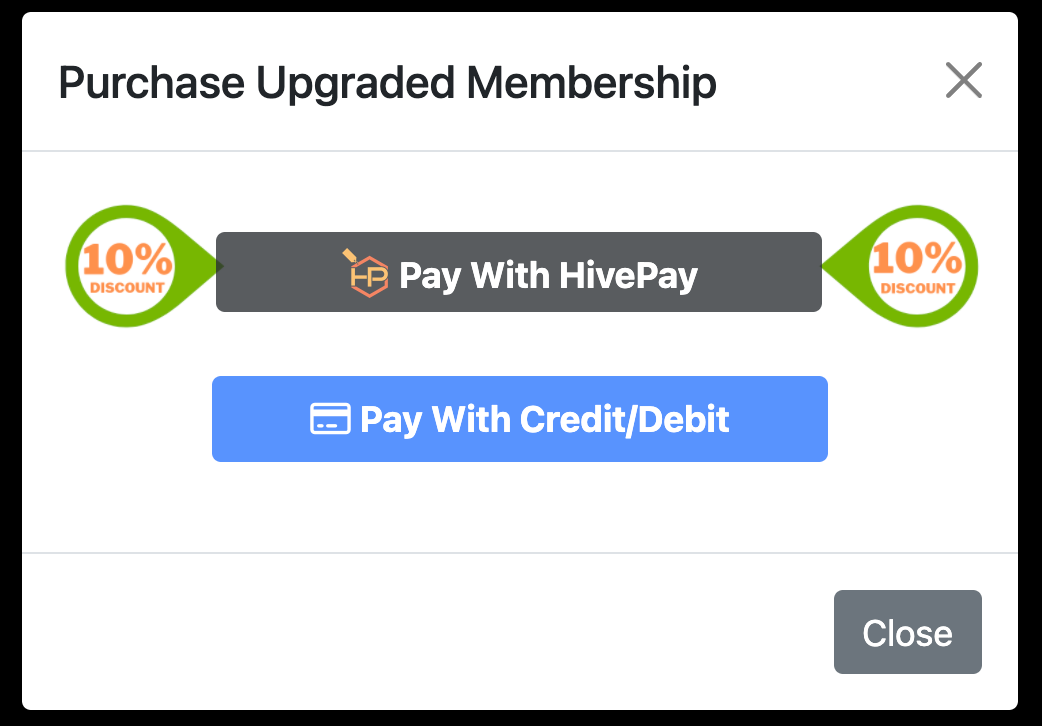 I had to smile over the past few days when we announced the integration of HivePay into everything we've been building...People seemed to be shocked that HivePay even existed on the chain.
Yup, it's been here for over a year and we hope to raise even more awareness for it, and Hive as a whole in 2022!
Ragnarok and SPK!!!
I mean...Come on!
Of these announcements don't gt you fired up, I'm not sure what will. As for SPK, I'm pretty sure if they pull this off it'll be the dream of every single content creator on the planet to finally own all your content! But Ragnarok....
If that project generates the kind of attention that Splinterlands does, or even a half of it...We'll become the home for blockchain gaming in 2022! And I'm so ready for that :)
Project Blank
I spend a lot of time on Noise.Cash! And as cool as I think that project is, it's not on a blockchain. Project Blank will be and I'm a little biased but it'll be on the best blockchain online.
Imagine 'Crypto Twitter' thriving on chain, no censorship, and ownership of your 'blanks / tweets'....It's the perfect time for the perfect app, and I am crossing my fingers that 2022 will see it launch!
Plus I know it'll make @taskmaster4450 's year too lol
Continuing To Grow The CryptoManiacs Podcast
Speaking of the good sir, I hope him and I continue to push our podcast forward and grow the listenership by leaps and bounds in 2022!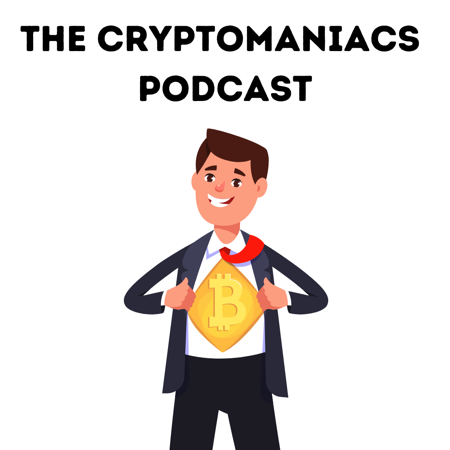 We started talking about crypto in general but it's become so Hive focused now and we're loving it. The more people that tune in each week, the more people we can showcase this amazing blockchain to. And that's a HUGE focus for me in 2022!
Splinterlands!!!
When players staking is released, along with the land expansion, I can see #Splinterlands exploding even more in the gaming world.
These 2 features have me so excited for the future of this game and I'll be spending a big chunk of my 2022 accumulating assets inside of it. From cards to SPT and SPS...I'm 100% focused on growing my investments in Splinterlands.
It's just such a great time to be involved here...
And I'm missing so many other exciting projects that'll keep my attention in 2022, this is just the tip of the ice berg. With all the development continuing here, I expect 2022 to be a record year for Hive and all the projects on the blockchain.
Stay stacking my friends! Your future self will thank you for taking action every day and building your stake on the blockchain!
---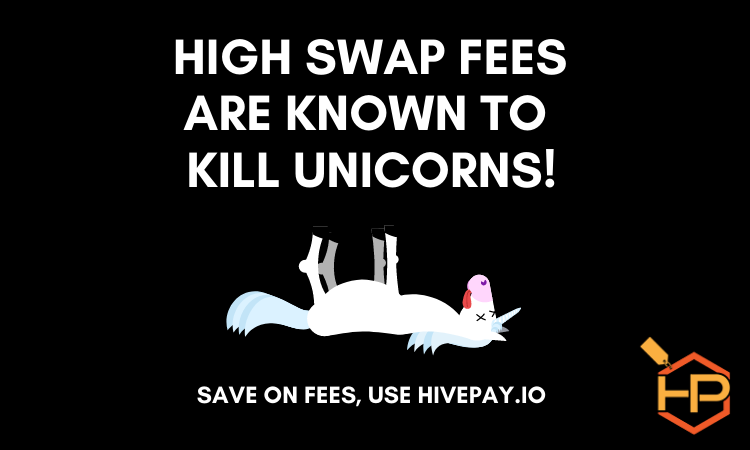 Save BIG on all your Swap.Hive / Hive needs with HivePay:
Vote for our Witness Node (clicktrackprofit) On..
Hive:
https://peakd.com/me/witnesses
https://wallet.hive.blog/~witnesses
Hive-Engine:
https://tribaldex.com/witnesses (clicktrackprofit)
Posted Using LeoFinance Beta
---
---