Splinterlands: The Aspect Of Value For Time & Money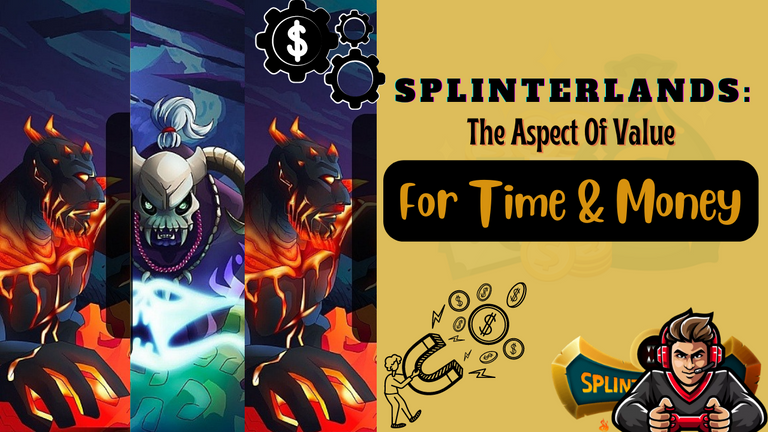 ---
---
A lot of people I've spoken with on my splinterlands' posts are enthusiasts of the game, they're excited about the prospect of play2earn and since it's Hive's backed, it brings a sort of internal validation but sadly, the money is always an issue.
People tend to back out when they get to know about the money expectations that are required to build a deck standard enough for earning rewards. However, there's the opportunity to play for free, this we all know, but the truth is, because there's a possibility of earning, it'll take away zeal to play for free.
If the developers of Need for speed suddenly decide to monetize the game for example, while still maintaining the possibility to play for free, a lot of people would lose the zeal to play because they know some people out there are investing, playing, having fun and rewarding their passion.
The possibility of earning takes away the innocent feeling or drive to play for free
......nevertheless, it takes time to know if you want to risk it all or back down. This is one of the reasons why I usually ask new players to play for free at the beginning after buying their spellbook because the passion to play can drive them to invest or dissuade them from doing so because giving in to FOMO will create an artificial drive to play the game.
Playing a play2earn game requires a lot of virtue and wits as well as the right
business mindset and sometimes when you're driven by the money without equally matching your drive with the right amount of money, you'll be left hanging and complaining when there's a shift in let's say the reward curve.
Keeping Up With The Money
So it's difficult to keep up with splinterlands, it's ever-changing, and people are beginning to invest far more than they even imagine This is because of the craze to win, every day someone throws in some new money, the standard is raised.
This also means that some part of the players understand the skin in the game aspect and because they do, they'll become better players and ever-seeking enthusiasts. Originally, becoming better on splinterlands requires money, and this is what determines the growth.
However, it can never be too monefied, because anxie Infinity at the apex of its glory was very expensive for beginners but a lot of people were willing to throw in all that money because it's value for more value and when the business aspect of a game is often referred to achieve a passion, then it's difficult to see it as only a game.
The Hunger For Profit
So this is why more people are willing to throw in money, they're hungry for profit and it's no one's fault that they're rich. The concept of whales is for people who are extremely rich and vested in a particular project and no matter what, these people will forever be seen as the first citizens.
Nevertheless, splinterland INC is providing the sweetener, while these people are bringing the money and taking these bad boys (assets) off the market, so it's a question of dangling the carrot and watching how people are throwing in the money and then dangling more carrots.
So when an economy is moving sometimes it's difficult to stop people from throwing in the money and taking the opportunity beyond the reach of the average people.
The Uncertainty, The Bliss Of Investing
There's absolutely no one that can calculate the growth or create a mental roadmap of where splinterlands might be in the future,
Why is this?
people are vested based on their stance and understanding, but there's a higher belief or sentiment which everyone shares and this is that assets will eventually add up in value and people can enjoy the dividends according to how much of how far they're vested.
However, I use to say that anyone who cannot match the monetary requirements can play for free just to see how the additions work, and this is if you're an enthusiast. Sometimes people tend to attach value to any time they spend on something and this is why undergoing a learning process is difficult.
However, do not let the money drive you, if it does, you might forget why you're initially trying to play in the first place.
---
---
---
Interested in some more of my works?
---
---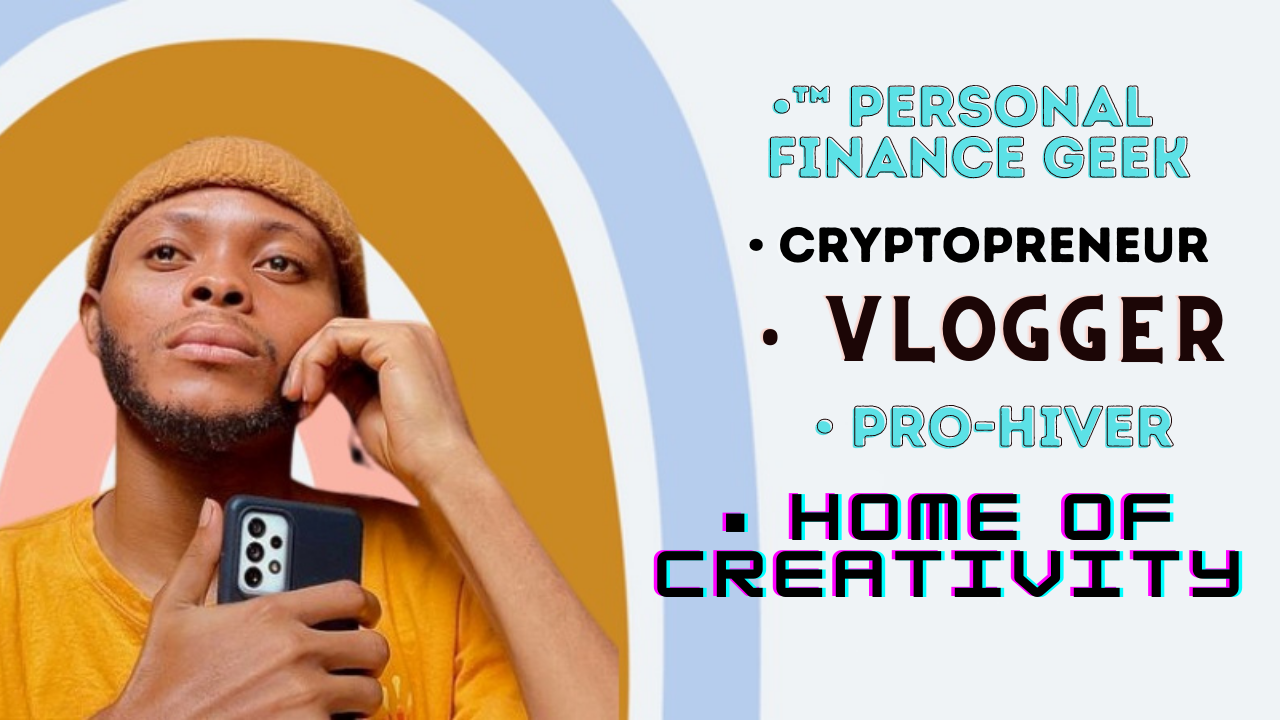 Posted Using LeoFinance Beta
---
---