The Advantages Of Money Enablements: What If You Don't Have To Work Again?
The most prominent reason why people work is to make money and making money influences people's health, lifestyle, habits, savings plan, and so many others.
However, what if money isn't the reason why people should work, would anyone see any extrinsic motivation to work? In reality, people put up with a lot for them to make money.
People have to lie, fake devotion, love, and commitment to get paid. I've seen cases where job seekers have been forced to proclaim love for the prospective job they're trying to secure for them to get the job, and people have had their families broken up due to their dedication to their jobs.
---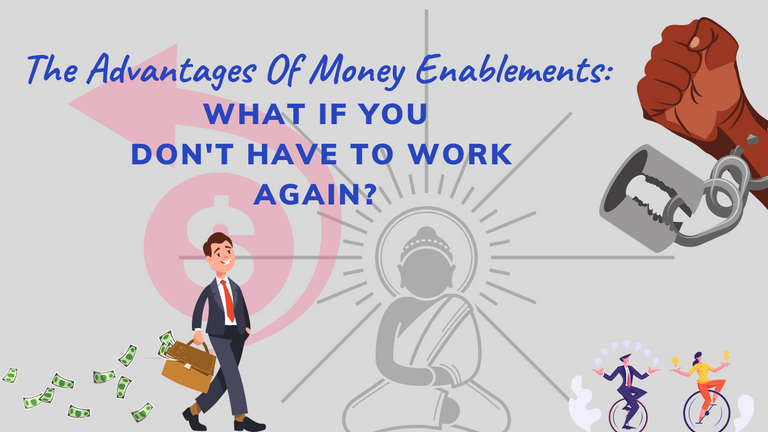 ---
How Do You Best Appreciate Efforts?
This is one of the reasons why I feel that sometimes we forget the significance of making money because we get too engrossed in the mindless chase that we forget its essence is for comfort and affordability.
A lot of people grew up having different aims and ambitions in life, but it turns out these ambitions were never able to fund the type of lives they wanted to live. Love and passion don't buy the type of life we need and sometimes when we consider the impact of money on our lives, we discover that we've hardly made a single decision that's influenced by what we truly want.
Being a human being is demanding, this means that we need resources to fuel our lives and sometimes we often see things like scarcity influencing most of the decisions we make in life.
---
The aim to be rich drives the need for a degree more than the quest to be educated
---
This is because the main reasons why people seek knowledge is not to be a cocoon of wisdom but to monetize it. However, no one would whore over money if the money in itself is a key that unlocks resources that are necessary for people to thrive.
Most people would have had their lives turned out different should they have had the needed resources to shape their lives the way they want.
Many do not like how money dictates their lives, their time, and their loyalty, and if everyone was born with the same form of enablement, people would lead different lives and chase their passion. We are cursed with the choicelessness of being spenders, this is why we're consciously or subconsciously slaves to money.
Any Proof To dispute The Subsequent Statement?
This isn't of our own making, the world is unequal, the system of government, how the resources are shared, and the opportunities that are provided for people.
But the question is, if people had enough money, what will be their motivation to work?
No & Yes
First, I think we sometimes place too much illusion on huge figures. We attach financial freedom to attain a certain figure in life. If everyone had probably one million dollars at Inception, it'll ruin the lives of some, while making the lives of some others, way better.
I think when people are given money, which they didn't work for, it might increase their chances of living the kind of lives they want but sometimes, while we bemoan the negative impact of things like choicelessness and scarcity, they're some of the elements that curtail the financial excesses of people.
---
The Freedom That Money Brings
However, no one deserves to be deprived of the freedom that money brings. With this freedom, people can be better, make their own choices, and live beyond that slavery. What I think is that with better opportunities to make decisions that aren't influenced by gains people can lead better lives in general.
However, there's the aspect of balance in life that's quite difficult to stomach. Reality is harsh and hardly correlates with the principle of causality. If people do not have to work and have money at their disposal, what would happen to the innovations and sophistication we've built-in life?
This is why I think having money is necessary for moderation, not too much to afford excess, and not too little to succumb to the choicelessness of being a slave to money. But I feel working is important no matter how much we have, it'll still help us to cultivate futuristic goals like saving.
---
---
---
Interested in some more of my works?
---
---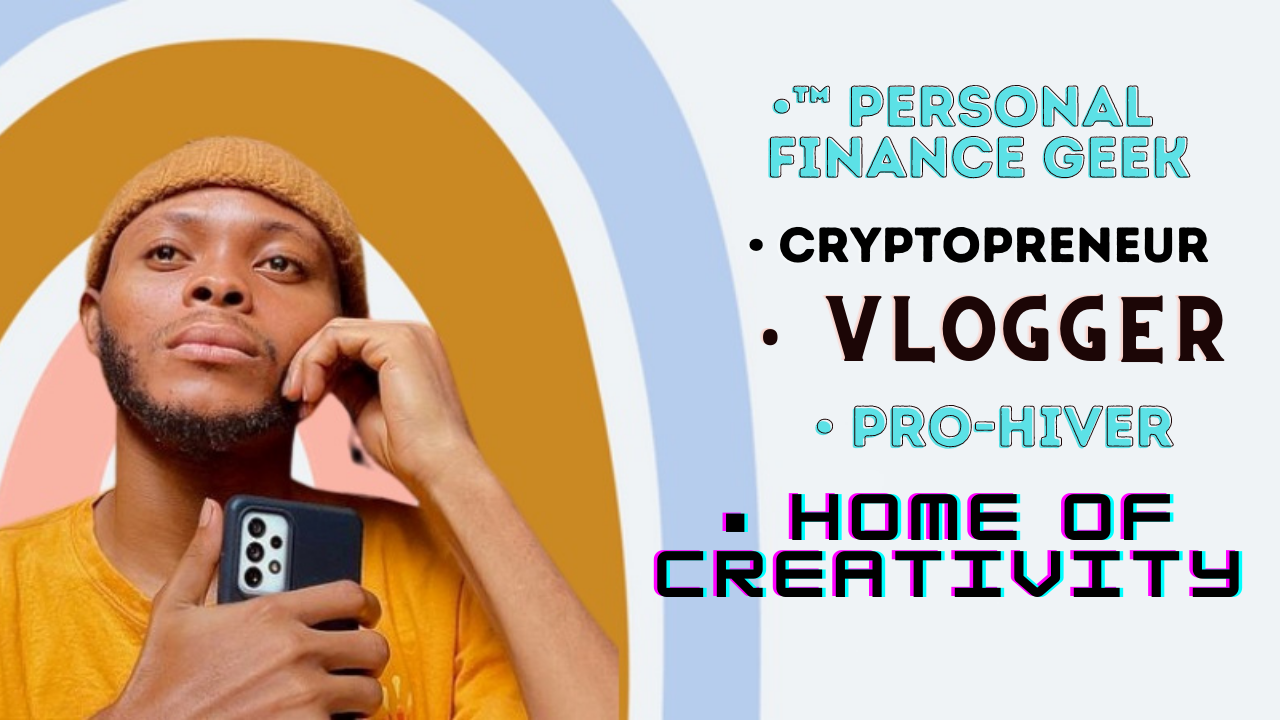 ---
@Josediccus, your brother-in-pen & heart
---
I'm hoping to reach more people who are broken at heart and spirit, so share on any platform or reblog
---
Posted Using LeoFinance Beta
---
---